Heads up! We're working hard to be accurate – but these are unusual times, so please always check before heading out.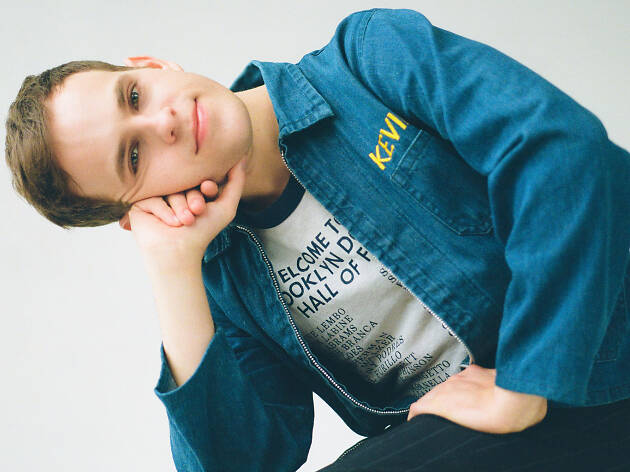 Taylor Trensch takes us through his Dear Evan Hansen recovery routine
Is self-care a thing when you're in Broadway's most crushing role?
As the reigning Evan Hansen on Broadway, Taylor Trensch is expected to undergo a gauntlet of shame, terror and triumph—writ large all over his body—eight shows a week. To keep up with the harrowing demands of the part, the former Hello Dolly! breakout has developed rituals of relaxation near his home in Greenpoint. We asked the indefatigable, endlessly charming star about his self-care routine in the city.
Portrait by James Emmerman
Day-of recovery
"I spend the day leading up to the show locked in a coffin. I try to be as still as possible, do as little as possible, talk as little as possible and just eat snacks. That's the best way I have to prepare. After the show, I watch reruns of Sex and the City to heal. I trust in Miranda Hobbes to really bring me back to life. She's level headed."
Full System Reboot: Massage Greenpoint
"I've been feeling fancy lately, so I'll get a massage sometimes at Massage Greenpoint, which is where is my neighborhood. Their massage therapists are extremely skilled and the space is all about holistic wellness; very Gwyneth Paltrow GOOP, and that's my jam. I love to go there on a Monday and unwind."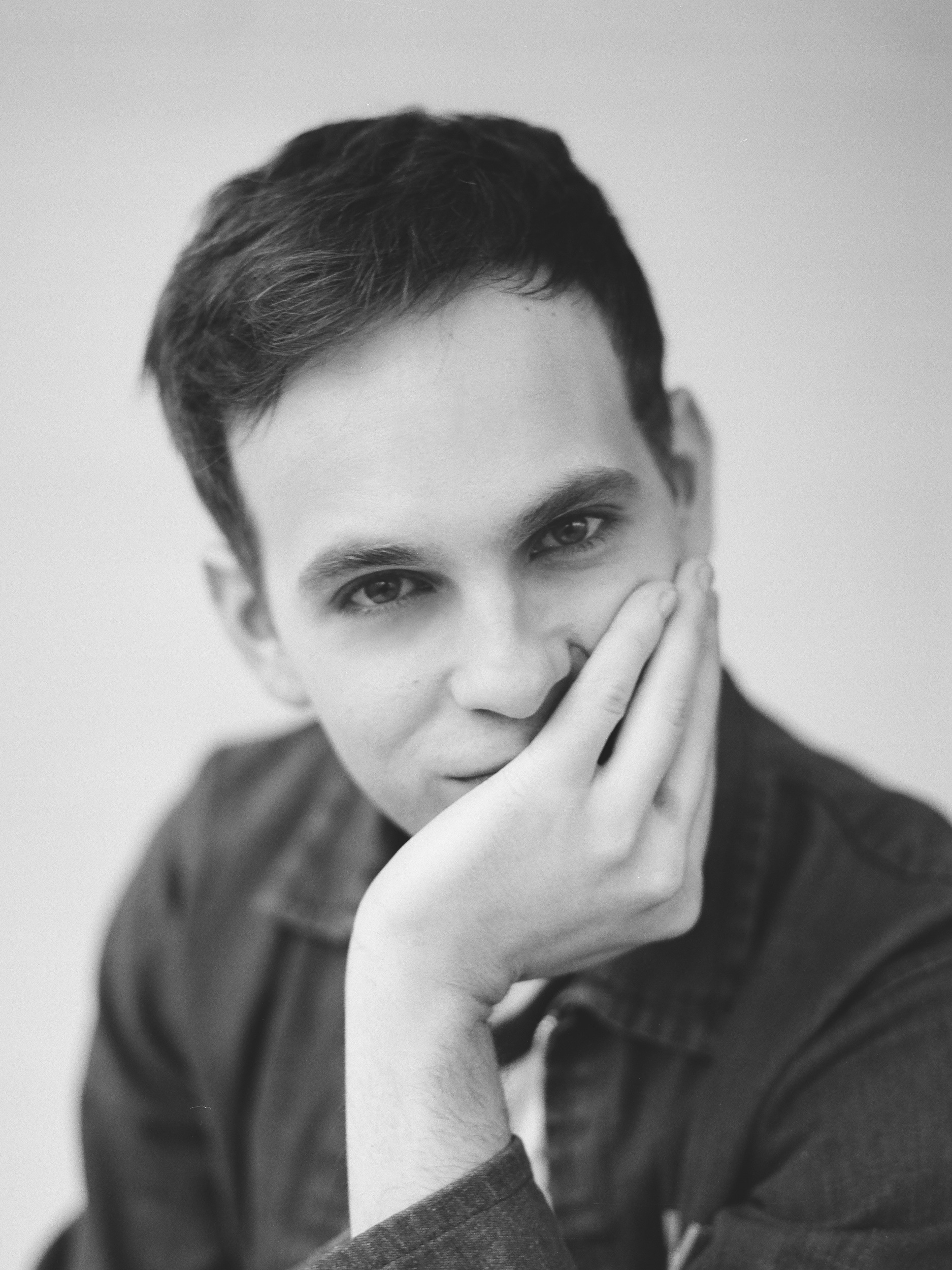 Portrait by James Emmerman
Greenpoint Gem: McGolrick Park
"It's the underrated park of New York. McCarren is just too many people for me. I like McGolrick because it feels more quaint, like I'm in a true neighborhood or a small town. There are bathrooms year-round. Sometimes you just gotta pee in New York, and a public-park bathroom does the trick."
Comedy fix: Union Hall
"I'm pretty square, so I don't know the names of any bars in New York. But I do like comedy, so I go to Union Hall a lot. I pee my pants watching John Early and geniuses like Catherine Cohen. I'm so in awe of the comedy scene that's happening in New York right now, and I feel like Union Hall is the best in terms of being effortlessly inclusive; it's not just entirely cisgender white men and maybe one woman to sort of cover their bases. I just love that space so much."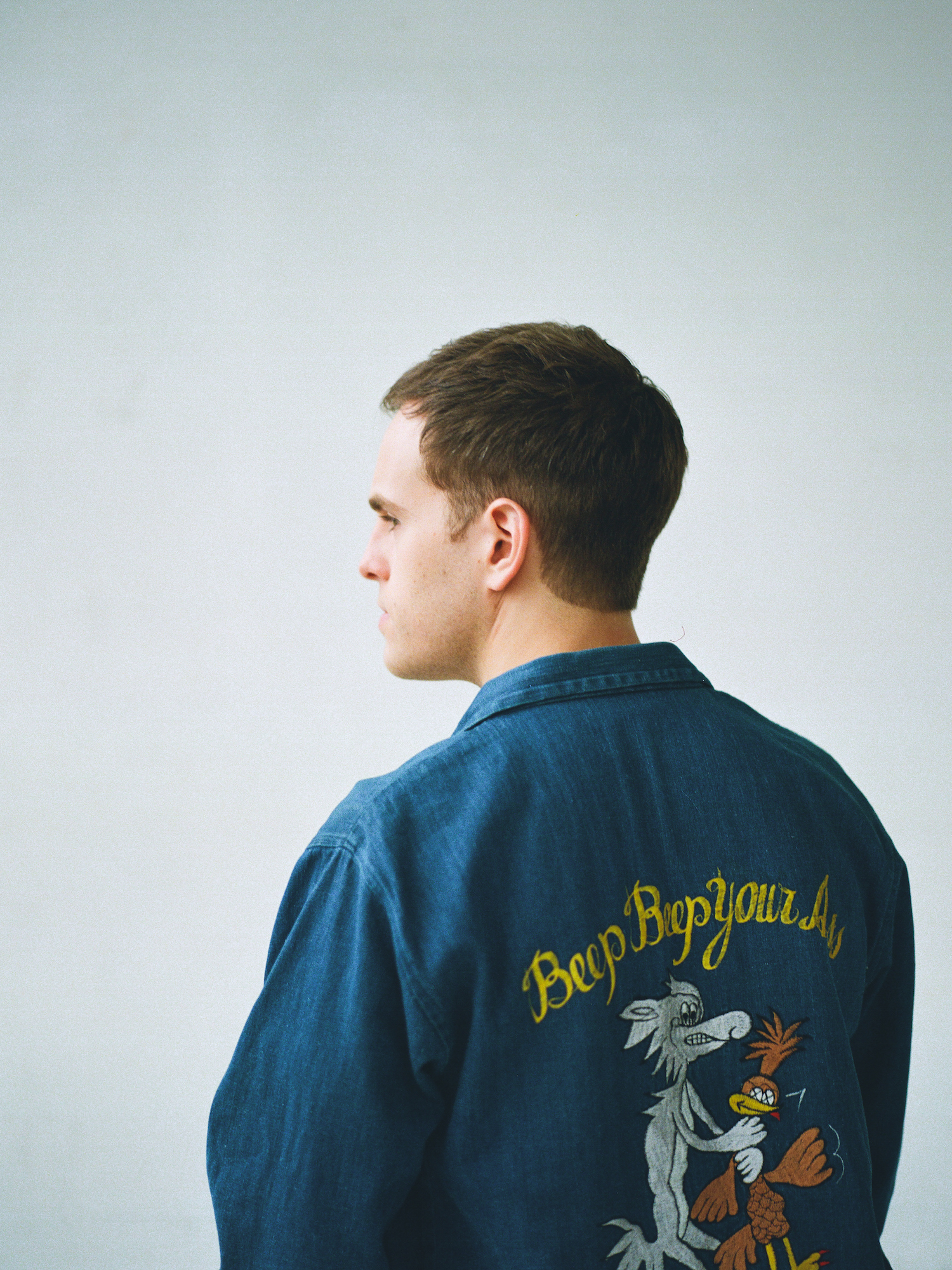 Portrait by James Emmerman
No-meat night out: abcV
"When I'm feeling truly luxurious and elegant and sophisticated, I love to go here. I've been vegan for seven-ish years, and for the first few years of being vegan, I ate a lot of meat substitutes at restaurants that would try to mimic standard fair. But now that I'm nearly 30 and a sophisticated woman, I love to go to abcV because it's all vegetable-based and the menu changes constantly, depending on the season. Sometimes, as a vegan, I'm scared to bring friends or loved ones to a vegan restaurant, but at abcV I'm always so confident that everyone will leave feeling happy and healthy and full. When the wok-fried ramen is on the menu, I will almost certainly order that. I talk about how much I love vegetables, but give me pasta every day."
Skin recovery: Heyday Noho
"I certainly sleep more than I've ever slept. And I've started taking care of my skin in a way I never really did before. This role ages you like the president. In the two-and-a-half hours of the show, it feels like you experience every human emotion. And that has started to...weather me. I'm taking better care of my skin. I had a facial for the first time this year at Heyday Spa. Extractions are so rude but so helpful."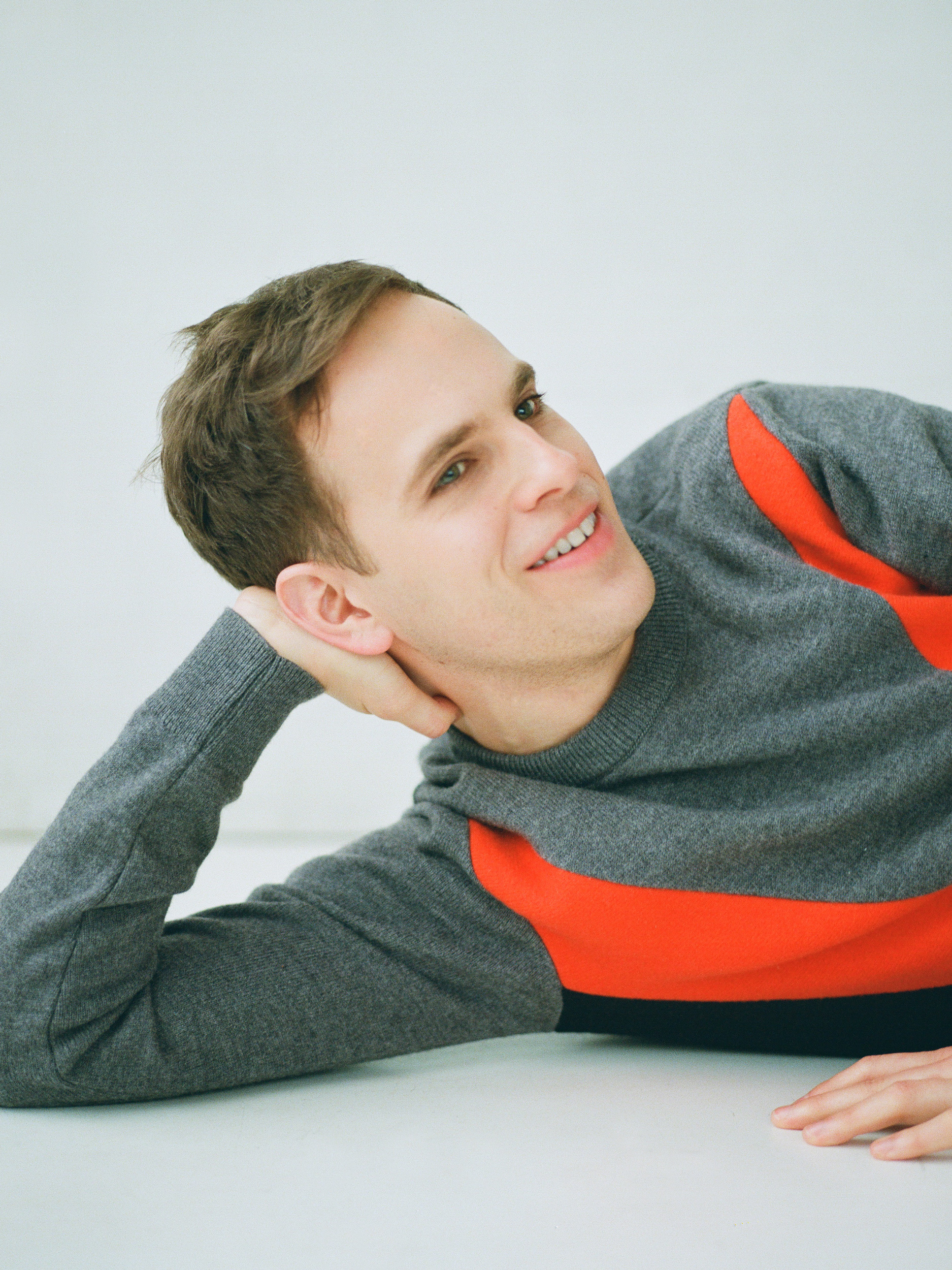 Portrait by James Emmerman
Theater fave: Slave Play
"I just saw it at New York Theater Workshop. I think Jeremy O. Harris is maybe the smartest person on earth. It's perfect theater. It's surprising and so funny and heartbreaking. And it's really challenging; it never condescends to its audience. It's exquisitely designed and beautifully acted. It's something everybody should see, and if they can't, his next play, Daddy, starring Alan Cumming, will be at the New Group in the New Year. He's somebody who's going to change the world. Anything written by Jeremy O. Harris, you should buy the ticket and run there."
Star wardrobe: Opening Ceremony
"I can usually afford a single item of clothing here for the entire year, but the way they curated their store is so impressive to me. Cool brands, diverse and talented people, and I love the design. Instead of buying a $15 shirt from Forever 21 that will dissolve as soon as I step into the rain, it's nice to invest in something that will last for years."
Portrait by James Emmerman
Photographed at DSG Studios
Suffice it to say, NYC is home to the greatest artists, club kids, DJs, drag queens and personalities the world has to offer. So we asked some of our favorites about their most beloved things to do in NYC, from low-key thrift shopping to all-night partying. Heed the masters!