There's been lots happening at Rockefeller Center in the past few years, and the institution shows no signs of slowing down. Earlier this month, the landmark debuted a brand-new rooftop café on the 67th floor of 30 Rockefeller Plaza, where the views are absolutely amazing.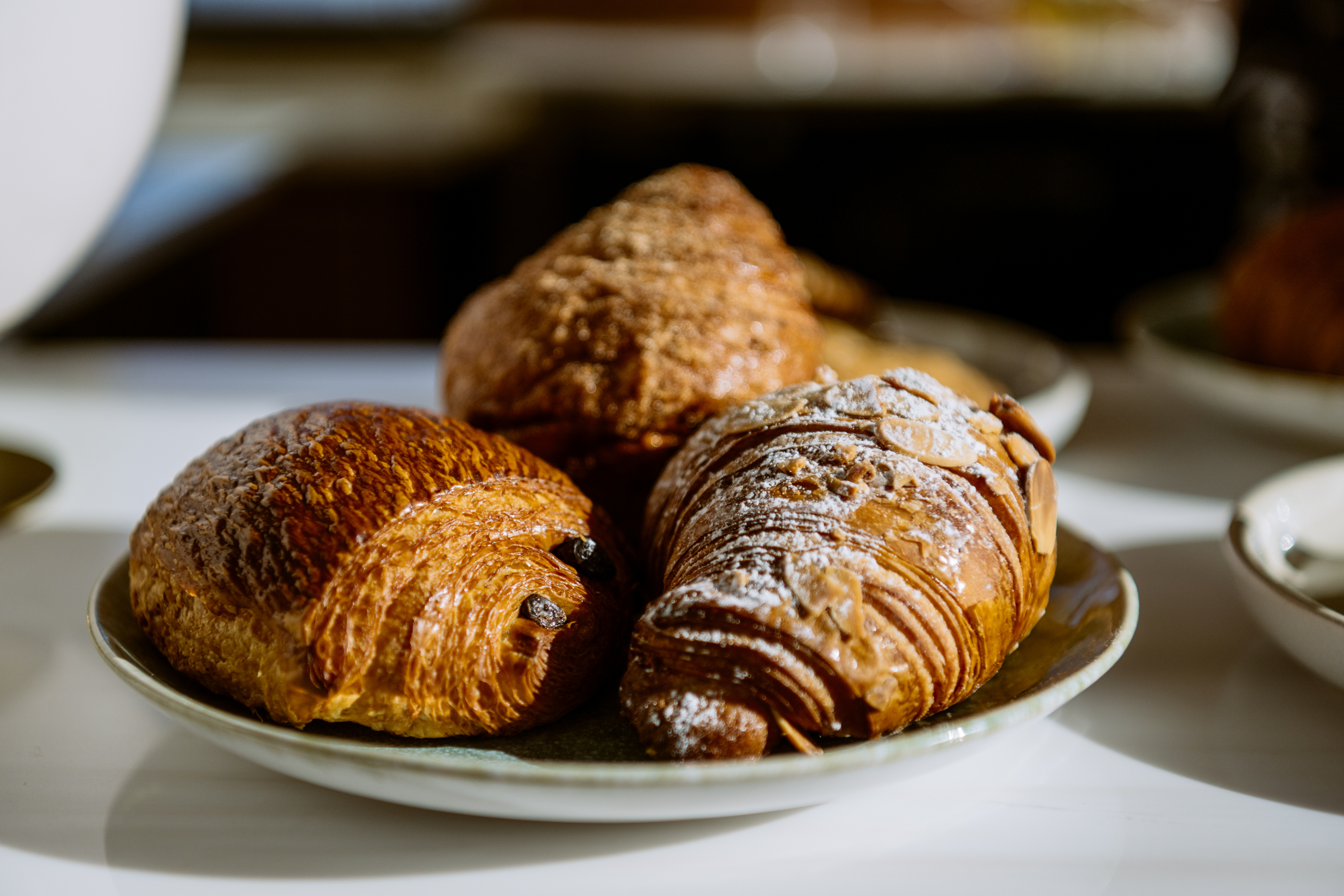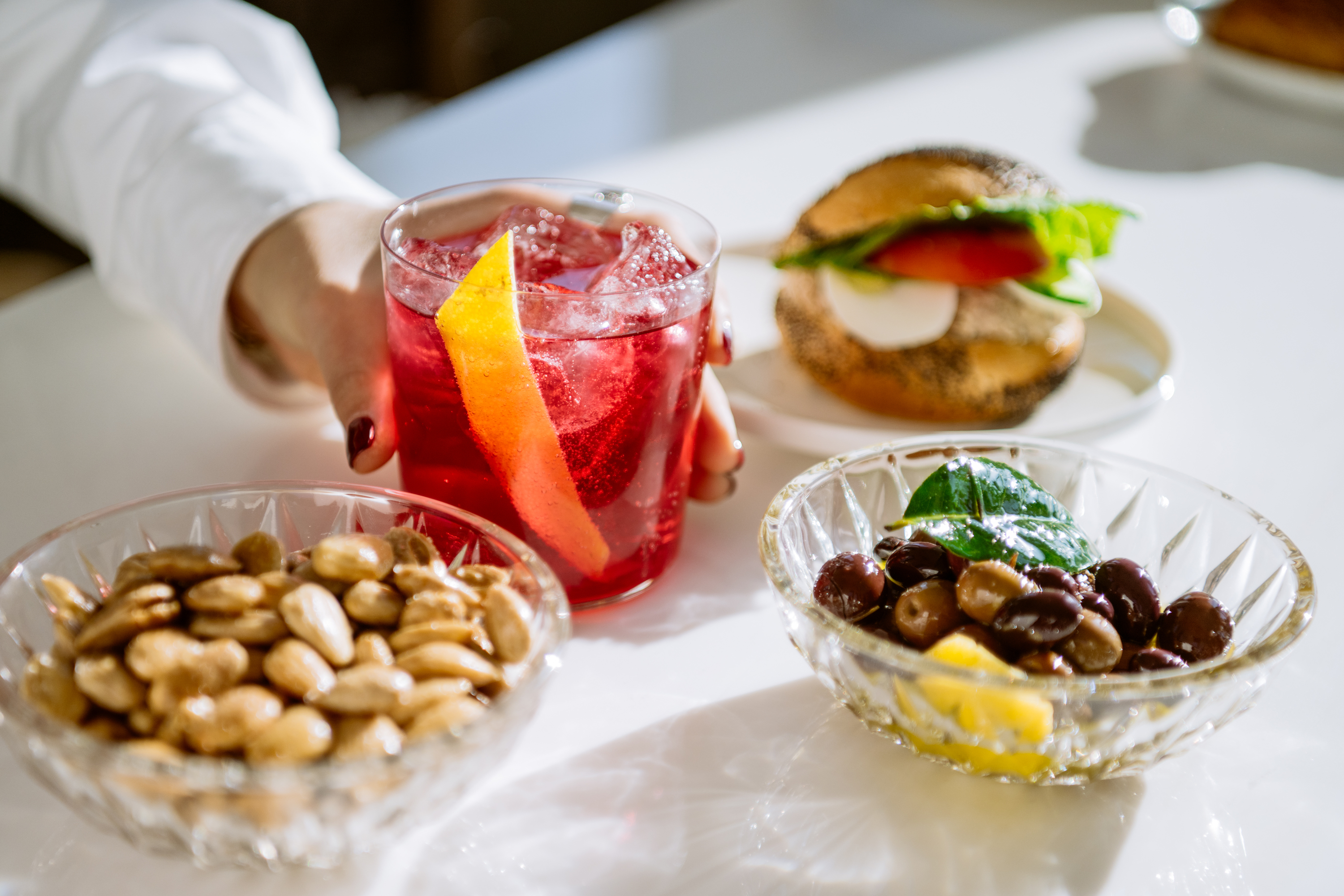 Dubbed The Weather Room, the eatery serves locally soured casual fare including pastries, artisanal sandwiches and mezze plates every day from 9am through midnight.
The dessert selection looks particularly enticing. Menu entries include a NYC cheesecake, a chocolate babka and a black and white cookie.
According to an official spokesperson, "a bar program with beer, wine and cocktails will be added in early 2024."
The best part of it all? weather permitting, guests will be allowed to step out onto the terrace with their coffee and sandwiches. Talk about a meal with a view.
Access to the destination, which first opened on November 1, is included with a standard Top of the Rock ticket.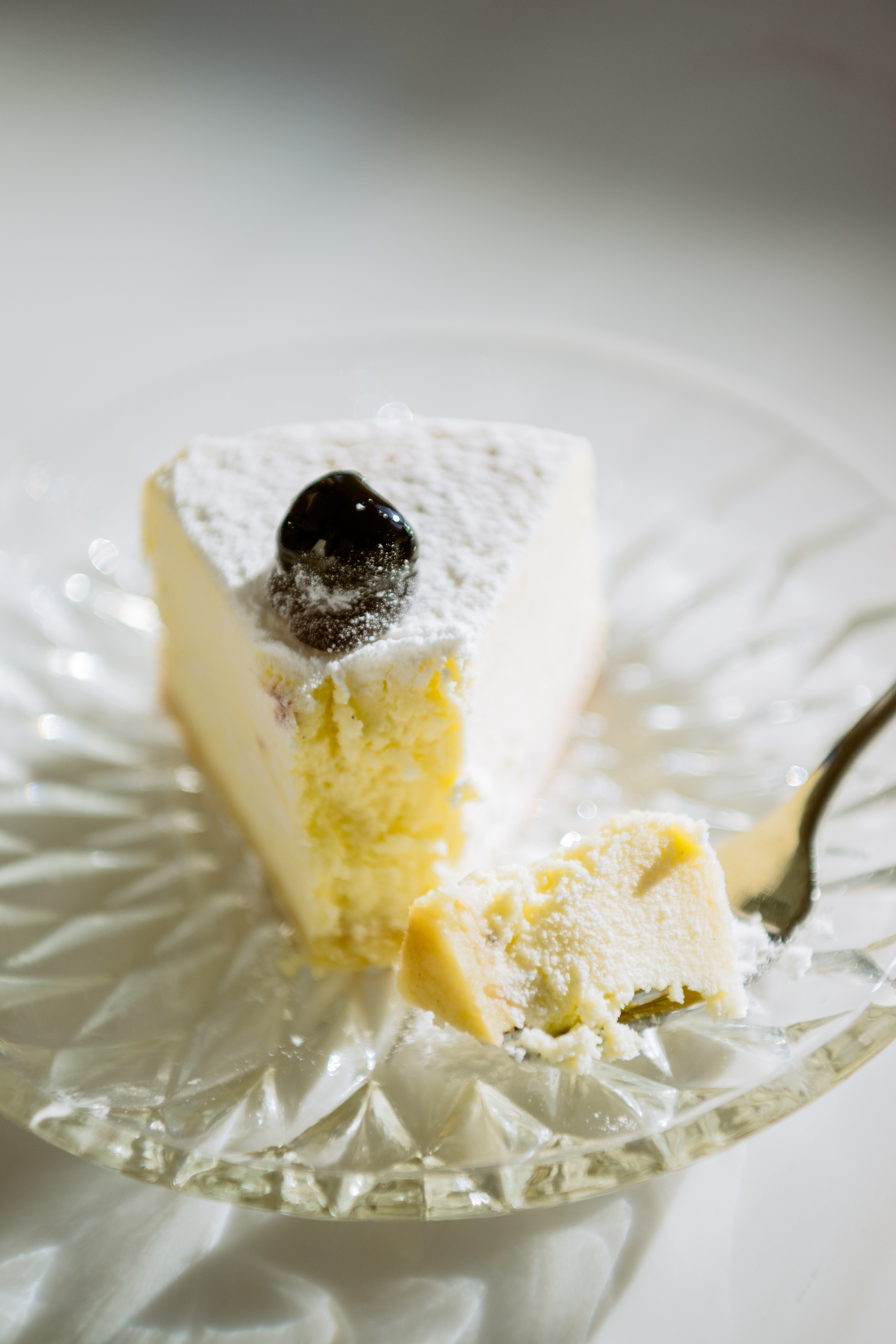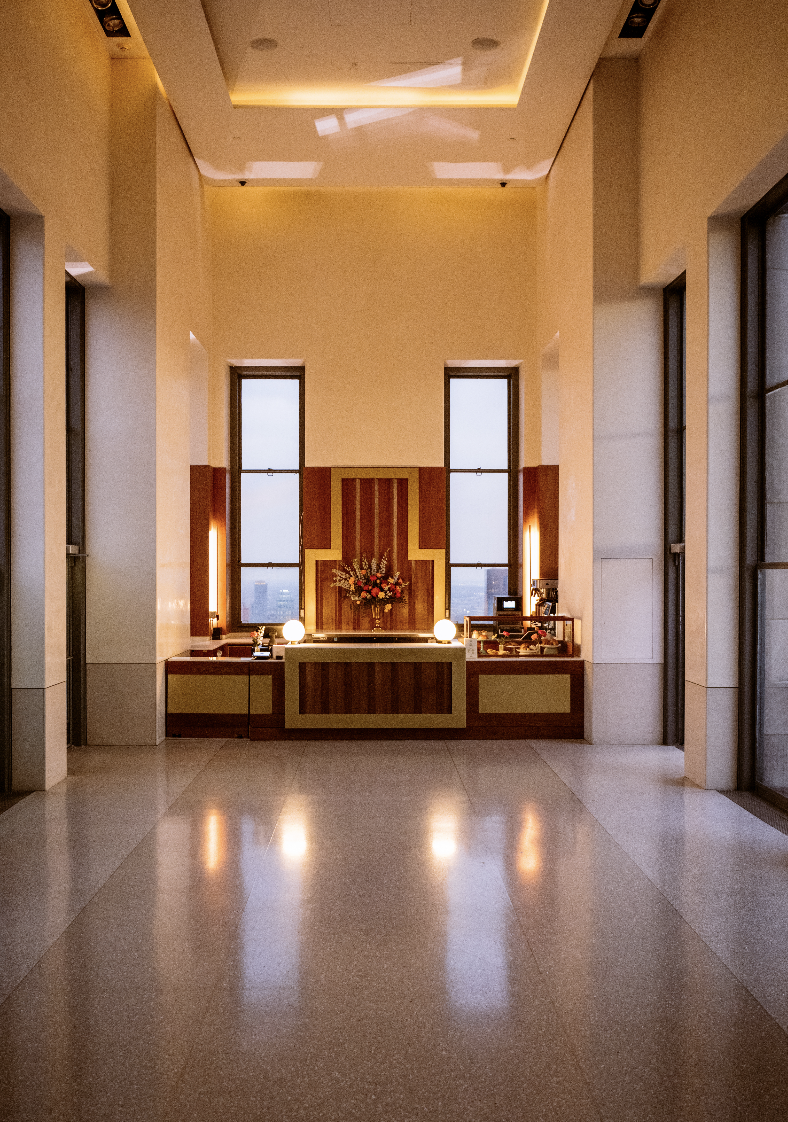 While on premise, make sure to also check out the plenty of other offerings that have recently taken over Rockefeller Center, including a delicious candy cottage and a new immersive exhibition space called Hero that has taken over 12,000-square-feet inside a section of the Manhattan landmark that used to be a post office.
Traditional on-site activities should not be overlooked either, especially during the holiday season: spend some time ice skating at the Rink at Rockefeller Center while admiring the legendary Christmas Tree that was just recently transported and installed.
It seems like Rockefeller Center is the place to be this holiday season.