Another day, another roller rink opening!
The Rockaway Hotel in Queens just debuted a retro-looking, heavy-on-the-pink new Roller Rink inside its event space, complete with food and drink offerings, theme nights, live DJs and more.
You can book your session right here, where you'll also be able to browse through the various highlighted themes (think country skate, disco skate and throwback skate, among others).
Keep in mind that all skaters must be ten or older to enjoy the fun and those under 18 will have to be accompanied by an adult.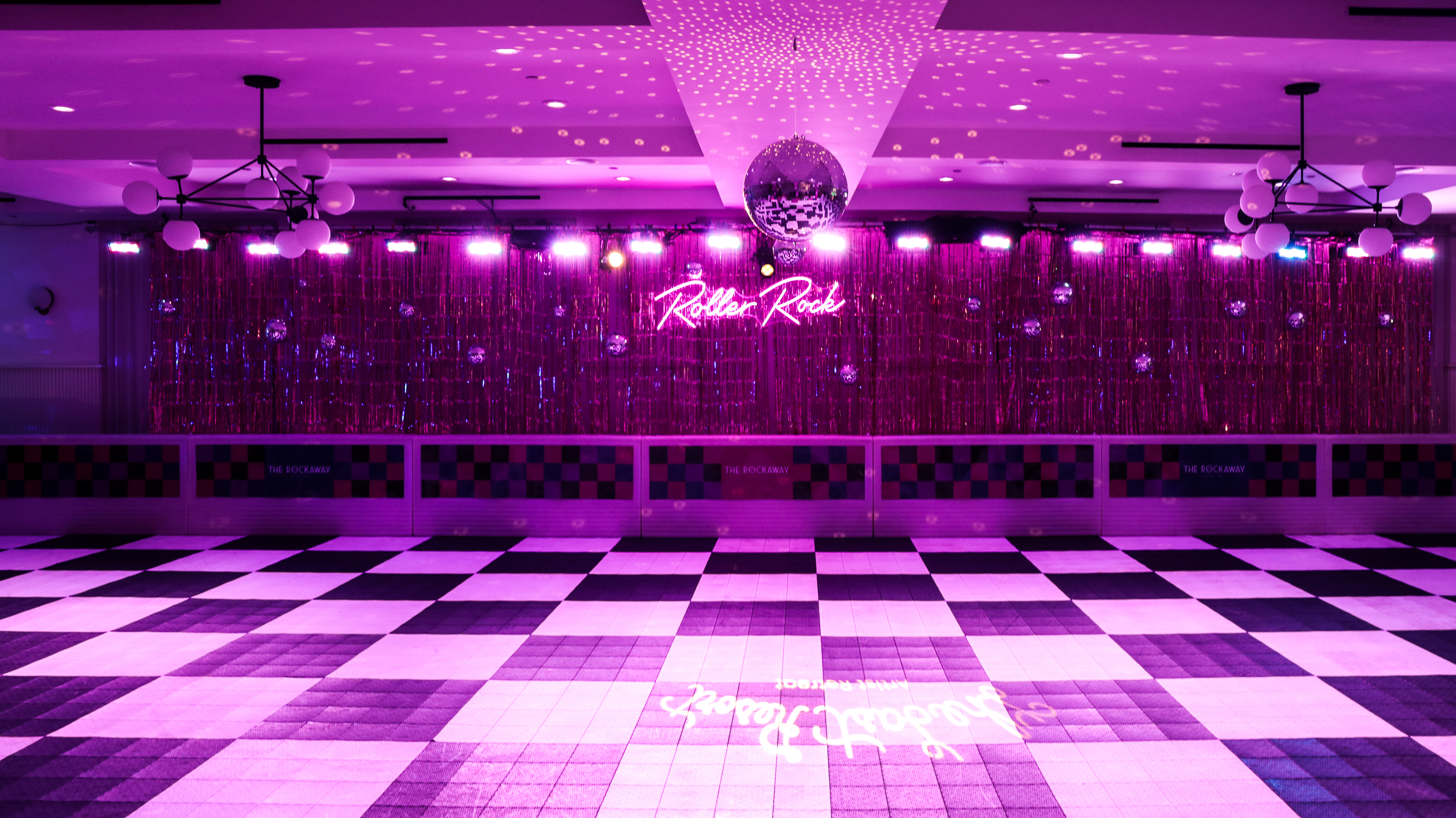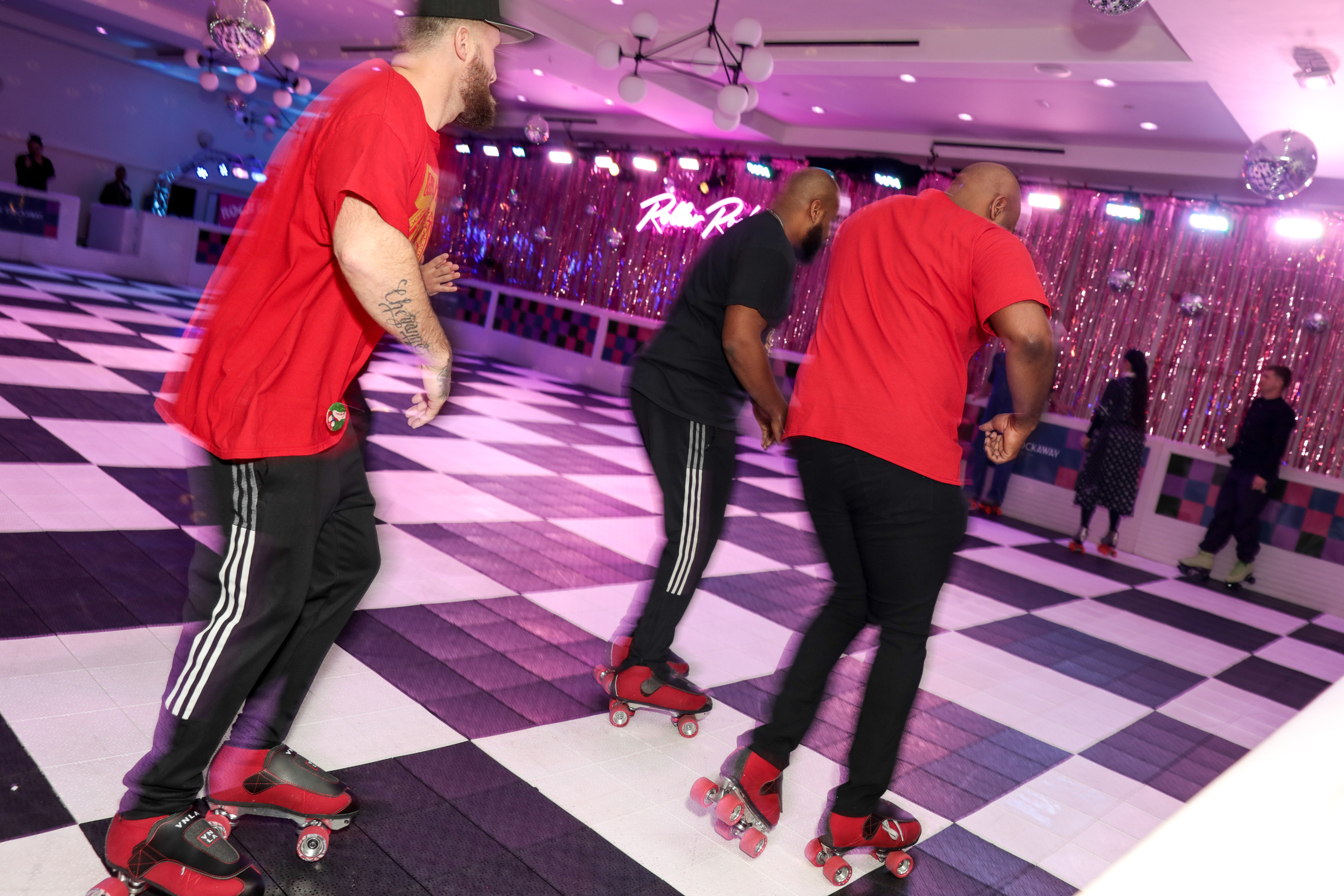 You honestly shouldn't need much convincing to head to Roller Rink. Did you see the pictures of the venue? It doesn't get much groovier!
If you happen to be staying at the hotel, make sure to also check up the rooftop—which offers beautiful views of the city's skyline—the on-site spa and live music sessions at Margie's, the venue's restaurant.
And if you're looking for even more skating fun, you're in luck: rinks are popping up all over town these days. Consider visiting the highest skating rink in the western hemisphere at Hudson Yards, perhaps, or opt for the Roller Wave in Brooklyn, which spans over 9,000 square feet of space at Atlantic Terminal Mall.