With car horns beeping, buses blowing by and packed sidewalks, midtown Manhattan may not seem like a peaceful place. But Buddhist monk and mindfulness coach Master Geshe YongDong (Geshe La) is going to change that this month.
The mindfulness expert will lead Journey to Peace at Aman New York hotel January 23-26 featuring breathwork, chanting, meditation and a spa treatment. The three-night retreat is intended to help New Yorkers to change perceptions, live mindfully and let go of attachment to find acceptance.
RECOMMENDED: The best spas in NYC
In addition to sessions with Geshe La, the package includes daily breakfast and accommodations at the ultra-luxury hotel Aman. Located on 57th Street in Manhattan, the amenity-packed Aman opened this summer as the most expensive hotel in New York. Speaking of which, Journey to Peace starts at $11,250 for Fifth Avenue Junior Suite accommodations (book here).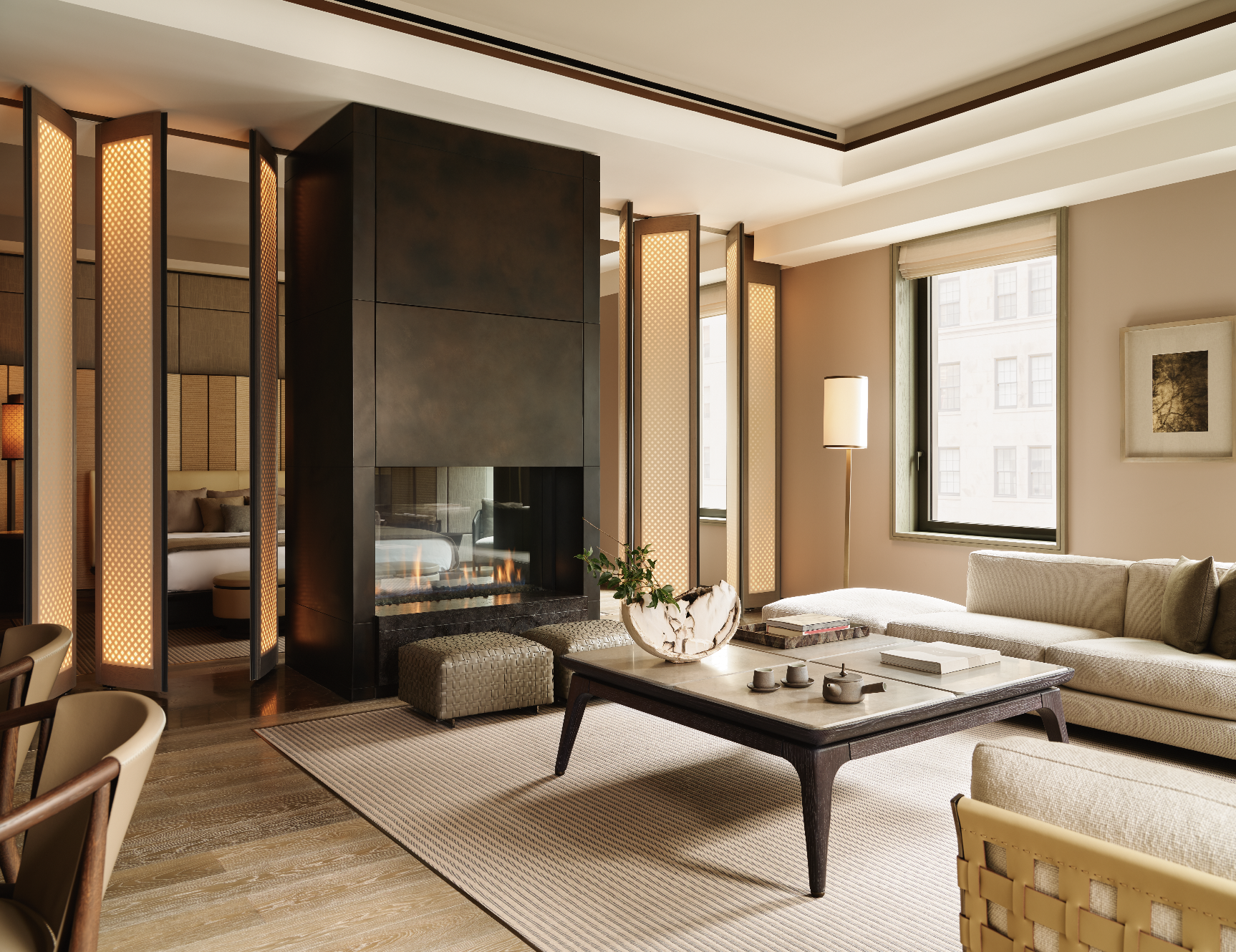 The notion of peace is important to the hotel brand; it's the meaning of the hotel's Sanskrit-derived name, after all.
When it comes to peace, Geshe La is an expert. Born in Tibet in 1969, he became a monk at 13 years old, eventually earning a Rajampa Geshe Degree (Doctorate of Divinity). He studied under many masters, including His Holiness the 14th Dalai Lama and His Holiness Menri Trizin. Today, he's a published author, leader of two spiritual centers and vice president of a Tibetan non-sectarian Buddhism organization.
"The practice of mindfulness encourages practitioners to let go of all thought—to be fully present with stillness and a warm heart. To find inner peace, we encourage a meditative journey from head to heart," Geshe La said in a statement. "The journey to now is the way of meditation—to move from a stressful ego state of mind to a peaceful natural state of mind."
In addition to learning from an expert teacher, the retreat also offers a chance to check out the Aman Spa, a 25,000 square-foot, three-floor oasis of calm with a heated indoor swimming pool, roaring fireplaces and daybeds to relax on. Guests also get access to the hotel's dining venues, including Italian restaurant Arva, Japanese restaurant Nama, a year-round Garden Terrace and a subterranean Jazz Club.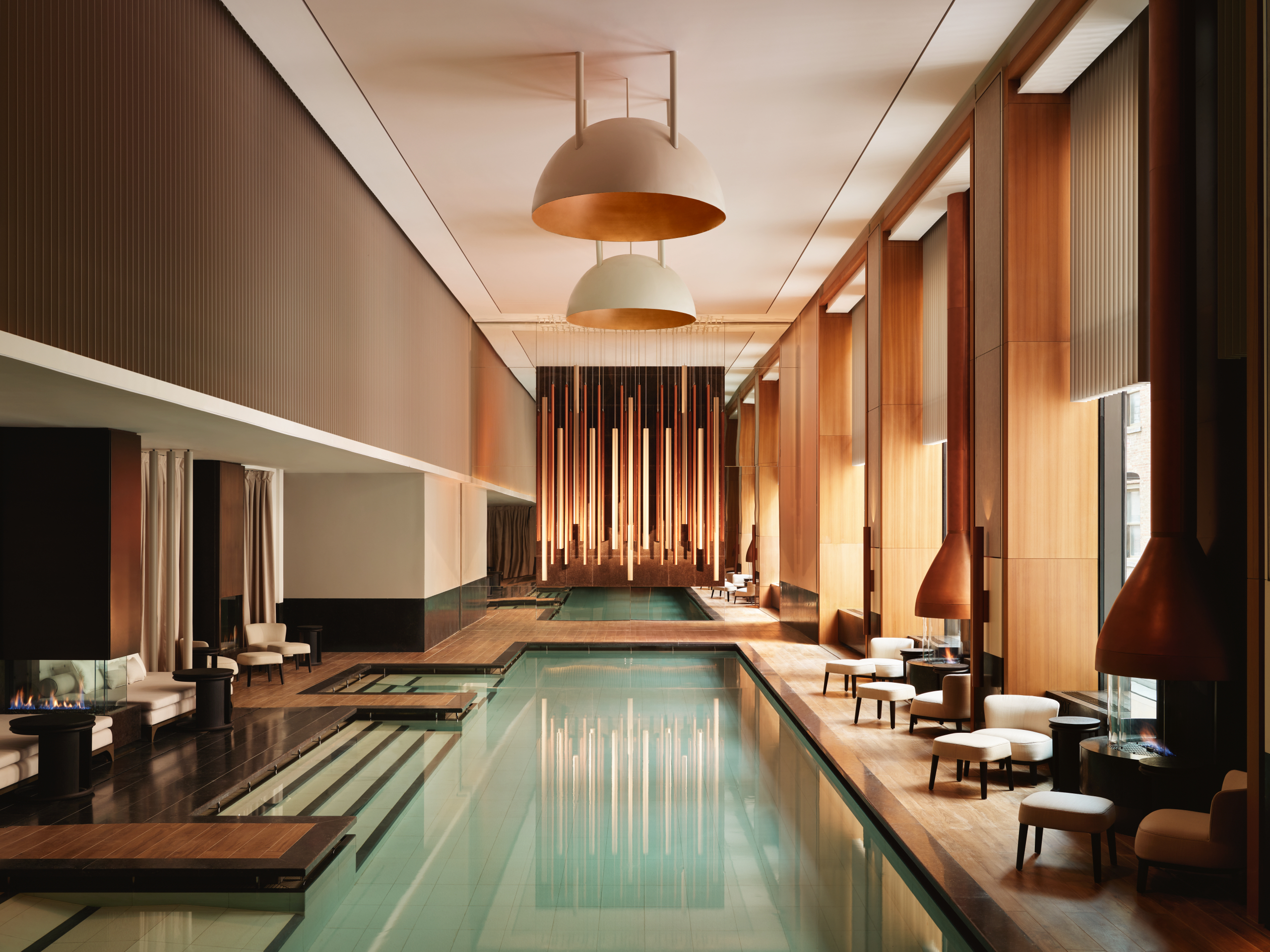 If you're looking for some cheaper meditation options around NYC, check out Kadampa Meditation Center's meditation classes in Chelsea where sessions cost about $5-15; Shambhala Meditation Center also in Chelsea with a free online Learn to Meditate Class; and Ben Turshen Meditation, which offers a $297 on-demand meditation video course.