The Broadway musical Mean Girls, which has been suspended since New York's theater shutdown began on March 12, will not reopen when Broadway resumes business, the production announced today. The show ran for exactly two years, having started previews on March 12, 2018.
"A canny crossbreed of Heathers and Hairspray, the musical has been adapted by Tina Fey from her own 2004 cult movie, and updated to reflect the new realities of smartphones and social media," we wrote in our 2018 Time Out review. "Fey is one of the sharpest comic writers in America, and the show remains, in some sense, her vehicle: an auto de Fey, burning with bookish anger at the limits young women place on each other and themselves…Mean Girls's gospel of female self-actualization is borne out in the platform it provides for some of the most exciting young performers in musical theater. They bring a lot to the cafeteria table."
With this announcement, Mean Girls becomes the second long-running casualty of the Broadway shutdown; Disney's Frozen, which also opened in Spring 2018, announced its closure back in May. Two new productions that had been scheduled to open last year, Hangmen and Who's Afraid of Virginia Woolf?, were canceled before they could open; many others have been postponed, and it seems likely that more cancellations are yet to come.
Directed and choreographed by Casey Nicholaw, with a score by Jeff Richmond and Nell Benjamin, Mean Girls was a financial success on Broadway, and recouped its investment at the beginning of last year. The show's North American touring production, which began in 2019, is scheduled to resume as early as this summer, depending on when performances are possible. A film adaptation of the musical is also in the works.
Good night, sweet Mean Girls. You were too fetch for this world.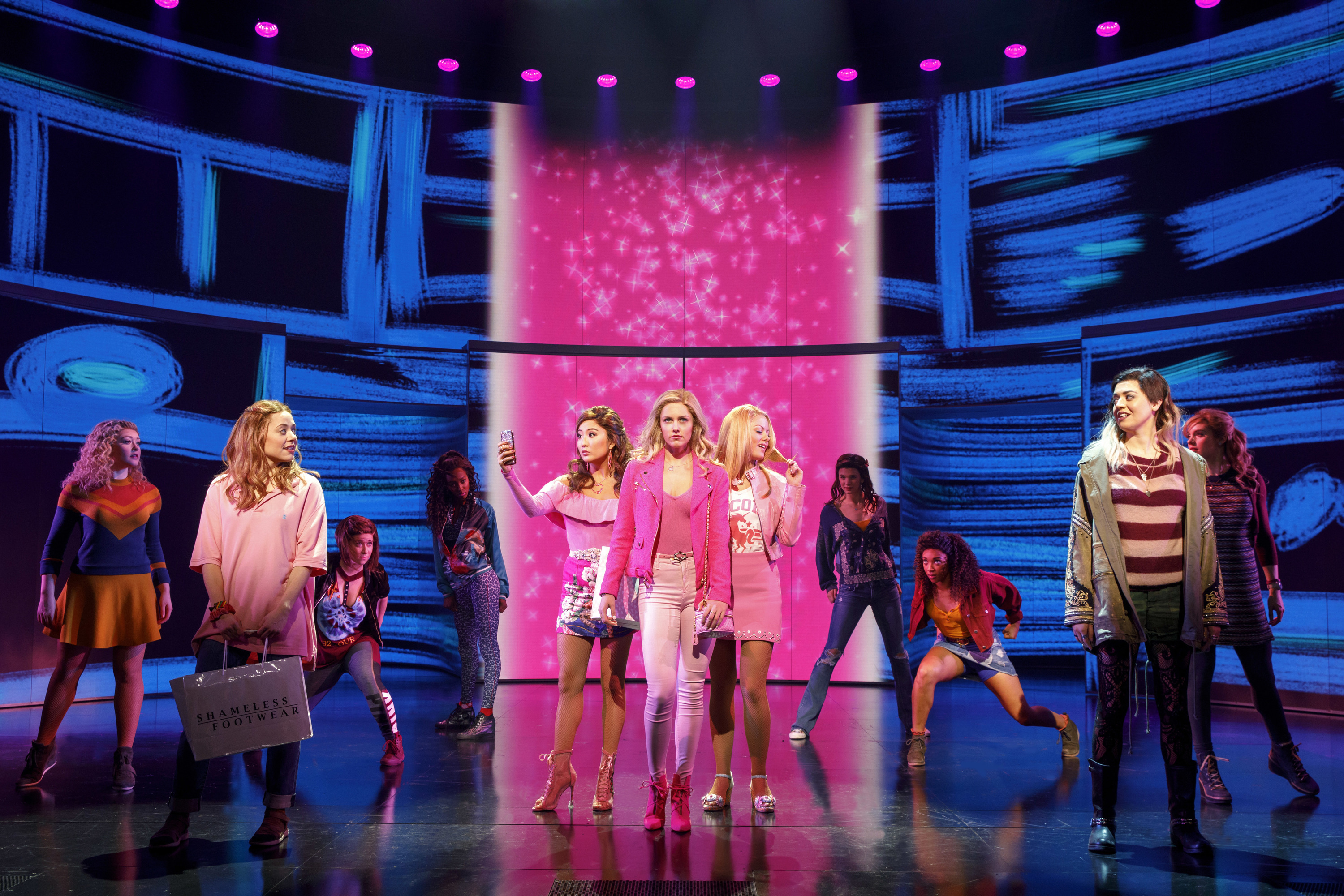 Most popular on Time Out
- NYC's MetroCard will be completely gone in two years
- Eight ways Pixar's "Soul" gets NYC right
- The best events in NYC this January
- The 100 best movies of all time
- New Yorkers say goodbye to the city's most infamously chaotic McDonald's
Want to know what's cool in the city before your friends do? Sign up to our newsletter for the latest and greatest from NYC and beyond.