Complete A-Z listing of Broadway shows in NYC
Want to see a Broadway show in NYC? Here's the complete list of plays, musicals and revivals running now.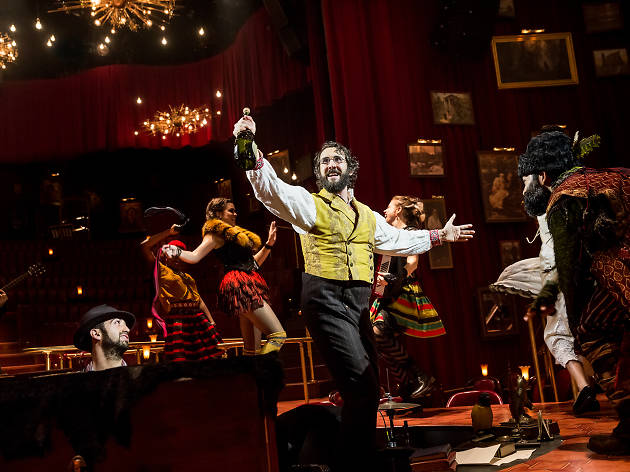 Broadway shows in NYC: They're practically synonymous with New York City, often used as shorthand for theater itself (which, to be fair, means Off Broadway and Off-Off Broadway, too). Throughout NYC history, the Great White Way has evolved and kept reinventing itself. Today Broadway consists of 41 theaters (used to be a lot more), the majority of which are concentrated near Times Square. Each year millions of tourists flock to the city to see the best Broadway shows, whether that means a long-running phenomenon such as The Phantom of the Opera or a recent hit like Hamilton. Many of them are proud winners of Tony Awards and were part of some of the best Tony Awards performances. Don't feel like you have to limit yourself to the show with the greatest accolades. There's a lot of variety out there; witness our complete A-Z listing below.
See all Broadway shows in NYC