With so many streets in New York chock-full of wonderful restaurants, bars and historic attractions, we're making it easier for you to navigate them all by highlighting the best bits on every block. Here are the top three spots you must check out on or near Doyers Street.
RECOMMENDED: Full guide to Chinatown, NY
Doyers Street, Chinatown
We're lucky to live in a city brimming with culture and diversity, especially in bustling neighborhoods like Chinatown. The downtown nabe offers the same pork buns, bubble tea and ceramics from the East, but without a pricey plane ticket. Wander down a lesser-known street for dirt-cheap fried dumplings before hopping into a dimly lit, chemistry-themed bar serving cocktails made with fresh ingredients. Before you leave, hit a historic gift shop for hand-painted pots and kitschy baby bok choy pins.
Drink Here
Apothéke
Geek out at this scientific speakeasy where the chemists (bartenders sporting white lab coats) concoct and prescribe multipurpose elixirs like the Tainted Love, a sweet stress reliever made of beet juice and gin. 9 Doyers St (212-406-0400, apothekenyc.com)
Eat Here
Nom Wah Tea Parlor
The budget-friendly dim sum spot has served delicious bite-size Chinese grub since 1920­. Fill up on roast pork buns, shrimp rice rolls and pan-fried noodles. 13 Doyers St (212-962-6047, nomwah.com)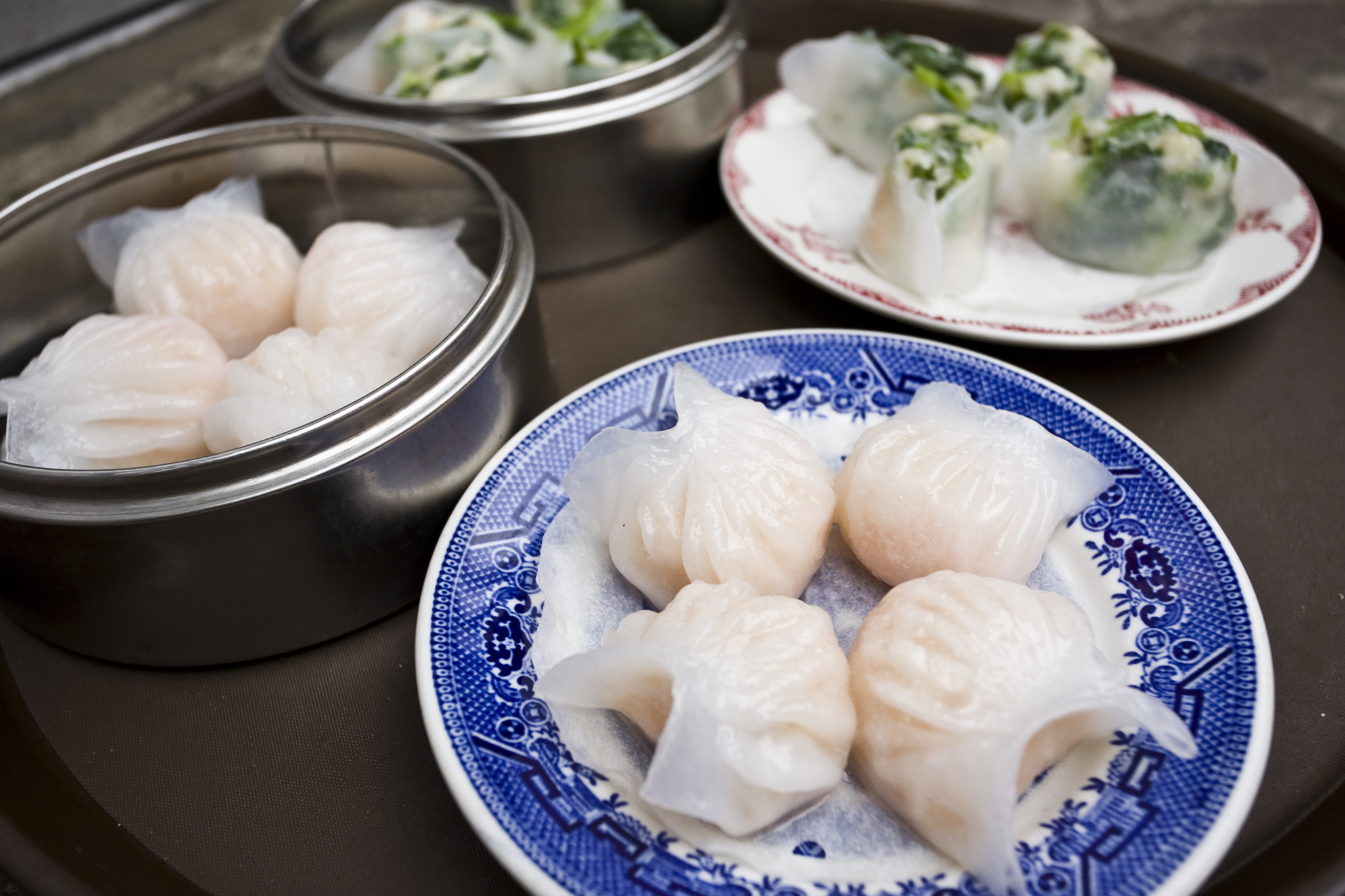 Shop Here
Wing on Wo & Co.
Sift for Chinese treasures such as vibrant pottery and tchotchkes at this century-old business that is all about protecting the nabe's creative culture. 26 Mott St (212-962-3577, wingonwoand.co)