The recipe basically wrote itself: Farmers stepped up to offer home delivery as New Yorkers started cooking more than ever while staying at home and the majority of restaurants remained dark. It's not changing anytime soon with precious time slots for grocery deliveries still difficult to score and the city is only now in Phase 1 of reopening.
Enter a CSA box brought to you by local farms and Michelin.
Many people may know Michelin for bestowing the city's top restaurants with its coveted stars, but since mid March, those restaurants that have been able to remain open have had to resort to takeout and delivery. Now they've partnered with Norwich Meadows Farms to help support the local food chain and charities.
The pilot program launched over the weekend with the curated boxes ($135)—filled with seasonal produce, eggs, dairy and bread, among other items—sourced from area farms that typically supply to restaurants like Olmsted and Gramercy Tavern. Up to 500 boxes will be available online each week and while the price is high compared to many other options, 30% of proceeds will be donated to God's We Deliver and Citymeal on Wheels. The boxes are delivered on Fridays, Saturdays and Mondays to homes in Manhattan at the moment. Unlike traditional CSA options, however, you don't have to commit to an entire season.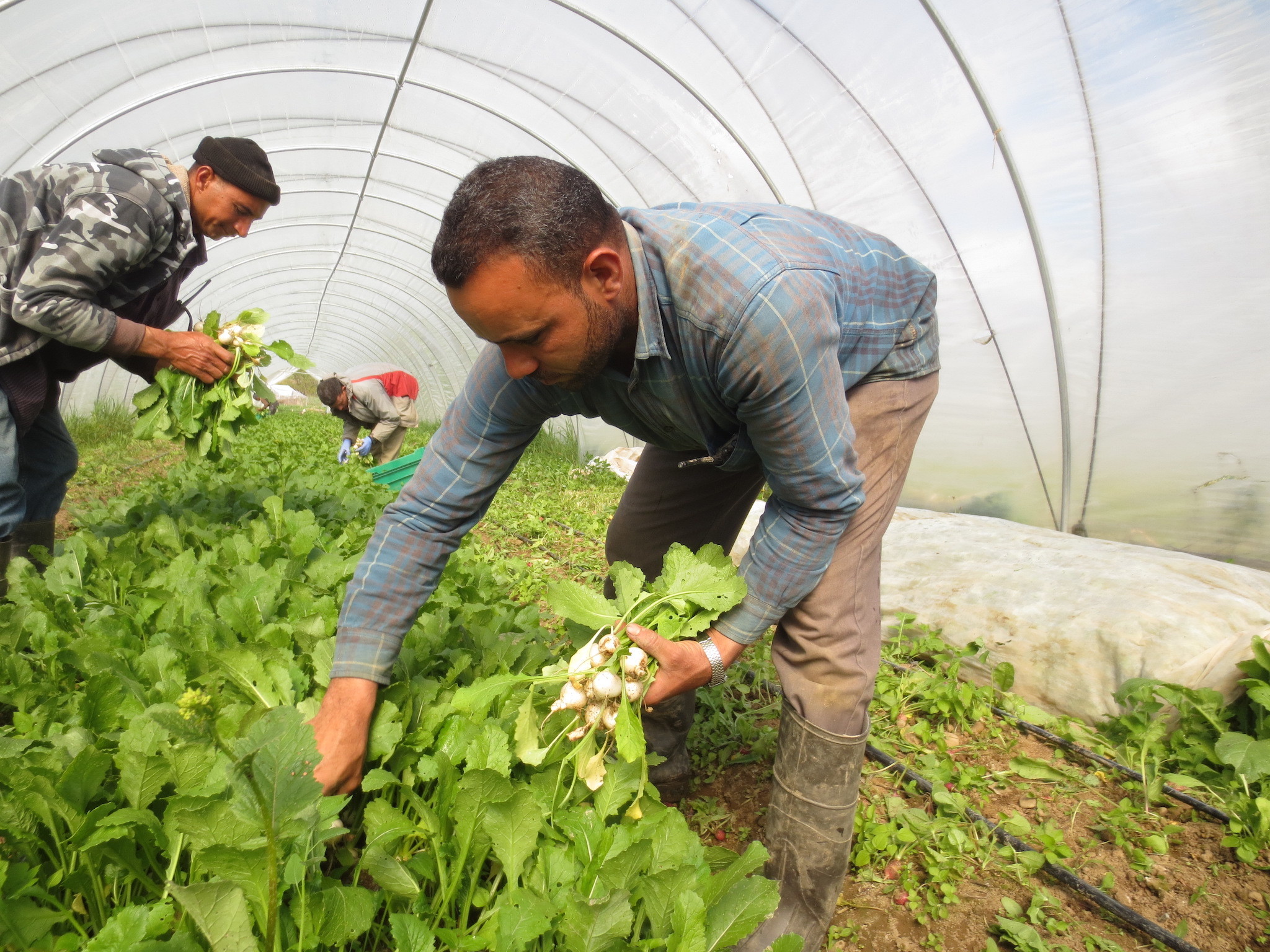 As restaurants grapple with when and how they reopen, local farmers have had to find ways to make up for their loss in sales (on top of a reduced work force during a time when there are health and safety concerns). A good number have launched delivery to New Yorkers's homes.
"It's a natural fit in the sense that it's Michelin, and we work with many Michelin-starred chefs," says Zaid Kurdieh, an owner of Norwich Meadows Farms. "It's the continuation of the farm-to-table movement except it's now delivered to your home."
Most popular on Time Out
- Here's what will reopen in NYC in Phase 1
- 14 notable NYC restaurants and bars that have now permanently closed
- Here's what you can expect the next time you take a subway
- Five things to know if you're going out to protest in New York City
- When will hair salons reopen in NYC?