The best ways to get your groceries delivered in NYC
Want grocery delivery? NYC has plenty of services that let you have your cake and eat it too—without going outside.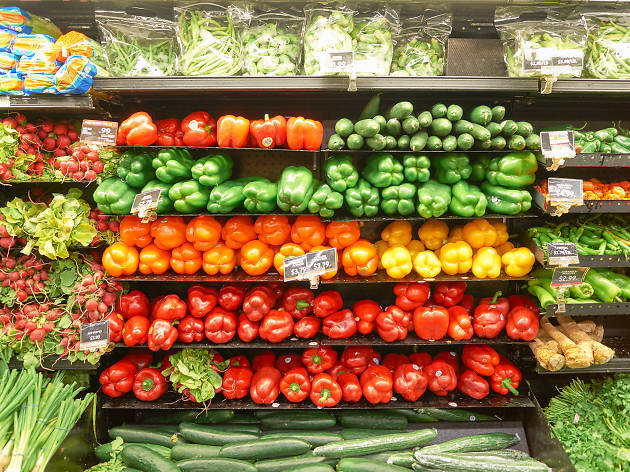 Why wouldn't you take advantage of grocery delivery? NYC's overcrowded and hectic supermarkets during rush hour can easily bring out the antisocial introvert in you. On the list of things that put New Yorkers on edge, grocery shopping is on par with being anywhere near Times Square. But of course, you can't live on Seamless forever—that's why we reviewed the best grocery stores' services currently serving the city. Some are free, some arrive in less than an hour, some have late-night delivery, and all will help reduce your daily stress level.
RECOMMENDED: Full guide to shopping in NYC
Best ways to get your groceries delivered
Need to head to a mall?
A shopping mall…in NYC? Yes, there are malls in and around our city where you should go to shop until you drop.
Read more