Tower Labs, legendary music brand Tower Records' first new physical location in 16 years, has been in a "soft opening" phase in Williamsburg since November of 2022. But starting today, the space officially opens for business with a new lineup of events that seek to pay homage to the sorts of artists that have defined the brand since 1960, when Russ Solomon first founded it.
RECOMMENDED: Brooklyn's Elsewhere just launched a membership so you can see shows on the cheap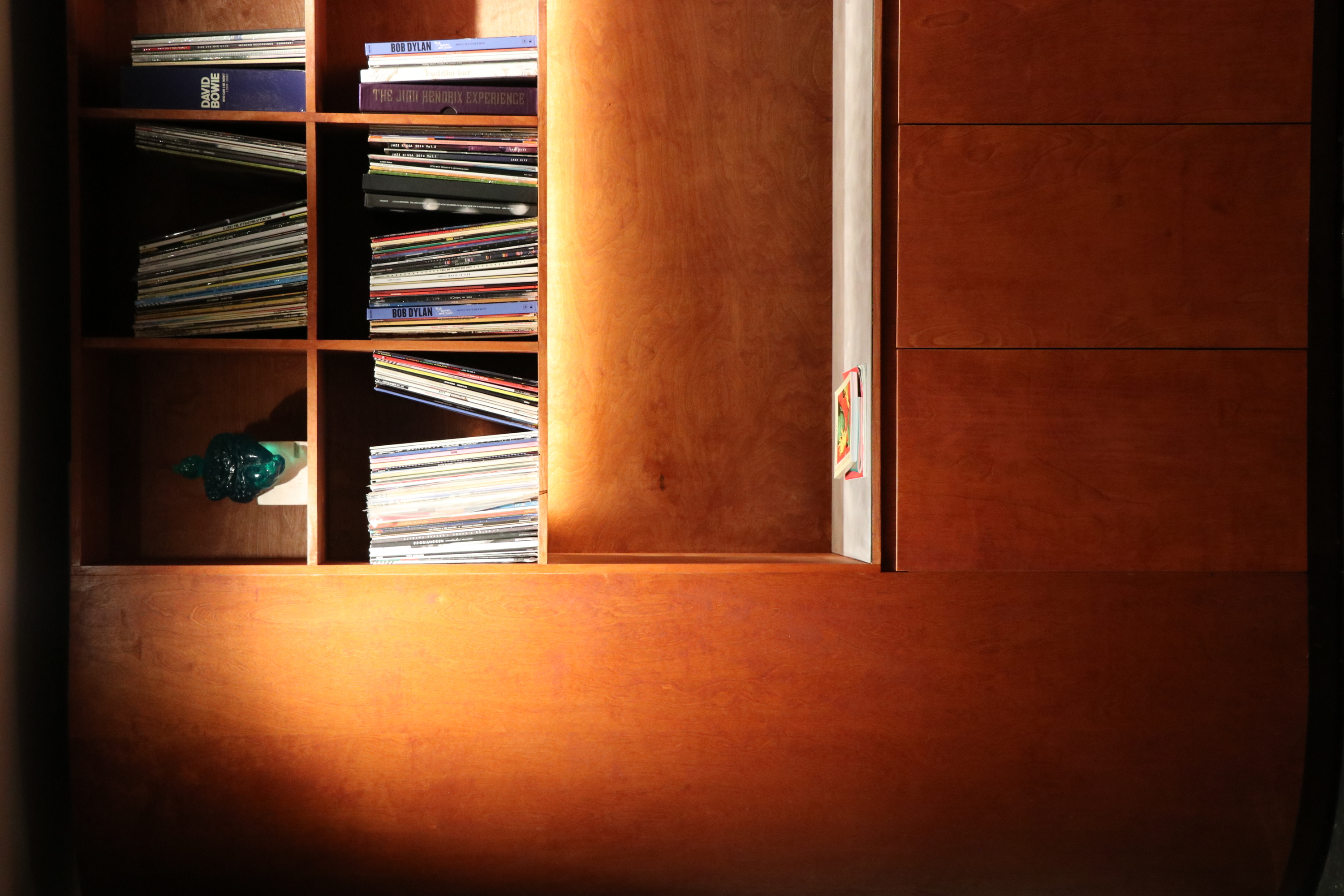 Tower Labs functions as a creative hub where folks will get to attend album listening parties, live events and also grab limited-edition music and merchandise releases from a speakeasy-style "vinyl-drop" window.
"With the relaunch of Tower Records, our goal has been to bring fans a new music discovery experience while preserving the brand's legacy and storied past," said Danny Zeijdel, president of Tower Records, in an official statement. "The opening of Tower Labs in Williamsburg, Brooklyn marks a new era as the neighborhood has become a music and cultural hub. Our new space will not be a traditional retail store, rather a hybrid center for performances, pop-ups, listening parties and content creation. Fundamentally, the intention here is to develop a blueprint for future Tower Records locations."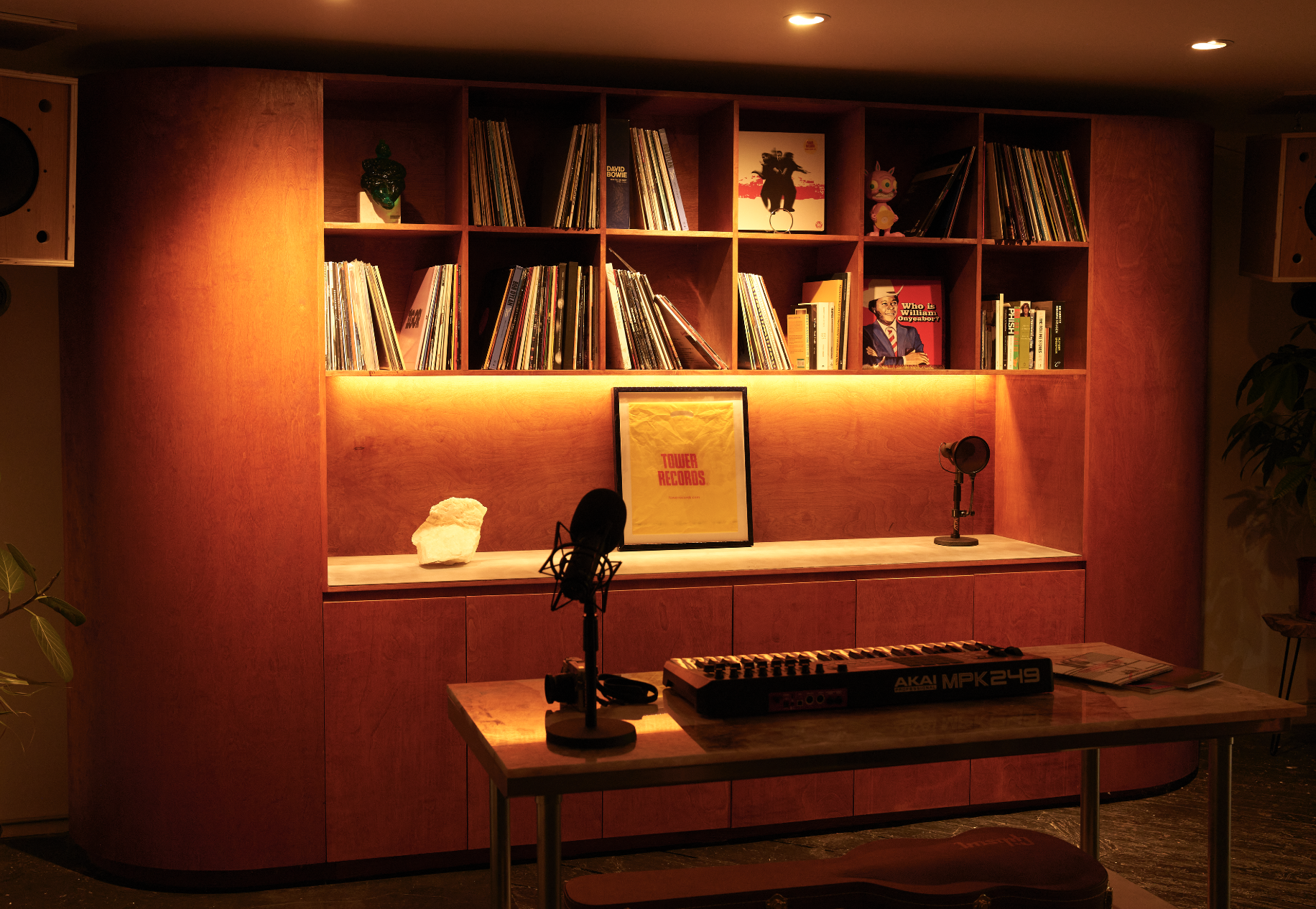 In a nutshell, the company is getting into the immersive experience industry—and we can't blame them, given the current state of affairs.
First up in the upcoming lineup of events is an intimate performance and meet-and-greet with singer/songwriter Caroline Rose on March 24.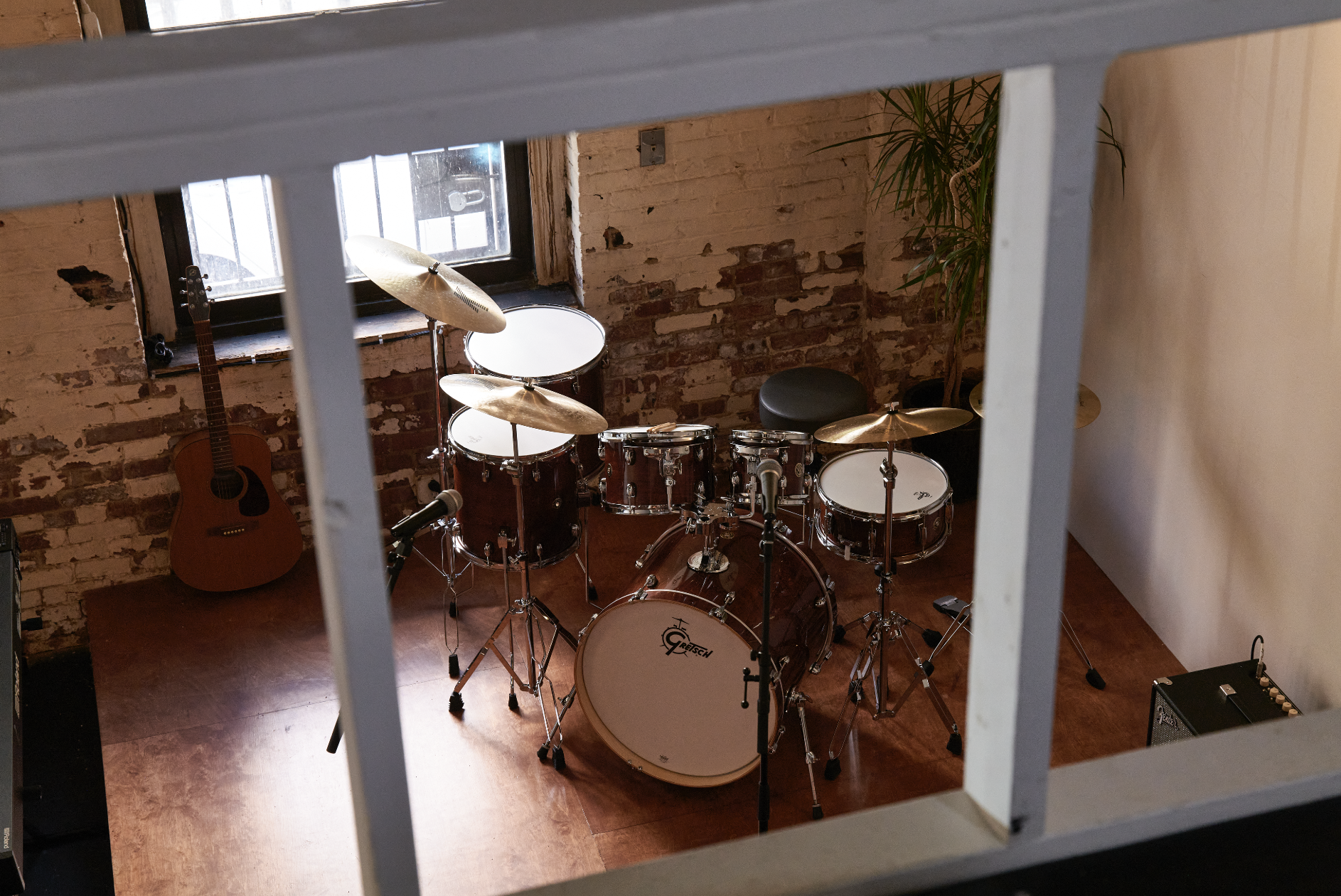 Although New Yorkers can already sign up for a Tower Labs newsletter and receive more information about upcoming events right here, the exact address of the new destination is for some reason being kept under wraps. We know it's on Kent Avenue, though … so you might want to stroll around Brooklyn to find it.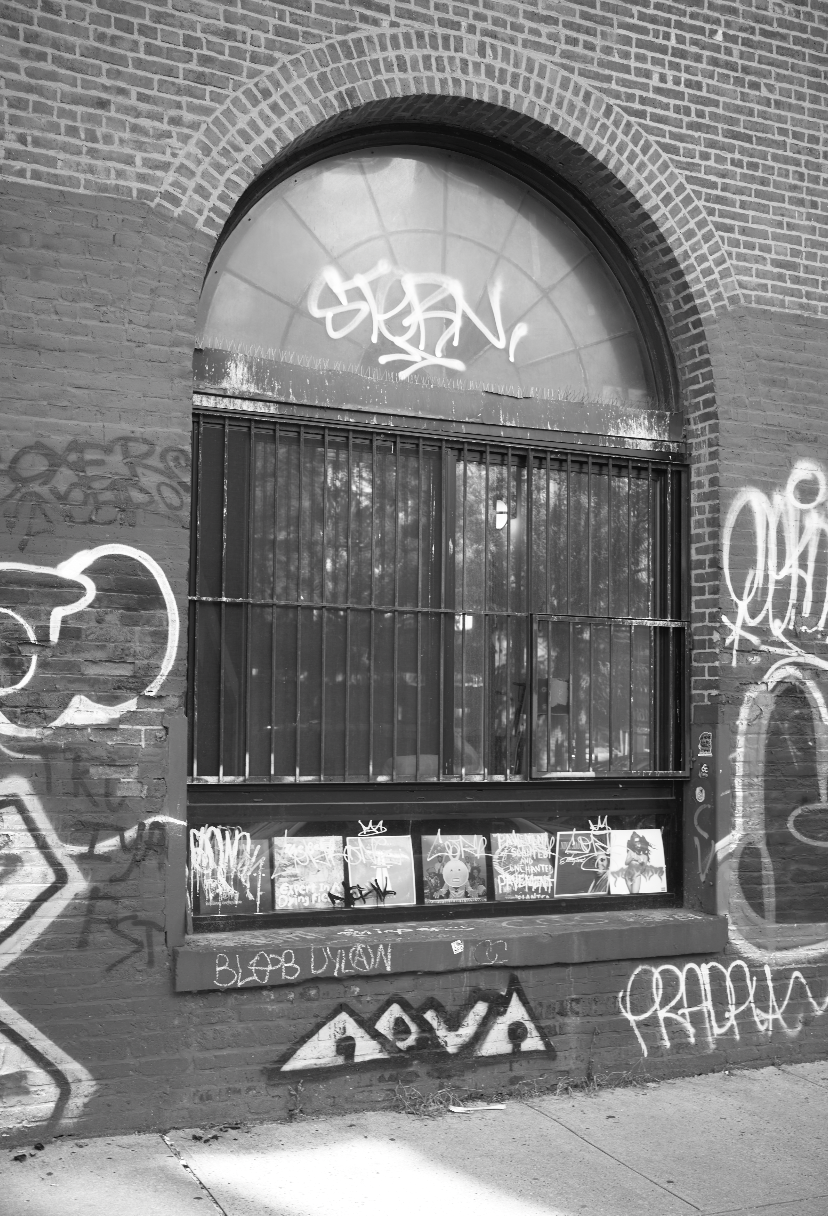 The relaunch of the brand coincides with the rebirth of Tower's beloved in-house magazine, Pulse!. Rebranded as a digital publication, Pulse! will, according to an official press release, "once again aim to chronicle music history and current events, while spotlighting both established and emerging acts."
The company, unfortunately, went bankrupt in 2006, but we're excited about its return to New York City.