Astoria, Queens neighborhood guide
Astoria, Queens has an ever-growing collection of bars, restaurants and shops. Here are the spots that stand out.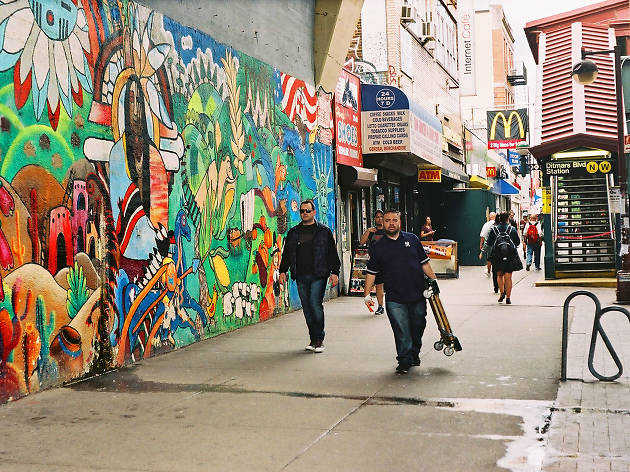 There are a ton of great things to do in Astoria, Queens. The nabe is thriving and enhancing its charm with new, budget-friendly restaurants and bars as well as independent boutiques and record stores that make it a shopping HQ. Discover hidden gems such as speakeasy bars, as well as one of the best Greek restaurants in all of New York. Plus, Astoria is hip as hell! As you can see, it's one of the 50 coolest neighborhoods in the world—and NYC's coolest nabe overall.
RECOMMENDED: Full Queens, NY neighborhood guide
Things to do in Astoria, Queens