What's the deal with Ridgewood?
Ridgewood, Queens sits on the edge of the Queens-Brooklyn border, pulling in the best of each borough—the diversity and local vibes of Queens and the hip offerings of Brooklyn, specifically its neighboring Bushwick. Its identity though is old school meets trendy with its mix of landmark staples, like Rudy's Bakery and Gottscheer Hall, and buzzy bars and restaurants like The Acre, Evil Twin and Cafe Plein Air. While it's constantly evolving like other NYC neighborhoods, it keeps its past intact with an impressive 10 historic districts that encompass beautiful old homes near main commercial districts with two-story brick row houses that define the neighborhood. In fact, it harbors the oldest surviving stone-built Dutch Colonial house in NYC—the Vander Ende-Onderdonk House, originally built in 1709. With a commitment to honoring its history and enduring mom-and-pop stores, it maintains a low-key overall vibe but has the gems to make it a beloved neighborhood worth a journey.
RECOMMENDED: Full Queens, NY neighborhood guide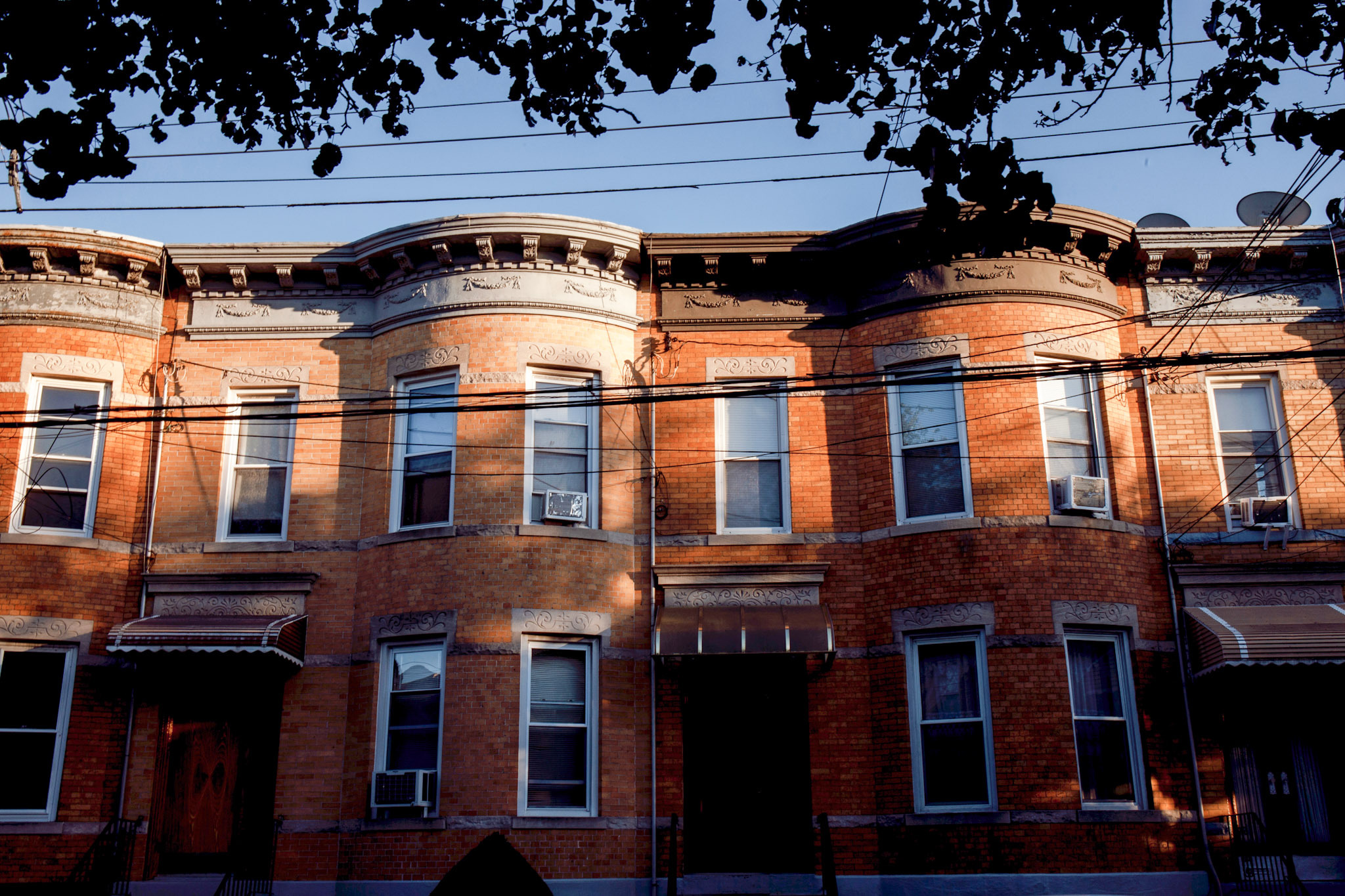 If you only do one thing
Do a food tour—stop at Rudy's Bakery in the morning, grab lunch and a flight at Evil Twin Brewing and then dinner from the beloved Rolo's.
Go off the beaten track
Head to Trans Pecos, a self-described avant music venue from local booker Todd P in the Silent Barn's former digs. Check its schedule out here to catch some live music from local artists and DJs.
On a sunny day
Stroll along The Central Ridgewood Historic District (Madison Street down to 71st Ave and from Fresh Pond Road over to Onderdonk Avenue) and do dinner at Porcelain and drinks at Julia's.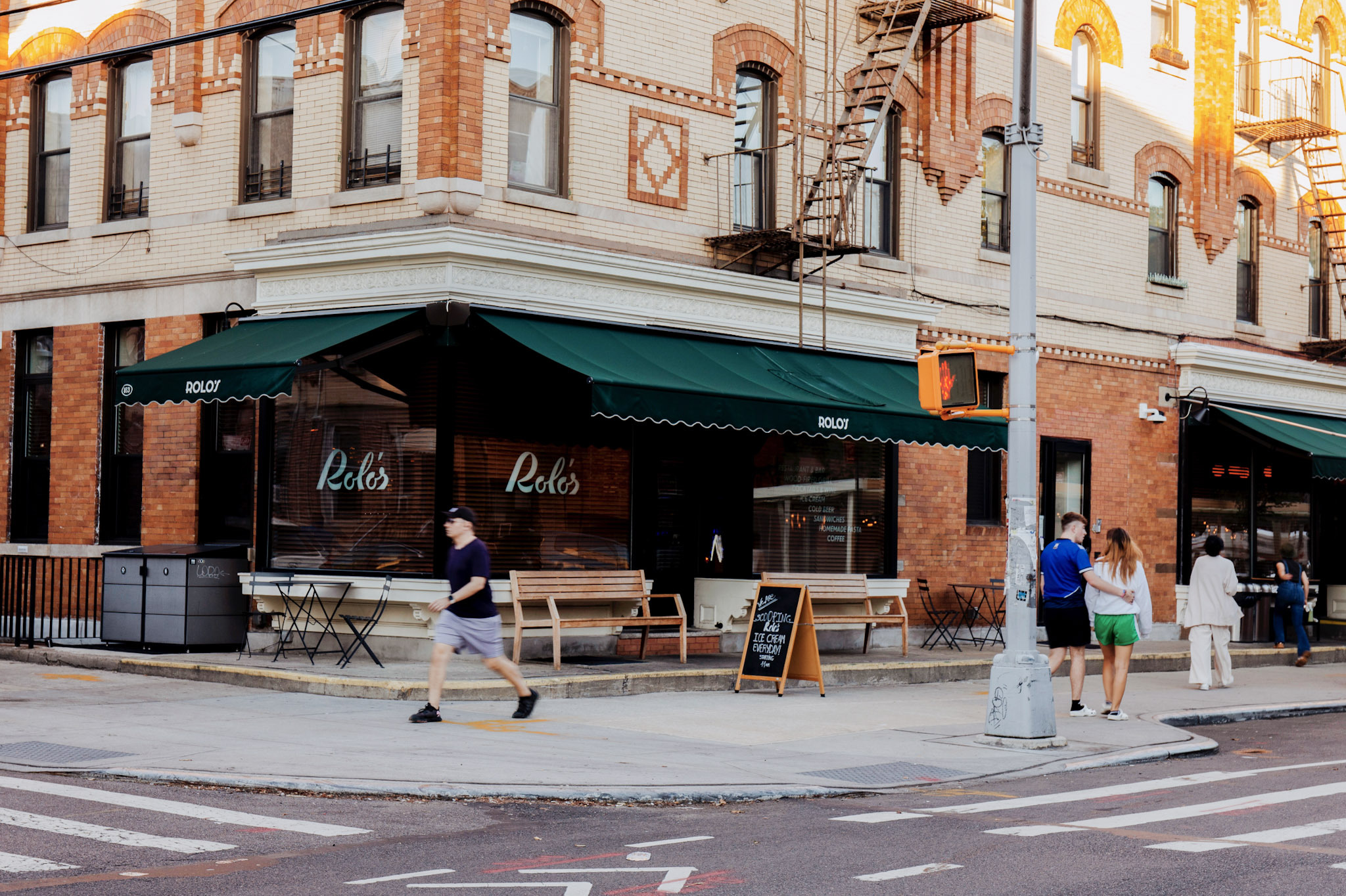 On a rainy day
Go shopping at OPC Buy Sell Trade, Forever Vintage, Topos Bookstore and Tiny Arts Supply.
Get cultured
Check out the 1709 Vander Ende-Onderdonk House, which is the oldest surviving stone-built Dutch Colonial house in NYC. It's home to the Greater Ridgewood Historical Society and hosts fun events throughout the year!
Chill out
Head out to Nowadays, which is a 16,000-square-foot space that acts as both a charming backyard with hammocks and picnic tables and a nightlife hotspot with dancing and a solid selection of beer and a good food menu. Come for the weekly Mister Sunday parties, which are beloved for their fun, accessible and safe atmosphere.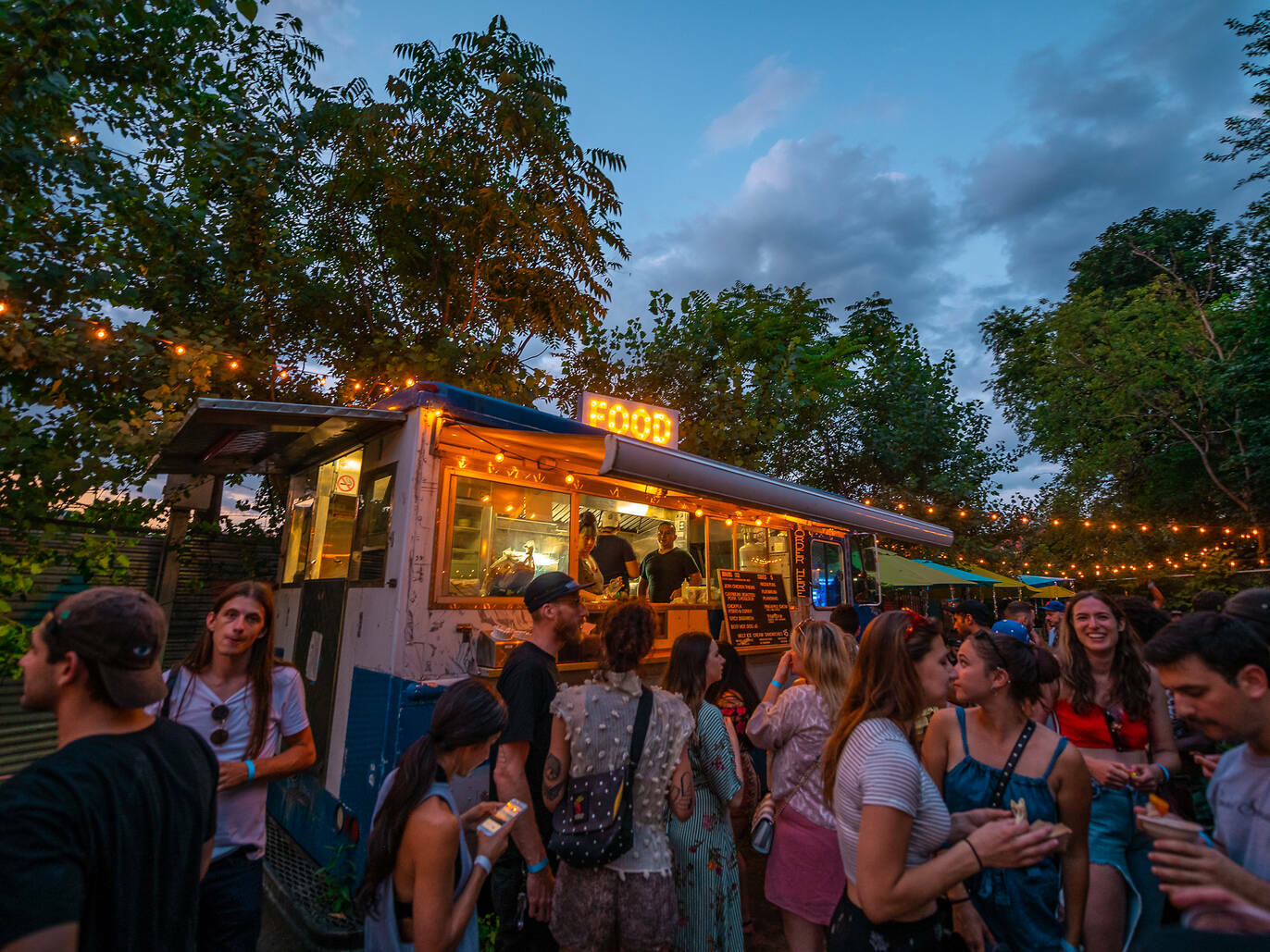 Nearest subway stations
The Seneca and Fresh Pond Road stations service the M train.
What else is nearby?
Check out our Bushwick and Williamsburg neighborhood guides!
Map of Ridgewood, NYC: