Chinatown in NYC: A guide to Gotham's Chinese food and culture
Your definitive guide to Chinatown in NYC—downtown Manhattan, Flushing and Sunset Park—with throwdown dim sum feasts, wallet-friendly snacks and life-affirming noodles.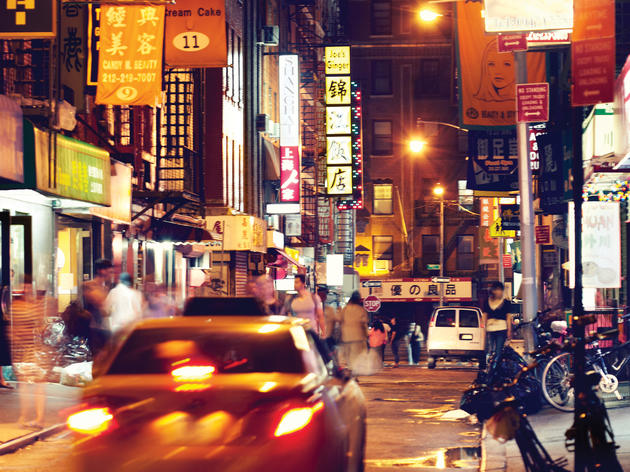 From its beginnings in the 19th century, Manhattan's Chinatown evolved into a thriving hub for Chinese food and culture. The population—and cuisine—skewed heavily Cantonese until the 1980s, when an influx of immigrants arrived from provinces like Fujian and Henan. As the downtown community overflowed, Chinatowns blossomed in other New York City neighborhoods—Flushing, Sunset Park and most recently Elmhurst—and the offerings have diversified. Across the boroughs, you'll find restaurants serving mouth-numbing Szechuan, cumin-spiced Dongbei and smoky Hunan specialties, along with budget salons and artisanal tea shops. Here's the ultimate guide to Chinatown in NYC.
Best Chinese food and culture in NYC
Related coverage of Chinatown in NYC