Rabbit dishes: Bunny-based plates are multiplying at NYC restaurants
Normally a springtime favorite, rabbit dishes are showing up at NYC restaurants as roasts, stews and more.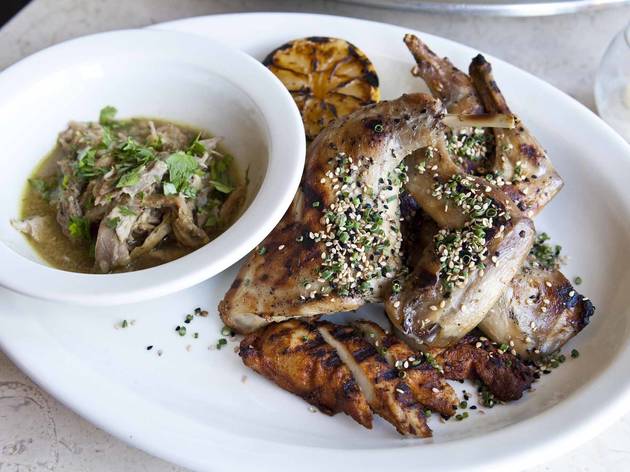 1/5
Photograph: Jessica Lin
Rabbit at Glasserie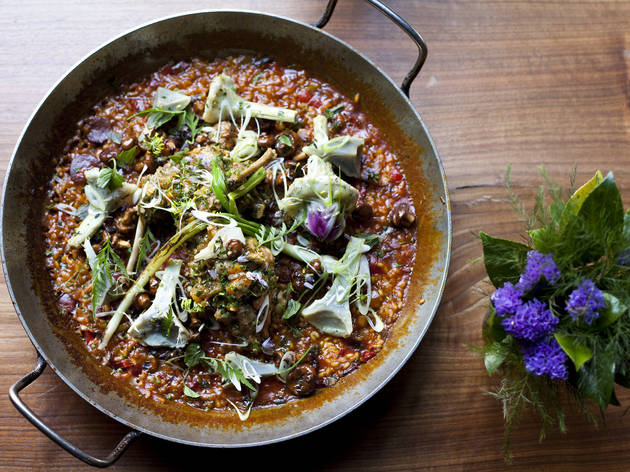 2/5
Photograph: Jessica Lin
Rabbit paella at Toro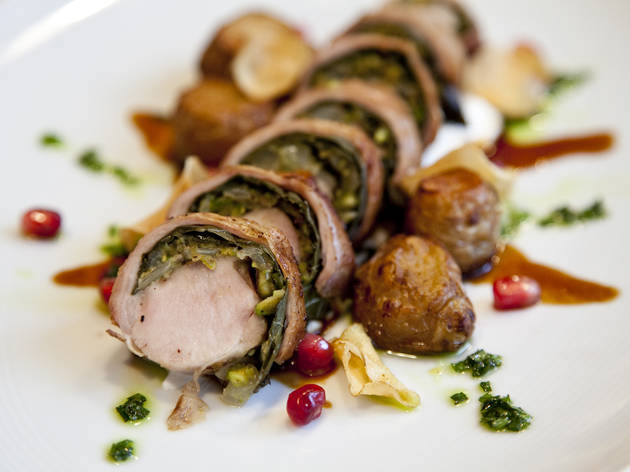 3/5
Photograph: Melissa Sinclair
Saddle of rabbit at Annisa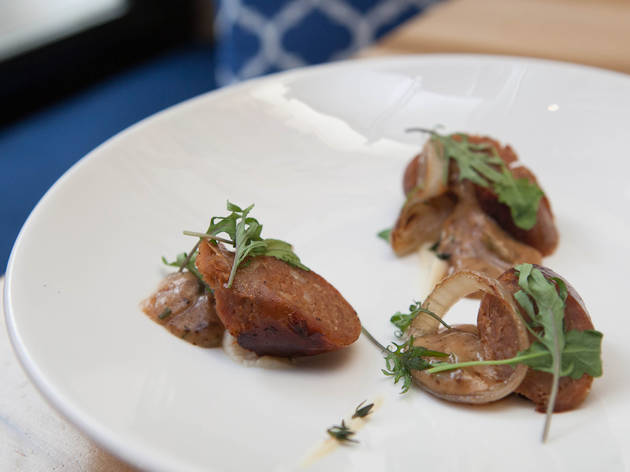 4/5
Photograph: Lauren Spinelli
Rabbit sausage at Pearl & Ash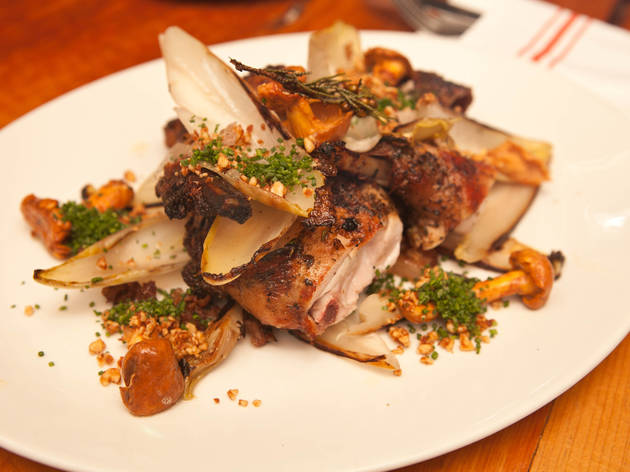 5/5
Photographer: Lauren Spinelli
Spit-roasted rabbit at Il Buco Alimentari & Vineria
fall
, local toques are taking advantage of the
meat's
versatility, serving it
stewed
, roasted and stuffed. Hop on over to these NYC restaurants to give the rabbit dishes a try.
Missing Time Out magazine?
You can still read our latest issue from the comfort of your couch
Read online