Watch a taste test of NYC's weirdest ice cream flavors
Kale ice cream, anyone? See the Time Out New York staff brave the city's most wickedly weird ice creams.
It's summer in the city! That means it's time to hit the best beaches, lounge in parks and drink in rooftop bars. It's also the perfect time to enjoy a cold, creamy treat. Ice cream provides surefire salvation from our summer humidity woes, but with the crop of new, unusual flavors out there, you need to be careful what you order. Here's what the Time Out New York staff thought of some of the city's more surprising frozen treats.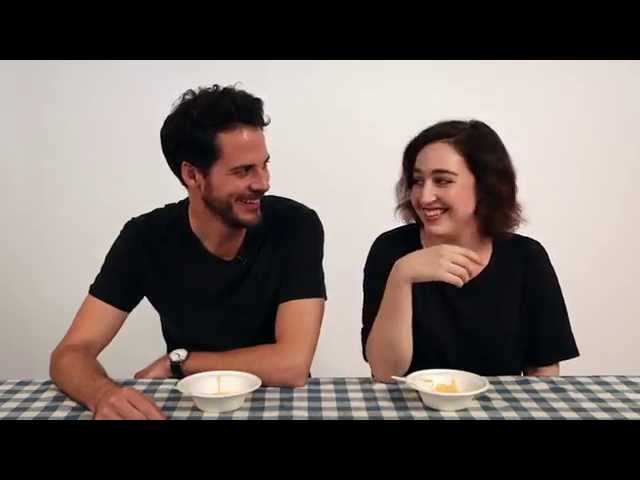 Featured flavors (in order of appearance):
Matcha green tea from MarieBelle
Tomatillo from Coppelia
Kale cookies and cream from By Chloe
Guinness from CATCH
Kalamansi lime from Hakkasan
Lucuma from La Pulperia
Rockin Rye from OddFellows
Molé from Dos Caminos
Sponsored listing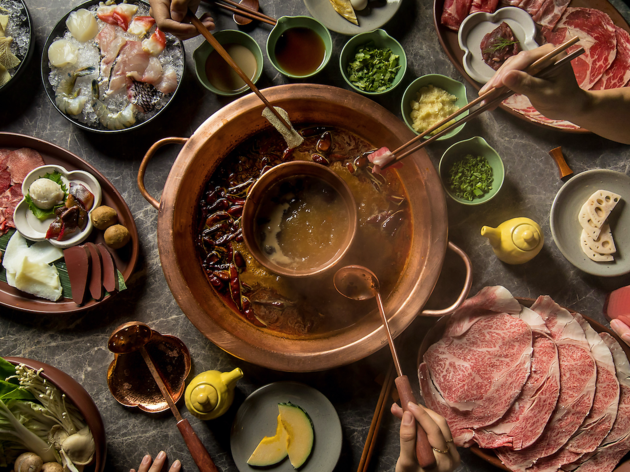 Forget about waiting for the chef to cook your food: At Szechuan restaurants like Tang Hotpot, you prepare your dinner tableside. First, choose the broth you'll use to cook the rest of your dinner: Options include a spicy broth made with beef tallow and more than 30 different herbs and spices ($15), a vegetarian mushroom-herb broth ($15) and a pork bone broth ($12). You can either order toppings like Kobe ribeye ($60), quail eggs ($6) and enoki mushrooms ($6) a la carte, or opt for a combination platter like the Szechuan Adventure platter with beef tripe, beef meatballs with soup filling, swamp eel, vermicelli noodles, winter melon and more ($40 per person). And after a meal of hot foods, an ice-cold dessert is just the thing. Matcha shaved ice with mini mochi and red bean paste ($9) or a scoop of lychee rose ice cream ($5) might hit the spot.
Venue says Authentic Sichuan hotpot at its finest! Join us for Lunch, 12-3:30pm Thursday-Sunday.