Watch a taste test of NYC's weirdest ice cream flavors
Kale ice cream, anyone? See the Time Out New York staff brave the city's most wickedly weird ice creams.
It's summer in the city! That means it's time to hit the best beaches, lounge in parks and drink in rooftop bars. It's also the perfect time to enjoy a cold, creamy treat. Ice cream provides surefire salvation from our summer humidity woes, but with the crop of new, unusual flavors out there, you need to be careful what you order. Here's what the Time Out New York staff thought of some of the city's more surprising frozen treats.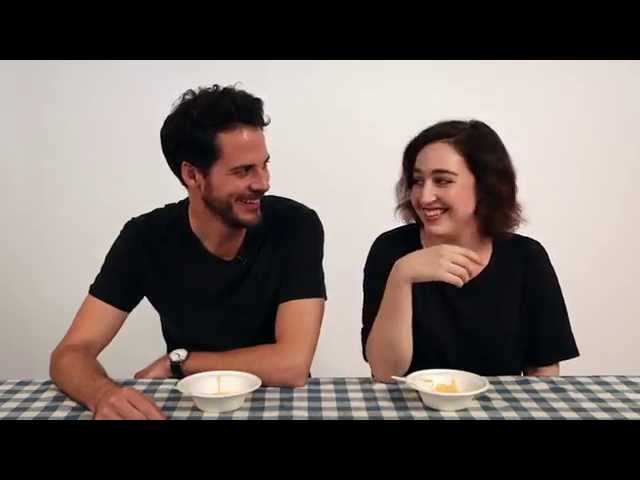 Featured flavors (in order of appearance):
Matcha green tea from MarieBelle
Tomatillo from Coppelia
Kale cookies and cream from By Chloe
Guinness from CATCH
Kalamansi lime from Hakkasan
Lucuma from La Pulperia
Rockin Rye from OddFellows
Molé from Dos Caminos
Best selling Time Out Offers