Fashion blogger Bryanboy picks his fall fashion essentials
Snag this spirited fashion blogger's style by sporting his must-have fall fashion essential: bold sweaters.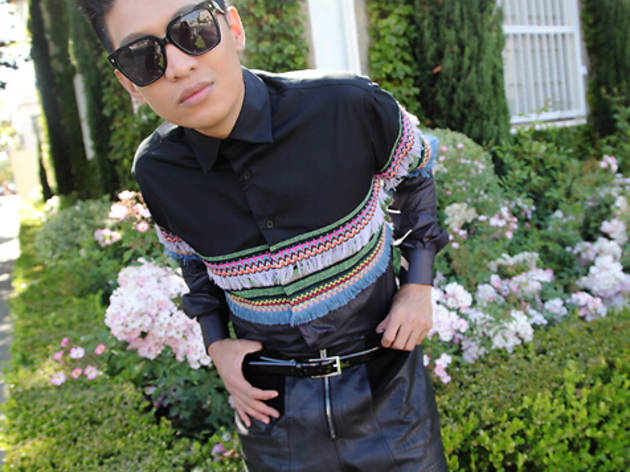 1/7
"I'm currently obsessed with bold sweaters," says blogger Bryanboy. "Marni makes amazing geometric knits that are very playful." He suggests wearing them with "a contrasting, colorful accessory" for an added punch.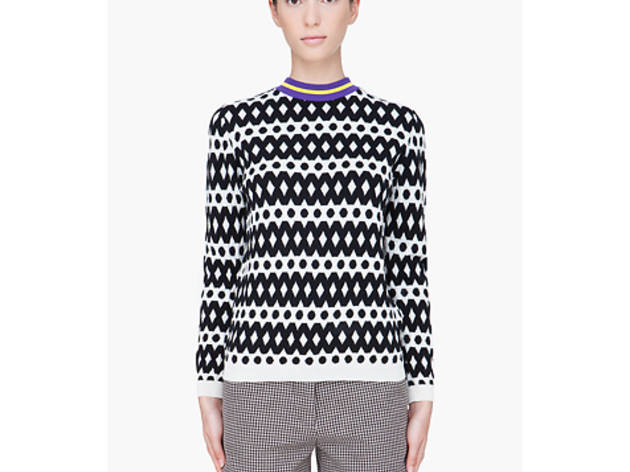 2/7
Bryanboy favors this graphic Marni wool sweater ($570).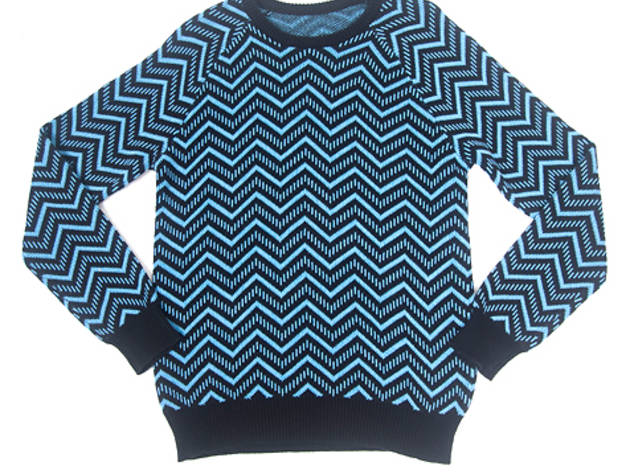 3/7
Photograph: Melissa Sinclair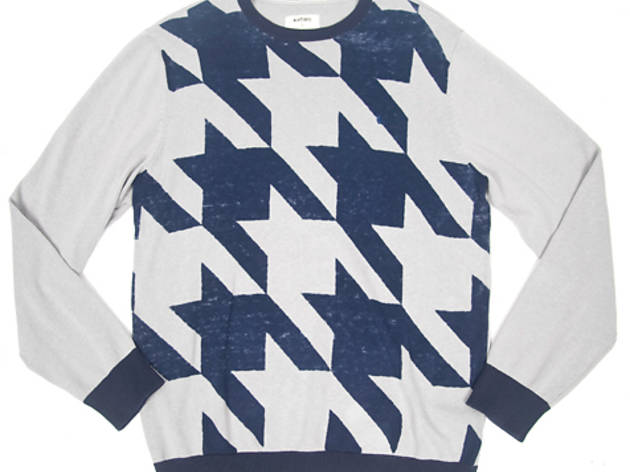 4/7
Photograph: Melissa Sinclair
SPIN HIS STYLE
Etnies Cntrl sweater, $64, at etnies.com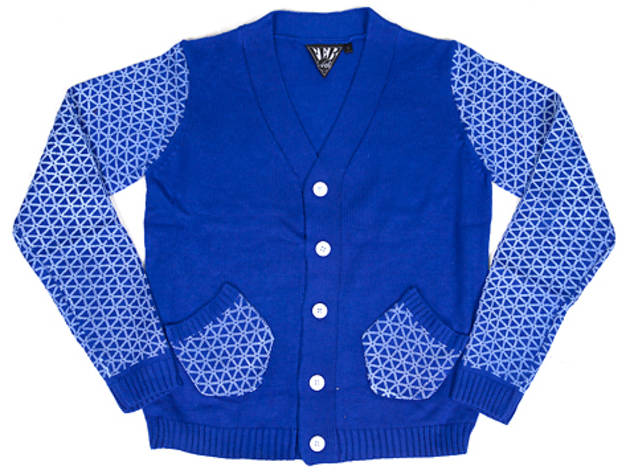 5/7
Photograph: Jessica Lin
SPIN HIS STYLE
February Fourth The Honeycomb cardigan, $61, at karmaloop.com
6/7
Photograph: Kayla Rice
SPIN HIS STYLE
Perry Ellis Fair Isle crew sweater, $98, at perryellis.com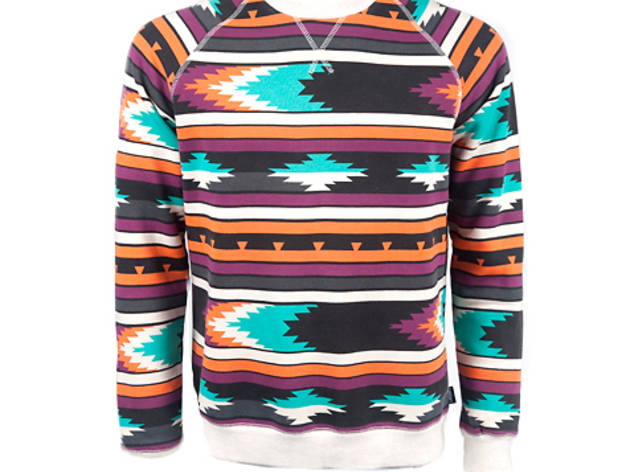 7/7
Photograph: Melissa Sinclair