Creative Harry Potter gifts for the Potterheads in your life
Anyone still waiting for their Hogwarts letter will love these Harry Potter gift ideas. Mischief managed!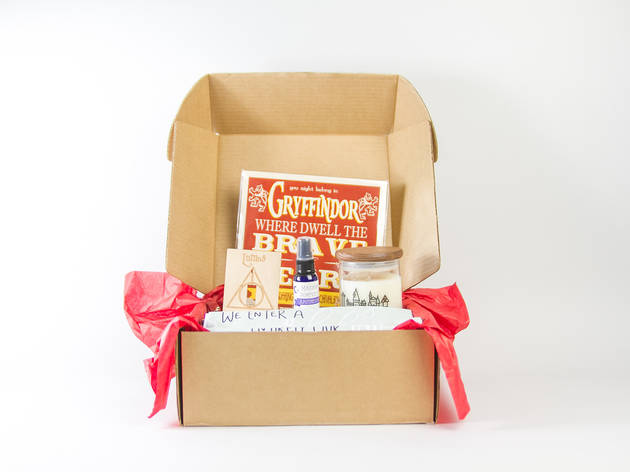 While there's sadly no way to get ahold of a Firebolt or phoenix feather wand, you can delight the wizards and witches in your life with these Harry Potter gifts. The magical feeling they'll get while unwrapping these presents is almost as good as a swig of Felix Felicis. You might not be able to open gifts in the Gryffindor dormitory or Great Hall, but you can do the gift exchange at these places in NYC that make you feel like you're Harry Potter. Whether you're looking for Christmas gifts for friends or birthday gifts for movie lovers, these Harry Potter gift ideas will do the trick. Accio credit card!
RECOMMENDED: See the full holiday gift guide 2017
Looking for more gift ideas?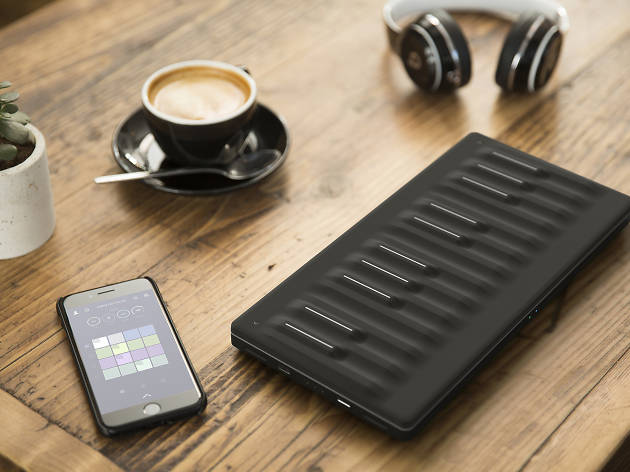 We've saved you some time by collecting our favorite music-related present ideas—from the best portable-speaker bargains to the coolest new box sets