The best holiday gifts for book lovers
This holiday season, shower your favorite bookworm with gifts for book lovers, like literary totes, tees and tchotchkes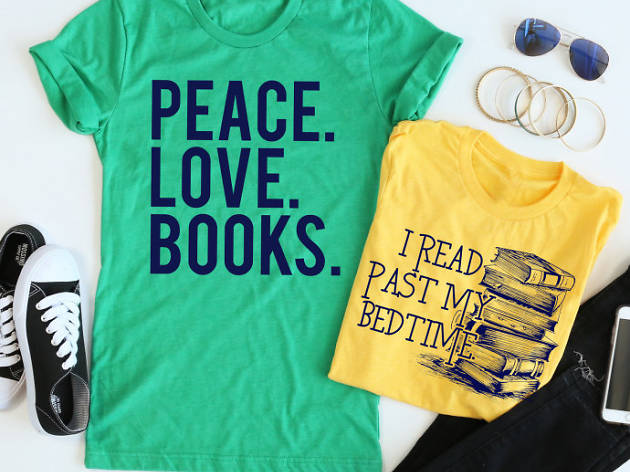 With so many independent bookstores located across the five boroughs, finding the best gifts for book lovers this holiday season will be a cinch. Pop into the Strand Book Store for quirky, book-centric tchotchkes, nab the latest literary tech gifts or help your favorite bookworm create her ideal reading ambiance with incense or a book lamp. All gifts are available online, so if you don't have time to hit the streets of NYC to shop for gifts for friends, go ahead and checkout from the comfort of your own reading nook.
RECOMMENDED: The full holiday gift guide 2017
Missing Time Out magazine?
You can still read our latest issue from the comfort of your couch
Read online
25 best gifts for book lovers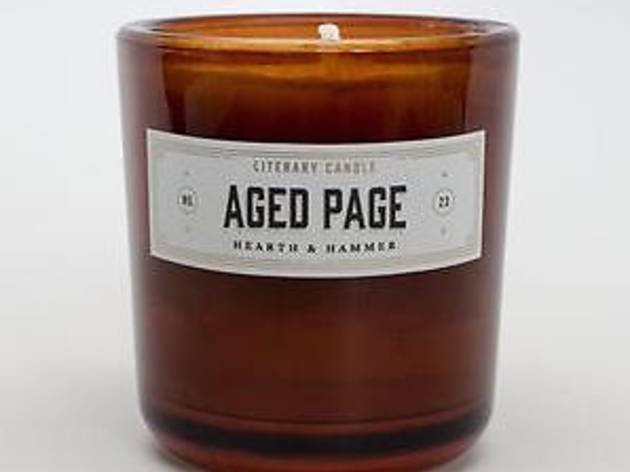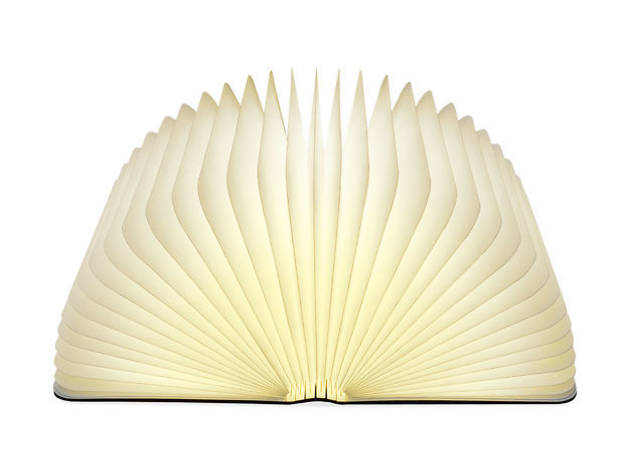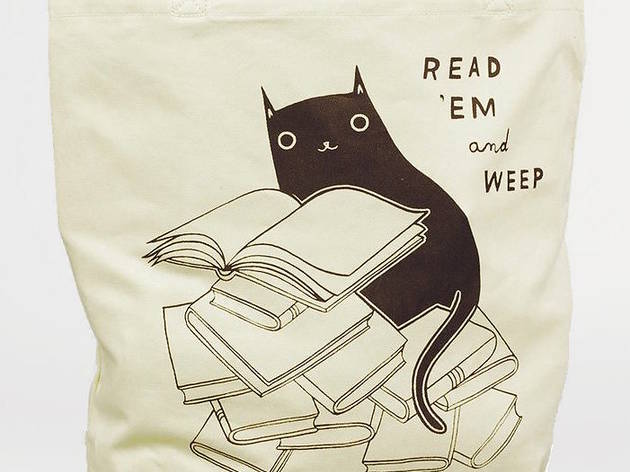 "Read 'Em and Weep" Black Cat Book Tote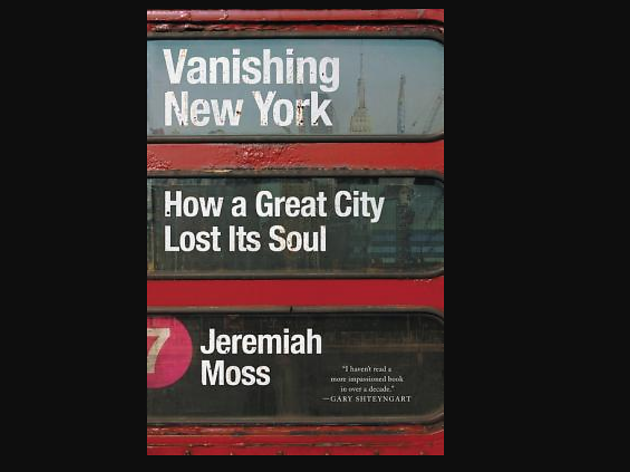 Vanishing New York: How a Great City Lost Its Soul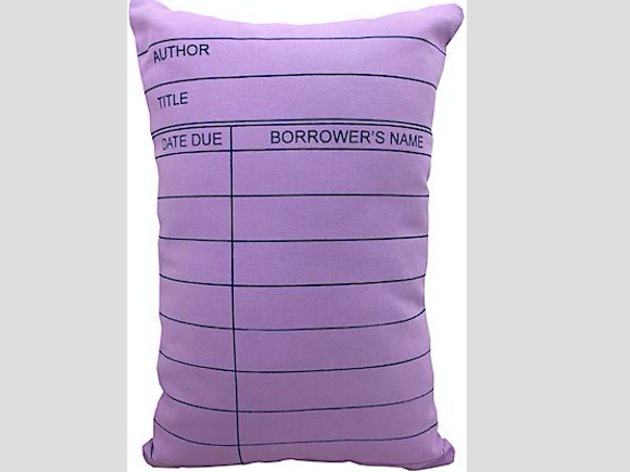 Pillow: Lilac Library Card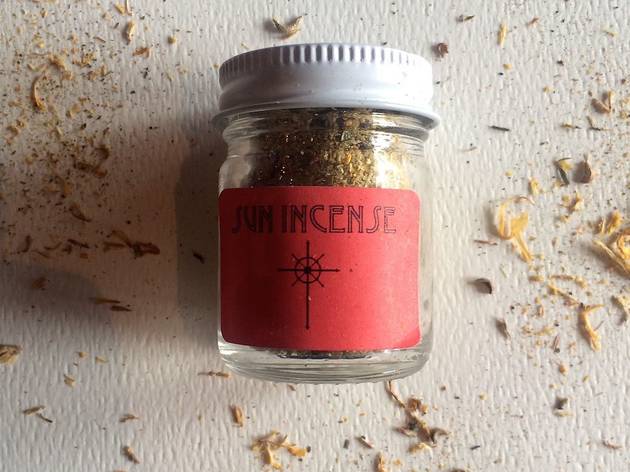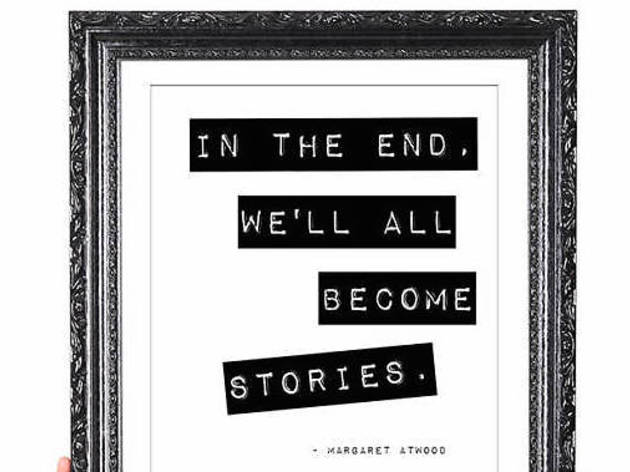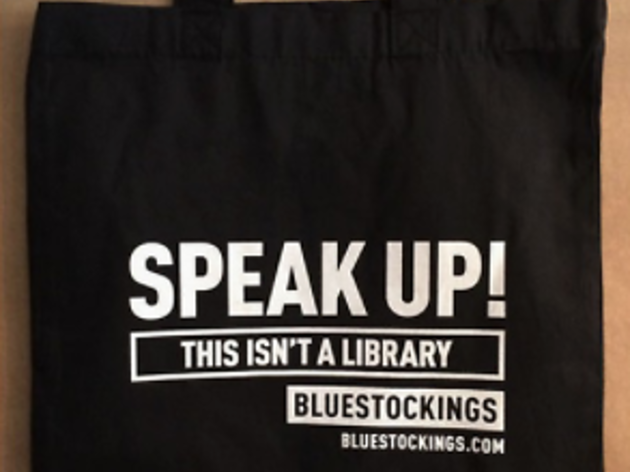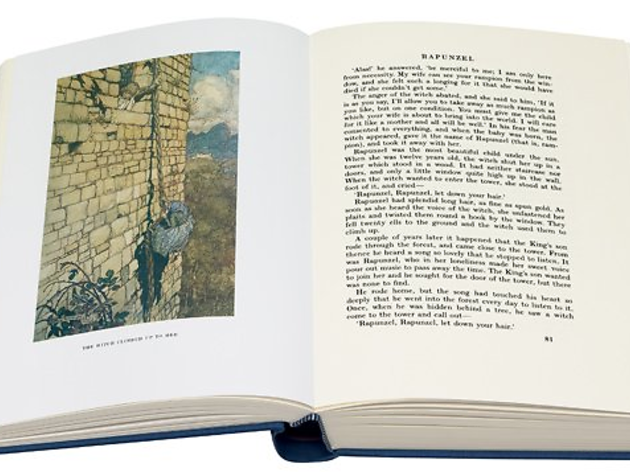 Folio Society—Grimm's Fairy Tales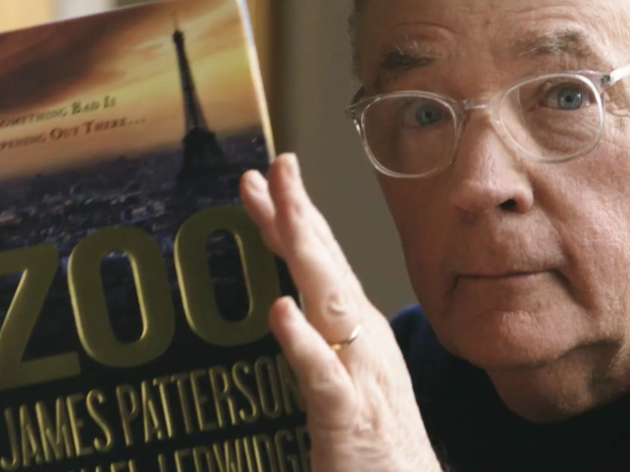 James Patterson Teaches Writing
Show more
Want to do something besides shop?
We've cooked up a bunch of killer ways to toast the season