The best options for alcohol delivery in NYC
No need to stop the party when you run out of beer—just order alcohol delivery in NYC from one of these handy services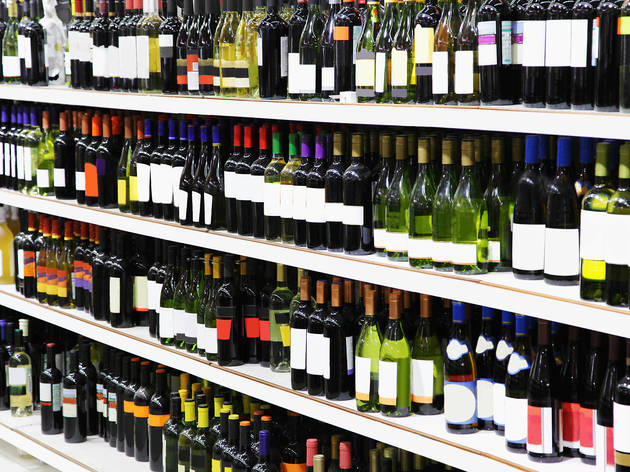 Cases of beer and bottles of wine are heavy. That's a fact. So why bother carrying them all the way from the store to your apartment when there are so many delivery services that can get that done for you? New Yorkers order so many things direct tot ehir homes that 'the city that never sleeps' might as well be renamed 'the city that never schleps'. Seriously, there's no end to what you can get dropped off at your door: groceries, flowers and even cleaning services in NYC are all readily available at the click of a mouse or tap of an app. Your dreams of coming home to a chilled bottle of champagne on your doorstep might be a ways off, though: you have to show your ID to the delivery person, after all. Still, it's a lot better than the age-old keg lugging struggle!
Alcohol delivery in NYC
1
© Drizzly
This service offers quick-and-easy delivery of beer, wine and spirits from local liquor stores around the city, usually in less than an hour. It won't cost you an arm and a leg either: Drizly never charges price mark-ups and many stores don't charge delivery fees, although some do have a minimum order threshold. You can even schedule deliveries up to two weeks in advance, if you're planning a party.
2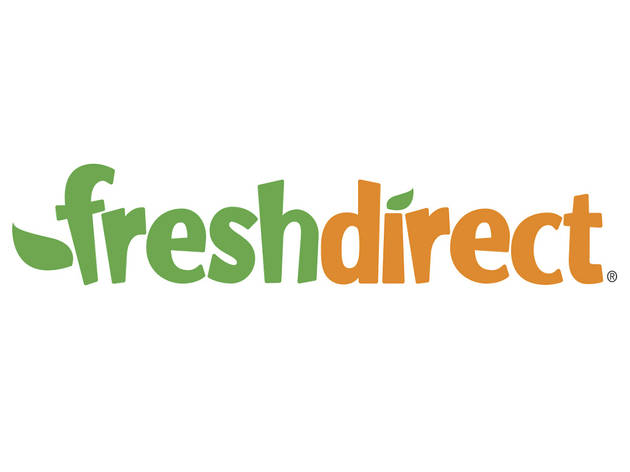 © Fresh Direct
Whether or not you already use NYC home delivery stalwarts Fresh Direct, you're bound to have heard of them. After all, they've been bringing groceries direct to the doors of New Yorkers for a good couple of decades. Adding a bottle or six-pack to your grocery order is a cinch with Fresh Direct or if all you want is the booze, use their sister app Foodkick, which has a minimum send of $20 and offers alcohol-only runs if, say, you're running short at a party.
3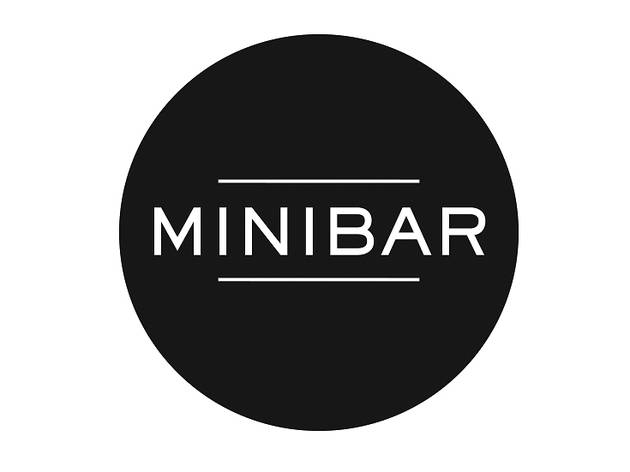 © Minibar
Much like the other services on this list, Minibar works with local suppliers to deliver beer, wine and liquor to your home within an hour of your order. Minibar does offer a few fun extras that its competitors lack, such as an event planning calculator that helps you predict the type and amount of booze to buy for your party. You can even book a bartender to work an upcoming event!
4
© Hello Fresh
Don't know how to pick out a good bottle of wine? Let HelloFresh do it for you. The meal kit company now offers monthly boxes of six wines for customers who hate going to the store. Just pick whether or not you'd like reds, whites or a mixture of both and wait for your booze to arrive.
5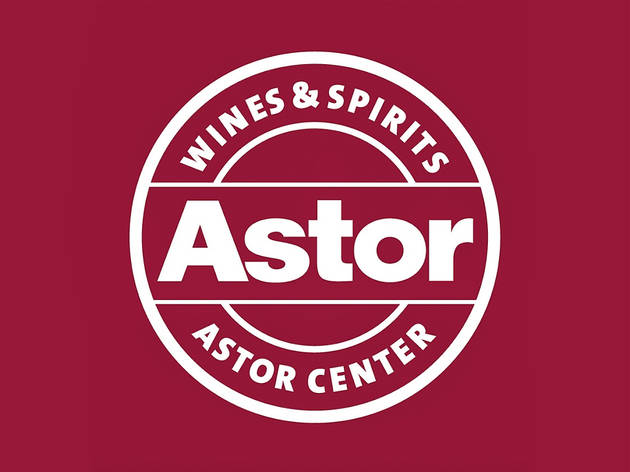 © Astor Wines
This Greenwich Village wine and liquor store has been a fixture in the community since it opened in 1946, so it's only natural that the company took its business online after the dotcom boom. Orders over $99 ship for free to Manhattan or Brooklyn, but you have to meet a threshold of $150 to get free shipping elsewhere in New York state. You can even get same-day delivery in Manhattan for a flat fee of $25.
6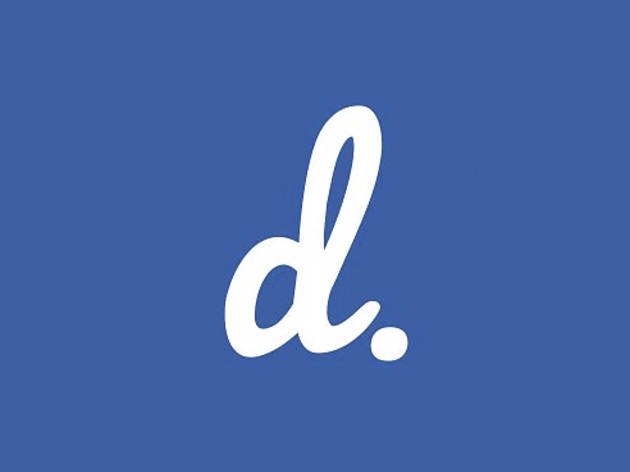 © Delivery.com
This website and app aggregates stores that offer alcohol delivery from all over the city—last we checked, that included 78 different options. A handy label under each store reveals the delivery minimum and address. And it's not just for booze, either: Delivery.com also covers groceries, food and even laundry.
7
© Swill
Swill matches up thirsty New Yorkers with nearby liquor stores for delivery within the hour. Wine, beer, spirits and mixers are all on offer—you can even order kegs if you schedule the delivery ahead of time and put down a small deposit.
8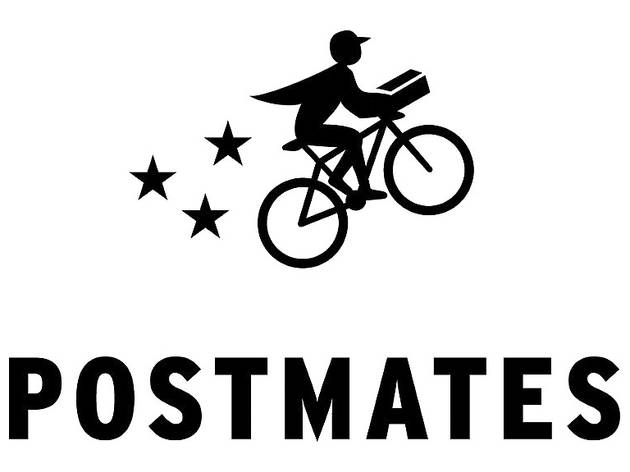 © Postmates
No matter your preference of brand or store, Postmates can have one of their shoppers pop down and grab you a bottle or more in as little as 30 minutes. And with delivery fees as low as $3.99, Postmates is perfect for the little things. Any deliveries of booze will of course need to be met with an eligible ID on delivery.
9
© New York Grocery
Hop heads might want to take advantage of this delivery service with a wide selection of beer by the case or keg. In addition to crowd-pleasing brews like Blue Moon and Pabst Blue Ribbon, New York Grocery also carries specialty suds like Chimay and Evil Twin. You can even have kegs of craft beer sent to your apartment—just note that the delivery guys won't carry it up the stairs for you.
Want to go out for a drink?
Whether you favor beer bars or serious cocktail bars, NYC has a game-changing bar to slake your thirst