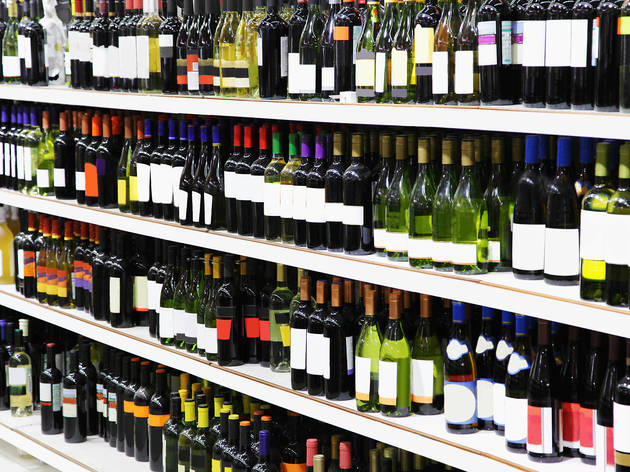 The best options for alcohol delivery in NYC
No need to stop the party when you run out of beer—just order alcohol delivery in NYC from one of these handy services
Shopping for groceries is a chore, especially when you're carrying around cases of beer and bottles of wine to your fourth floor walkup. So why bother carrying them all the way from the store to your apartment when there are so many delivery services that can get that done for you? New Yorkers order so many things direct to their homes that 'the city that never sleeps' might as well be renamed 'the city that never schleps'. Seriously, there's no end to what you can get dropped off at your door: groceries, flowers and even cleaning services in NYC are all readily available at the click of a mouse or tap of an app. You'll still have to show your ID to the delivery person and chill your champagne but the last thing you'll have to worry about is running out of booze.
Alcohol delivery in NYC
© Drizzly
This service offers quick-and-easy delivery of beer, wine and spirits from local liquor stores around the city, usually in less than an hour. It won't cost you an arm and a leg either: Drizly never charges price mark-ups and many stores don't charge delivery fees, although some do have a minimum order threshold. You can even schedule deliveries up to two weeks in advance, if you're planning a party.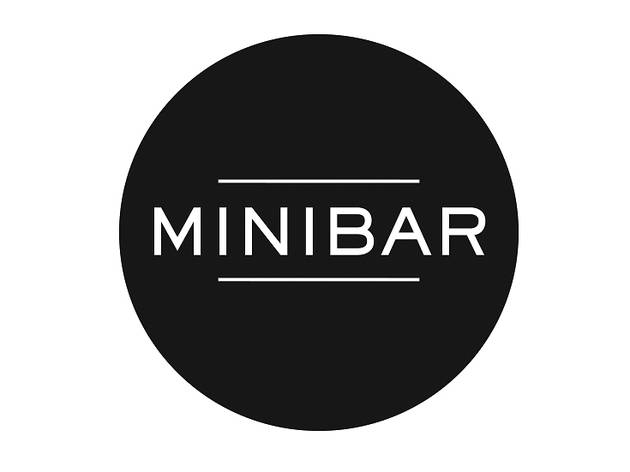 © Minibar
Much like the other services on this list, Minibar works with local suppliers to deliver beer, wine and liquor to your home within an hour of your order. Minibar does offer a few fun extras that its competitors lack, such as an event planning calculator that helps you predict the type and amount of booze to buy for your party. You can even book a bartender to work an upcoming event!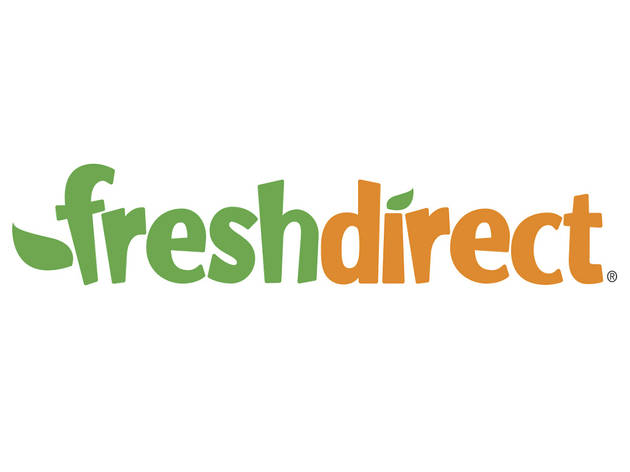 © Fresh Direct
Whether or not you already use NYC home delivery stalwart Fresh Direct, you're bound to have heard of them. After all, they've been bringing groceries direct to the doors of New Yorkers for years. Adding a bottle or six-pack to your grocery order is a cinch with Fresh Direct or if all you want is the booze, use their sister app Foodkick, which has a minimum spend of $30 and offers alcohol-only runs if, say, you're running short at a party.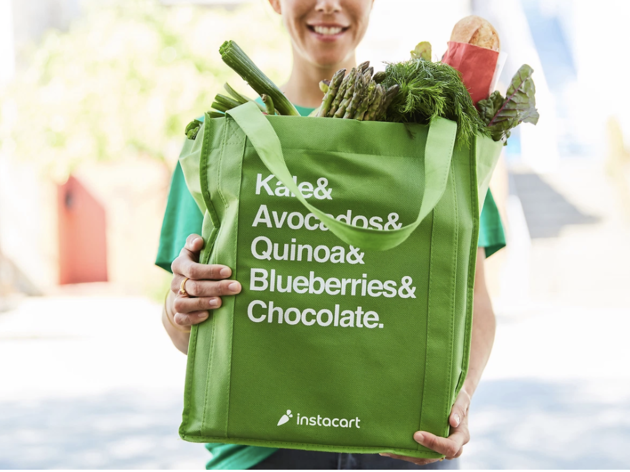 Instacart
You're already ordering some chicken for that meal prep later this week, so you might as well throw in an order for a bottle of Chablis. More than a dozen retaliersin NYC have partnered with Instacart and you can order from some of your favorite shops like Beekman Liquor.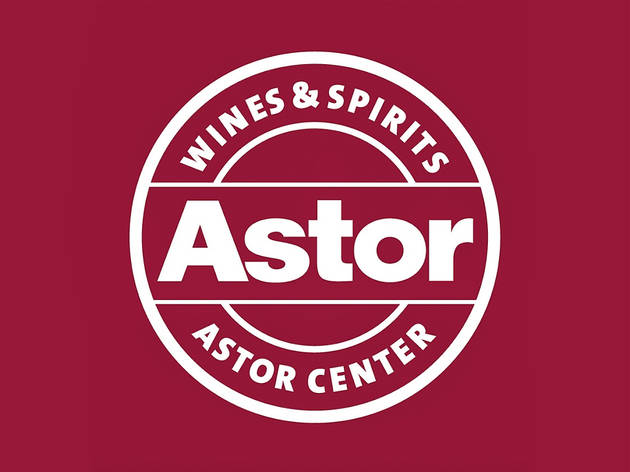 © Astor Wines
This Greenwich Village wine and liquor store has been a fixture in the community since it opened in 1946, so it's only natural that the company took its business online after the dotcom boom. Orders over $150 ship for free to Manhattan or Brooklyn, but you have to meet a threshold of $199 to get free shipping elsewhere in New York state. You can even get same-day delivery in Manhattan below 125th street for a flat fee of $30 (up to four cases).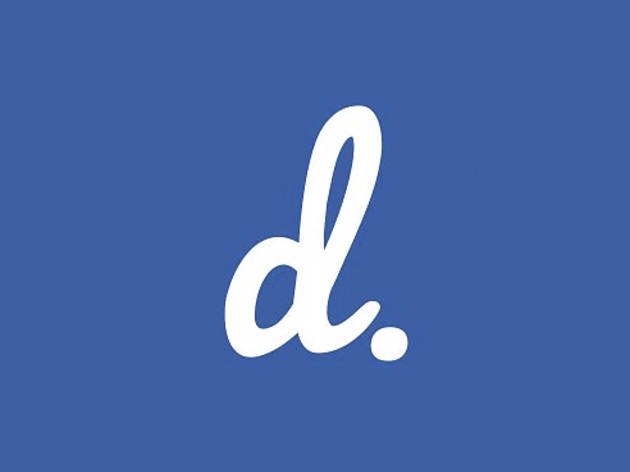 © Delivery.com
This website and app aggregates stores that offer alcohol delivery from all over the city—last we checked, that included more than 70 different options. A handy label under each store reveals the delivery minimum and address. And it's not just for booze, either: Delivery.com also covers groceries, food and even laundry.
© Swill
Swill matches up thirsty New Yorkers with nearby liquor stores for delivery (you'll be able to track your order). Wine, beer, spirits and mixers are all on offer—you can even order kegs if you schedule the delivery ahead of time and put down a small deposit and pay a pick-up fee.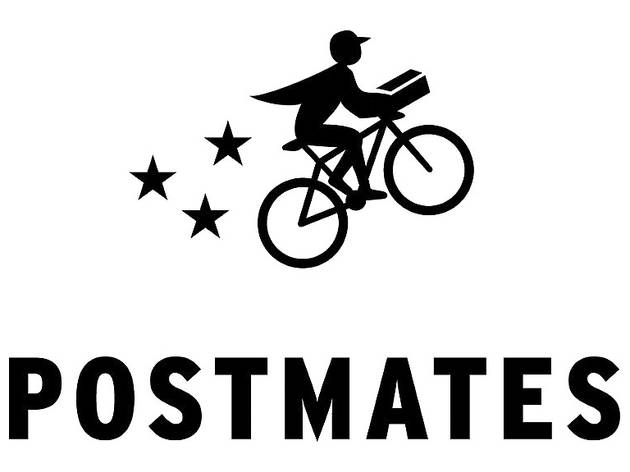 © Postmates
One of the handiest delivery services on offer comes courtesy of Postmates. These guys will nip through the city to any store you like to pick up the item(s) you want and can get them to you in under an hour. Delivery fees start at 99 cents-$3.99 for partner merchants and $5.99-$9.99 for others or, for one $99.99 payment, you can have free unlimited delivery for the year. There's a free seven-day trial for free delivery too, so you can cancel post-haste if you change your mind. Naturally any booze bundles will need to be met with an eligible ID on delivery.
© New York Grocery
Hop heads might want to take advantage of this delivery service with a wide selection of beer by the case or keg. In addition to crowd-pleasing brews like Blue Moon and Pabst Blue Ribbon, New York Grocery also carries specialty suds like Chimay and Evil Twin. You can even have kegs of craft beer sent to your apartment—just note that the delivery person won't carry it up above a ground level unit.
PAID INCLUSIONS FROM OUR PARTNERS
Dante's Cellar
Based in midtown Manhattan, Dante's Cellar offers a huge range of wines and spirits from all over the world. Check out their staff picks to find some hidden gems. Plus, you'll get free delivery within the 10022 zip code if you spend more than $25 pre-tax.
Wine Therapy
Delivering booze to NYC since 2005, Wine Therapy specialised in organic, biodynamic and natural wines. They stock hard-to-find vino from smaller-scale producers and also offer artisan liquors.
East Houston Street Wine & Liquor
East Houston Street Wine & Liquor
East Houston Street Wine & Liquor are a neighbourhood go-to for all things booze. Normally, they host amazing tasting events, but for now, you'll have to settle for some great home-delivered alcohol. Plus, there's free delivery within Manhattan and Williamsburg.
Don't forget to use code 'TIMEIN' to get $10 off curbside pickup and delivery orders.
Central Perk Wine
The folks at Central Perk Wine have used their many years of experience to put together a huge range of wines and spirits they think you'll love. They also have gift ideas if you're looking to send a bottle to someone special. Could that BE anymore convenient?
This place is packing more than 3000 bottles of vino (no wonder they need a vault), so we're pretty sure they'll be something you'll like. It's run by wine lovers for wine lovers, so if you're not sure what to uncork, they'll be happy to help you out.
Verve Wine
Verve Wine is a coast to coast operation, with stores in both NYC and San Francisco that offer wines for every occasion and budget. Better yet, between 11am and 4pm you can get delivery within two hours – now, where's that corkscrew?
Normally, you'd expect to sit at Ponyboy's handsome front bar while sampling its delightful array of cocktails, before heading to the back for a late-night boogie. Sadly, there'll be no shape-throwing (for now), but you can still taste the lovely tipples thanks to Ponyboy's bottled-cocktail delivery service.
Want to go out for a drink?
Whether you favor beer bars or serious cocktail bars, NYC has a game-changing bar to slake your thirst