The best options for flower delivery in NYC
Send a flower delivery in NYC to celebrate a birthday, commemorate an anniversary or just surprise someone special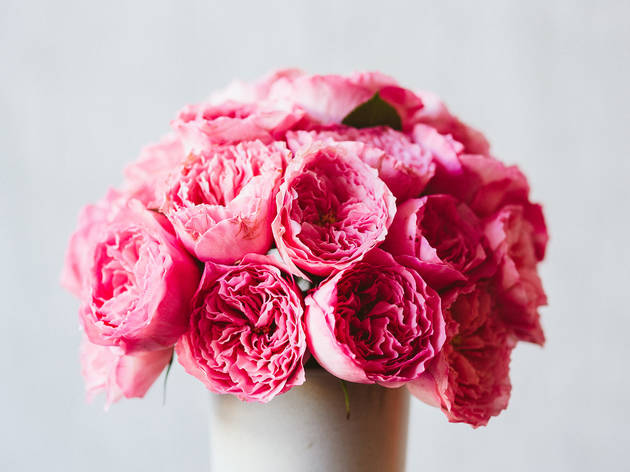 We've all had that moment of panic when you realize it's almost your anniversary, Valentine's Day or Mother's Day and you still haven't gotten a gift. That's where these options for flower delivery in NYC come in. Online flower shops that offer easy ordering, speedy delivery and some seriously stunning arrangements can be a total lifesaver. Waited too long and missed the big day? Make it up to your special someone with bonbons from one of the best chocolate shops in NYC, a couples massage at a seriously luxe spa or a special dinner at one of the best restaurants in NYC.
Best options for flower delivery in NYC
Need to plan a romantic date?
Send a flower delivery to celebrate a birthday, commemorate an anniversary or just surprise someone special
Read more