Heads up! We're working hard to be accurate – but these are unusual times, so please always check before heading out.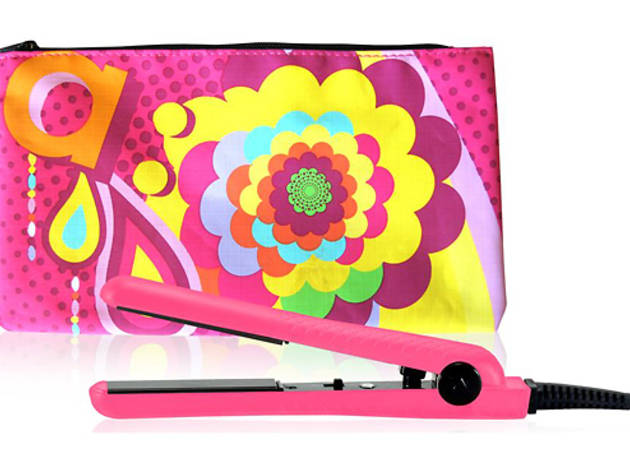 1/14
This palm-sized, half-inch-wide ceramic styler may not look like much, but it's more powerful than you'd think. The flatiron heats up to 400 degrees in ten seconds and its plates pivot, allowing you to create curls and waves as well as straighten strands. We're also smitten with the funky floral-print bag it comes in for safekeeping. Amika Hot Pink Mini Styler, $25, at Sephora, locations throughout the city; visit sephora.com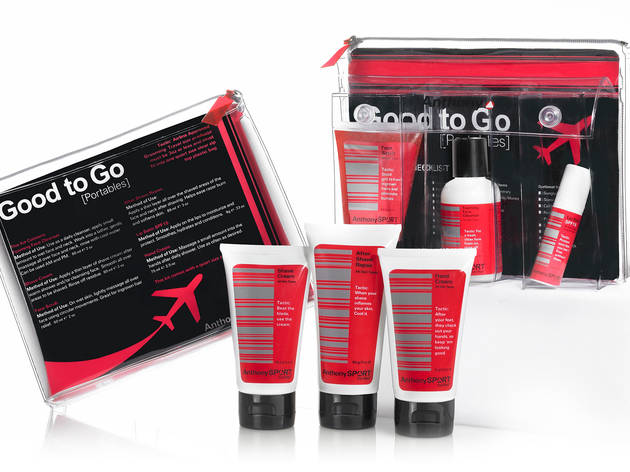 2/14
Guys can stay well-groomed in far-flung destinations with this TSA-friendly kit. Not only do all of the products—including a foaming face wash, an exfoliating face scrub, a moisturizing shave cream and a soothing aftershave balm—clock in under three ounces, but the set even comes with the quart-size zip-top clear plastic bag you need to be airline compliant. You'll be happy you didn't check the pampering goods when the SPF 15 lip balm and citrus-scented hand cream save you from chapped skin on the plane. Anthony Sport for Men Good to Go kit, $20, at anthony.com
3/14
We've always found it ironic that letting our hair go natural while on vacation requires more paraphernalia than slaving away straightening it would. This comprehensive kit includes petite versions of everything you need to tame your coils (sulfate-free shampoo and conditioner, protective leave-in conditioner spray, lightweight cream, and vitamin-packed moisturizer that works for scalp and skin), so you can get low-maintenance curls without having to pay overweight-baggage fees. Jane Carter Solution Hair Essential kit, $20, at janecartersolution.com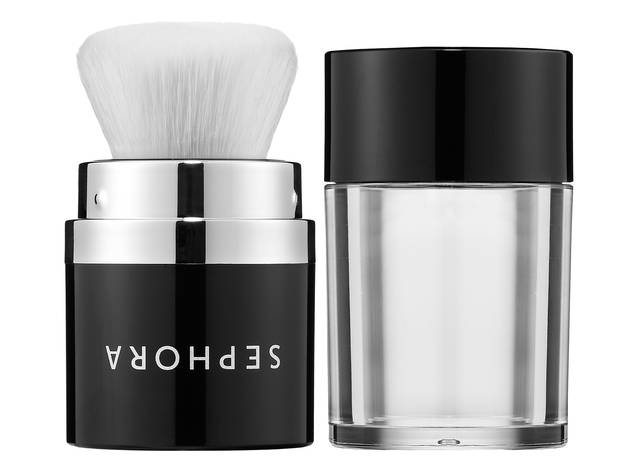 4/14
Slip a trip's worth of your favorite blush, bronzer or powder foundation into the base of this refillable brush. The bottom part twists to release the product into the soft bristles, while the mirrored top allows you to check your handiwork. It makes applications so seamless, you won't want to travel down the block without it. Sephora Collection classic travel refillable powder brush, $22, at Sephora, locations throughout the city; visit sephora.com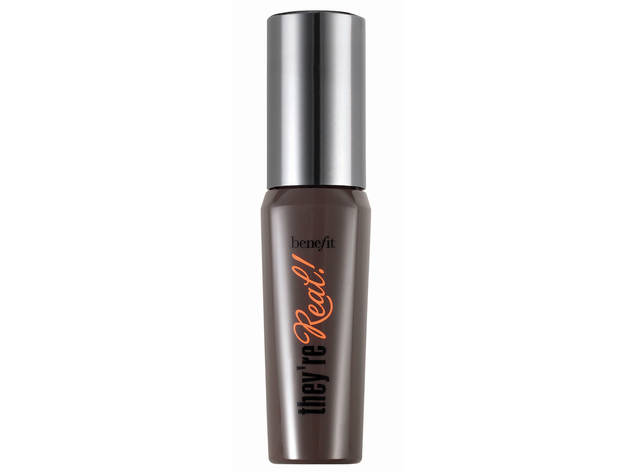 5/14
Photograph: Jeff Alexander
Unburden your cosmetics case with this petite mascara, which could fit in that puzzling fifth pocket of your jeans. It boasts the same fat, spiky wand as the popular full-size version, allowing you to lengthen and define lashes by wielding the applicator horizontally or vertically. Benefit They're Real! mini mascara, $10, at Benefit, 454 West Broadway between W Houston and Prince Sts (212-769-1111, benefitcosmetics.com)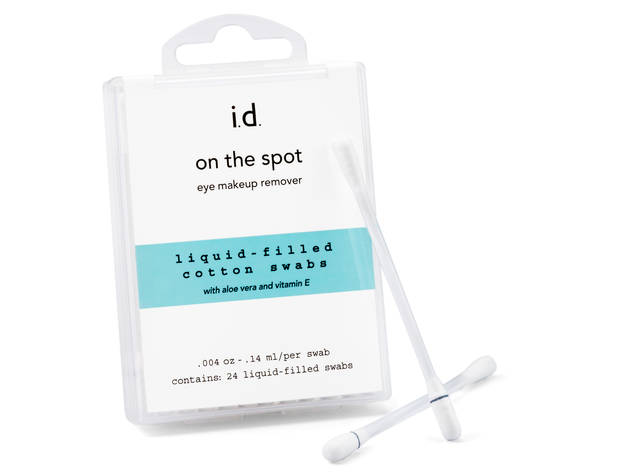 6/14
On first glance, these may look like ordinary cotton swabs, but their shafts are actually filled with aloe-vera-and-vitamin E–packed cleansing solution. Snap off the color-ringed tip to release the fluid into the opposite end and swipe away cosmetics goofs. The portable pods also serve as a suitable replacement for bottled makeup remover while you're on the road. Bare Escentuals On the Spot eye-makeup remover, 24 for $5, at Bare Escentuals Boutiques, locations throughout the city; visit bareescentuals.com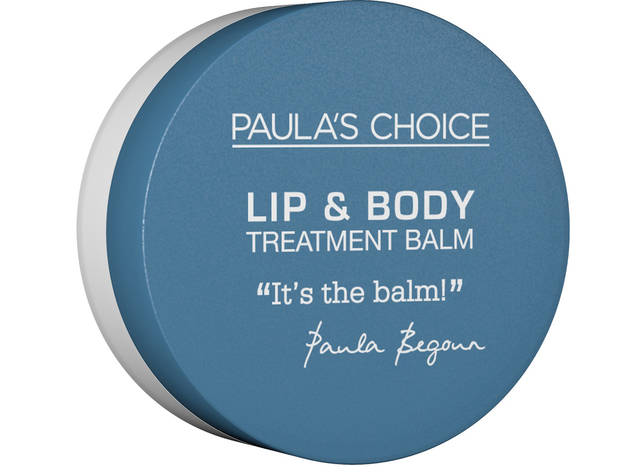 7/14
The next time you're on an airplane, keep this plastic pot handy to avoid feeling like every ounce of moisture has been sucked out of your body. Rub the scentless, nongreasy balm over lips, elbows, hands and other chapped areas to instantly rehydrate skin. Paula's Choice Lip & Body treatment balm, $11, at paulaschoice.com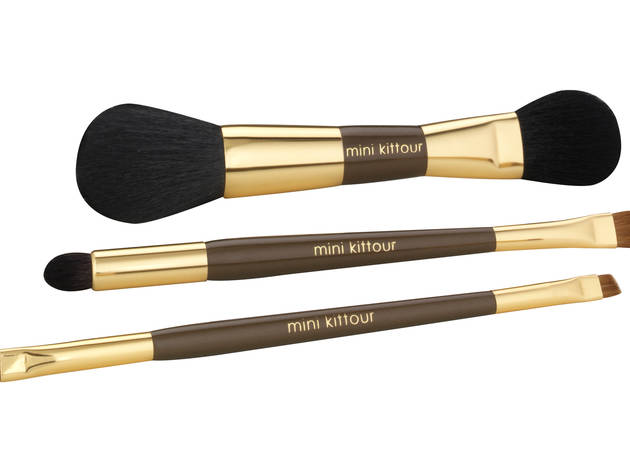 8/14
Save precious space in your toiletry bag with these two-in-one goat-hair makeup brushes, which are already pint-size to start. You'll have a brush for liner, brows, eye shadow, blending, powder and blush at your disposal while carting around half the number of tools. Mini Kittour three-piece dual-ended-brush set, $35, at minikittour.com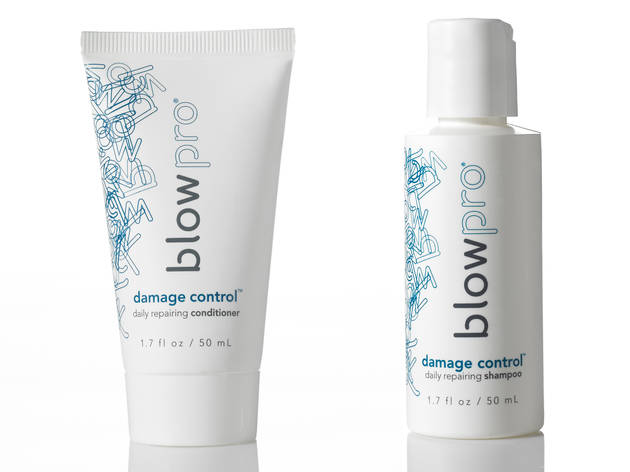 9/14
You'll never need to worry about having your hair feel like straw under foreign waters again, now that local salon Blow has introduced teeny two-ounce bottles of its hydrating shampoo and conditioner. The floral-scented solutions left our locks silken after just one use. BlowPro Damage Control daily repairing shampoo and conditioner, $7 each, at Blow NY, 342 W 14th St between Eighth and Ninth Aves (212-989-6282, blowny.com)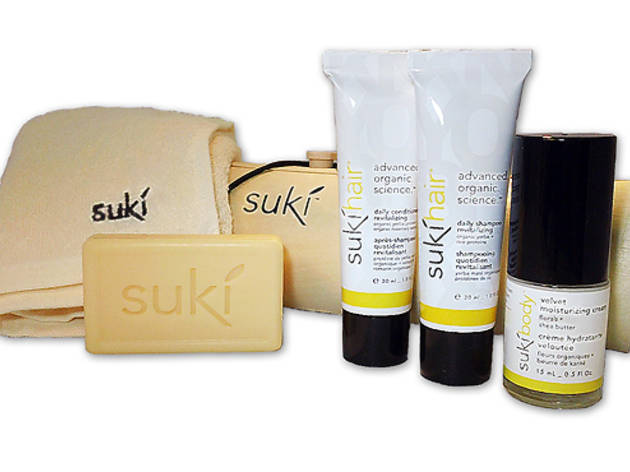 10/14
Natural beauties needn't settle for chemical-laden drugstore minis, thanks to this synthetic-free travel kit from skin-care line Suki. The rolled-up, flexible-wood case is stocked with a multipurpose lemongrass cleansing bar; a lightweight chamomile cream, shiitake mushroom-fortified shampoo and rosemary-infused conditioner; and a cotton washcloth to help you exfoliate in the shower or dry off. Suki Exclusive Getaway travel kit, $39, at sukiskincare.com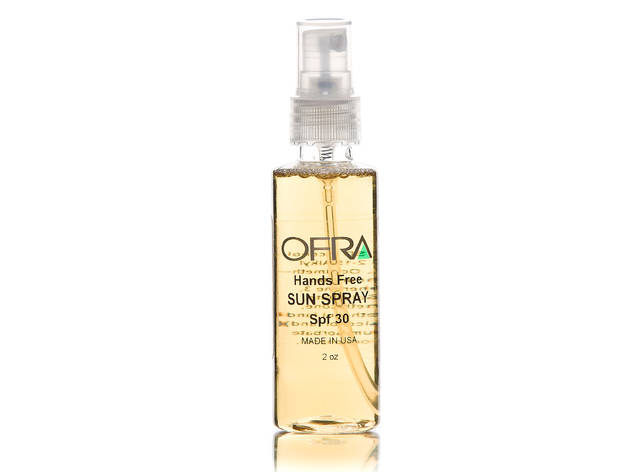 11/14
Photograph: Tony Schreiber Photography
The last thing you want to do on a beach vacation is spend hours slathering on sunscreen, although skipping it altogether is simply not an option. South African makeup artist and aesthetician Ofra Gaito has created the ideal solution with this quick-drying, two-ounce SPF-30 spray, whose oil-free formula can be misted directly onto your body or spritzed over the palm of your hands and applied to your face. Since the solution is nongreasy and practically scentless, you won't mind reapplying it every 20 minutes. Ofra Cosmetics Sun Spray sunscreen, $24, at ofracosmetics.com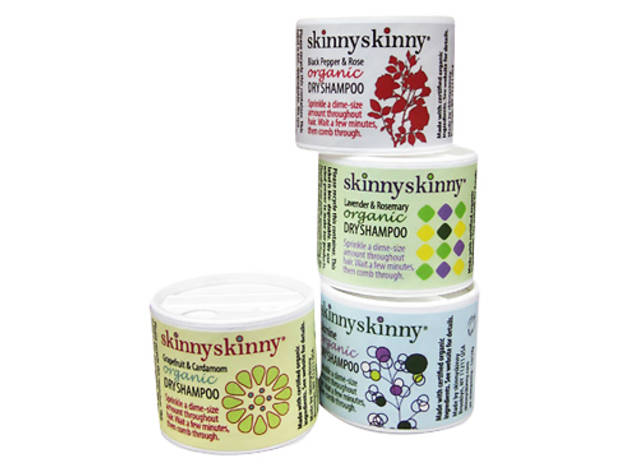 12/14
One of our favorite Brooklyn beauty brands made miniature one-ounce versions of its effective and eco-friendly dry shampoo. Sprinkle a dime-size amount along the roots of your hair, wait a few minutes for the oils to be absorbed, then comb through to extend the length of any wash. The powders are slightly scented without being overbearing. Choose from black pepper and rose; grapefruit and cardamom; lavender and rosemary; or jasmine. Skinnyskinny dry shampoos, $9 each, at Skinnyskinny, 268 Grand St between Havemeyer and Roebling Sts, Williamsburg, Brooklyn (718-366-2201, skinnyskinny.com)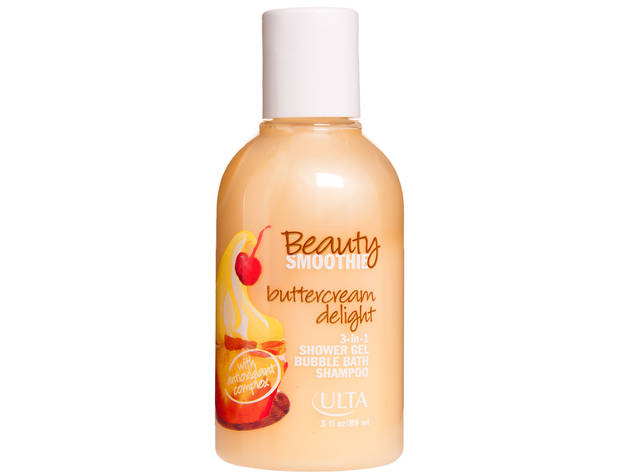 13/14
Thanks to açai, goji berry and mangosteen superfruits, this Creamsicle-scented three-in-one body wash, shampoo and bubble bath leaves your hair and skin feeling soft and smooth. The multitasking, palm-sized three-ounce bottle means you'll have less products to lug around on a trip. Ulta 3-in-1 Beauty Smoothie, $4, at Ulta, 61-35 Junction Blvd between 62nd Dr and Horace Harding Expwy, Rego Park, Queens (718-699-9004, ulta.com)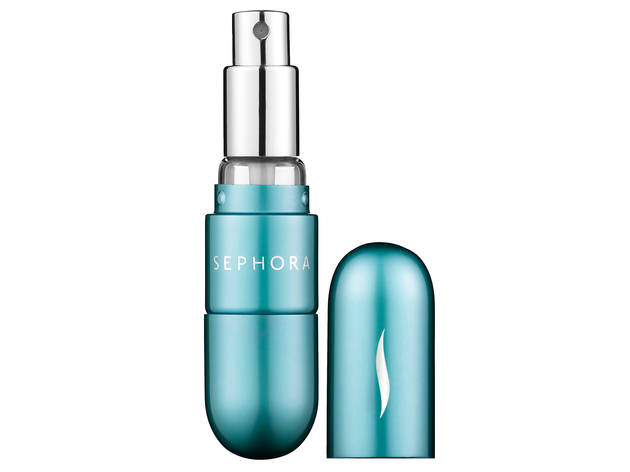 14/14
This compact thumb-size atomizer allows you to bring your favorite scents with you wherever you go. The built-in funnel makes it foolproof to transfer any liquid, and the sleek bottle holds up to 55 sprays. Sephora Collection aquamarine universal atomizer, $15, at Sephora, locations throughout the city; visit sephora.com
Best travel beauty products
Pack smart with the help of these travel-size beauty products.