18 space-saving decor ideas for tiny New York apartments
These 18 apartment decor ideas are big on style yet small on space—perfect for cramped New York studios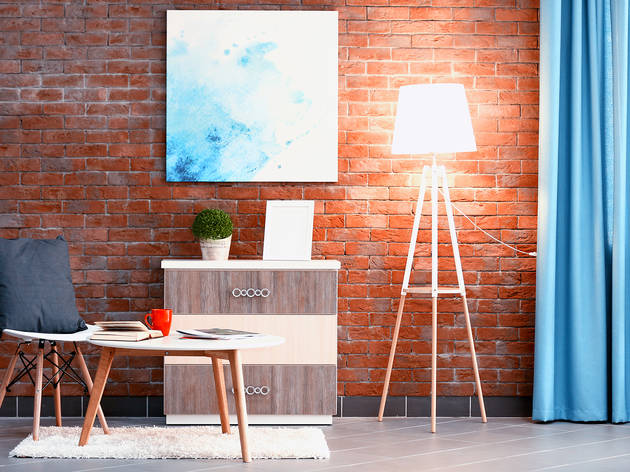 With rents rising and square footage of micro apartments shrinking, apartment dwellers in NYC have no choice but to consider space-saving solutions. Thankfully, it's totally possible to find furniture and decorations that look stylish without taking up much room. Much as we love hunting for vintage picks at street fairs and flea markets in NYC, online shops are still your best bet when space is at a premium. Shop our picks of the best furniture, decorations and small-space solutions, then hit some of the best shops in NYC for the finishing touches.
Space-saving apartment decor ideas
Looking for more home decor?
Shopping, Design and interiors
Once you snag a reasonable walk-up, it's time to spruce up your abode with a haul from these home decor stores