The best brow bars in NYC
These NYC brow experts can tweeze, wax or thread your arches into the perfect shape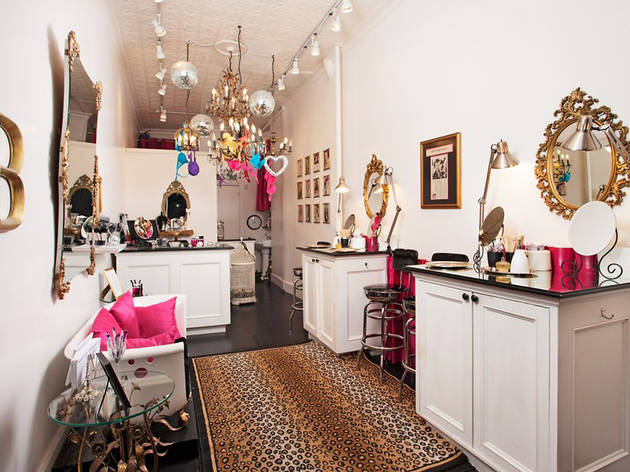 Your eyebrows need to be on fleek, but for those of us not blessed with naturally flawless face-framers, it usually requires professional assistance. NYC's beauty scene has endless options (i.e., waxing spas) but spending the extra time to find a salon that solely specializes in taming those tiny hairs is key. Keep your tweezers and at-home wax at bay; we've mapped out the best spots—at a variety of price points—that raise the bar (or arch?) for perfectly shaped brows. Remember: Bad-hair days can take refuge under stylish hats, but your frowzy arches have nowhere to hide.

RECOMMENDED: Check out the full guide to spas in NYC
Best for: Tinting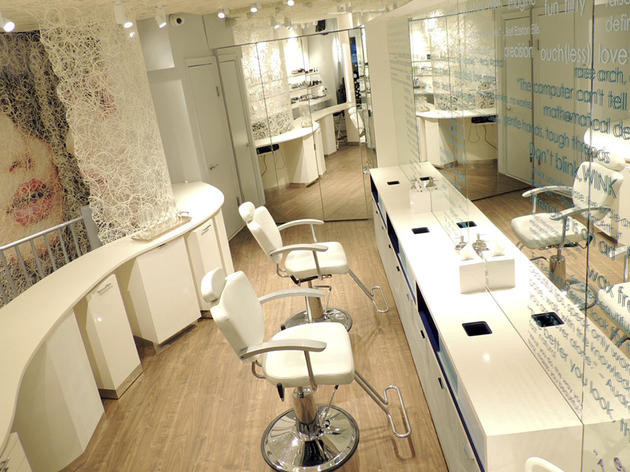 For years, we've been going to this West Village spot for organic threading ($19), but now it's becoming a destination for tinting. Ditch the brow makeup and opt for a longer-lasting darker (or lighter, or even ombré—yes, it's a trend) shade with a quick dye treatment ($21), which helps accentuate and sharpen your arches for weeks. FYI: Vegetable-based dye is available on request for those with sensitive skin. Mention Time Out New York and receive 15 percent off an add-on 20-minute express eye treatment ($30) through Wednesday 21.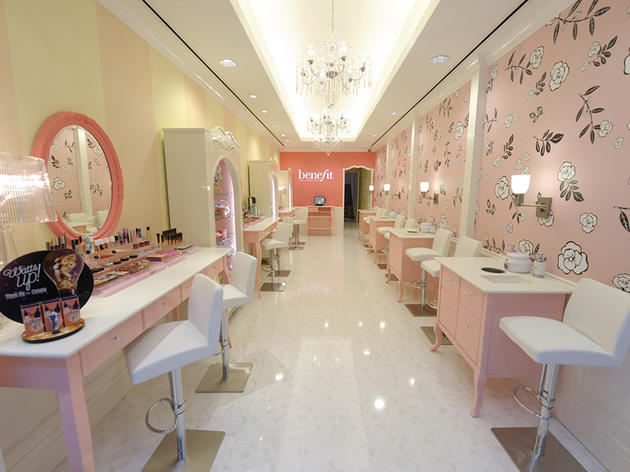 This beauty brand introduced us to products like They're Real mascara ($22) and Benetint lip-and-cheek stain ($29). But since this haven opened a flagship in NYC, Benefit beauty experts have been offering up their services, too. Inside the multilevel Soho boutique, check out the second floor where you can get your brows tinted ($20) or shaped ($23).
Best for: Threading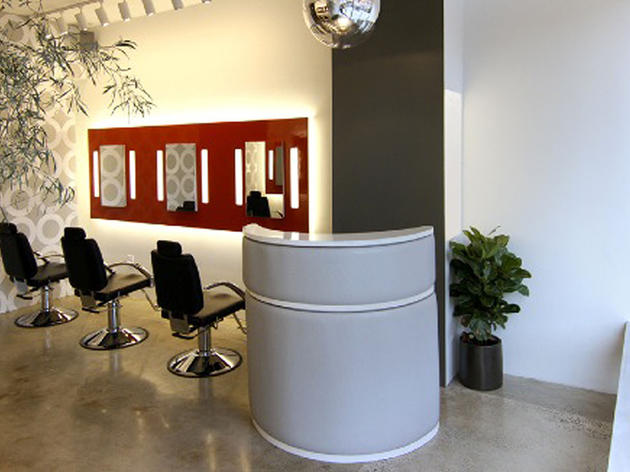 Health and beauty, Beauty salons
The aestheticians here are experts in the artistry of hair removal, so you'll be in good hands here. Holding true to their guiding principle that beauty routines should be simple and inexpensive, an eyebrow threading rings up to be very wallet-friendly $8.
Best for: Tweezing
If you want fierce and fabulous arches, step right into this funky West Village spot. But don't let the girly-girl interior and sass fool you—the brow artisans here know how to get the job done. Specializing in big, bold brows, these ladies will tweeze your brows to perfection ($29).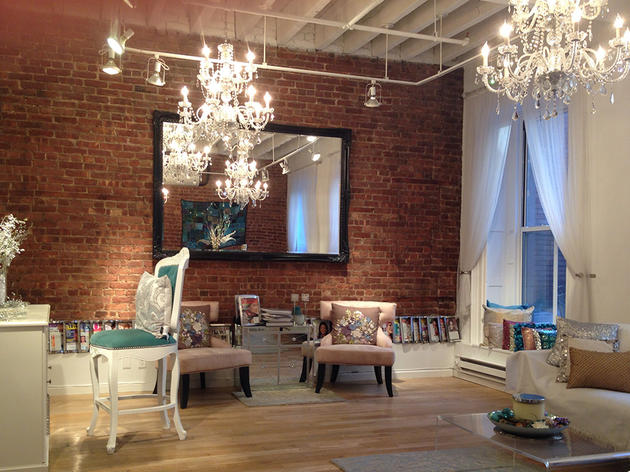 Avoid overzealous plucking by allowing one of NYC's most renowned tweezing experts to transform your brows into soft, natural arches. Sania Vucetaj, the self-taught brow pioneer, tends to your tiny hairs with full precision ($75) in order to help you build a healthy brow that complements your face shape.
If you "dread the thread" and believe "waxing is for cars" like tweeze master Ramy Gafni, then schedule an appointment for a brow sculpt ($85) at his beauty studio in Murray Hill. You can even pick up a few essentials—a Ramy brow wand ($28), brow scissors ($18) or brush set ($75)—to maintain your newly deforested look.
Best for: Waxing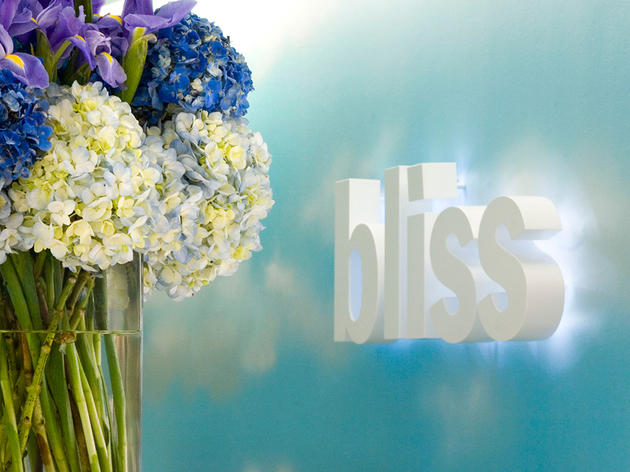 Although this luxurious day spa is best known for its deluxe treatments (i.e., facials, massages) and its own skin-care line, the grooming specialists here can wax your brows to perfection ($30).
This beauty destination in Brooklyn is widely known for facial treatments ($65) and eco-friendly makeup applications ($55), but brows are becoming a bigger deal here since the salon acquired a brow bar last year. Make an appointment with expert, Carrie who'll wax or tweeze ($30) those hairs into a flawless shape. Mention Time Out New York and receive a free brow tint when you book a wax or tweeze service through Wednesday 21.
Best for: Brow repairs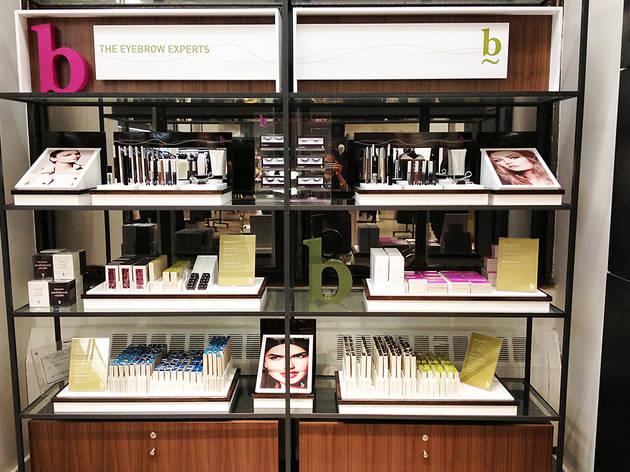 It's easy to understand why Cara Delevingne's brows have a cult following. The supermodel's unkempt, barely-touched-with-Tweezermans brows have become synonymous with strength and glamour. But not everyone is born with thick face-framers, so experts from Blink Brow Bar can help. Saks Fifth Avenue's latest fifth-floor addition features the U.K. brand's hugely popular Build-a-Brow treatment (full set $85), during which Blink artisans add hairs to your overplucked or sparse brows, creating a fuller look that's sure to give Cara D. a run for her money. And if bold by brows aren't your style, the ladies here can thread and shape your hairs into any desired style ($15–$22).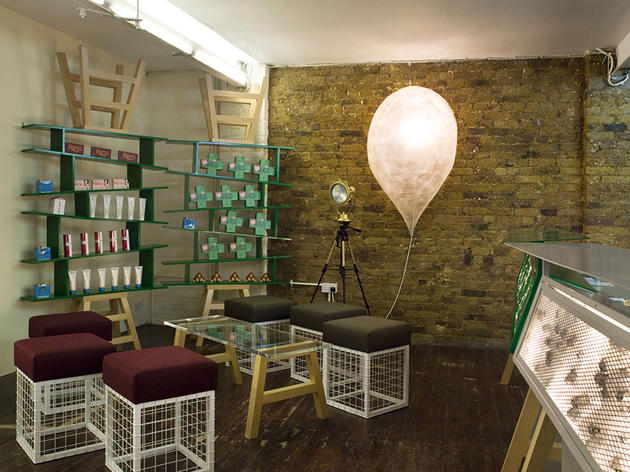 This brow joint has a reputation for offering innovative services in addition to the traditional thread and tweeze. Suffer from sparse brow syndrome? Well, the salon offers a service aptly named Brow Resurrection: a natural, semi-permanent treatment that constructs a perfect brow lift, which complements your facial features ($925). But a simple threading, tweezing or waxing session costs $27.