The best magic shows in New York City
In magic shows across the city, some of the world's best illusionists help make New York a city of wonders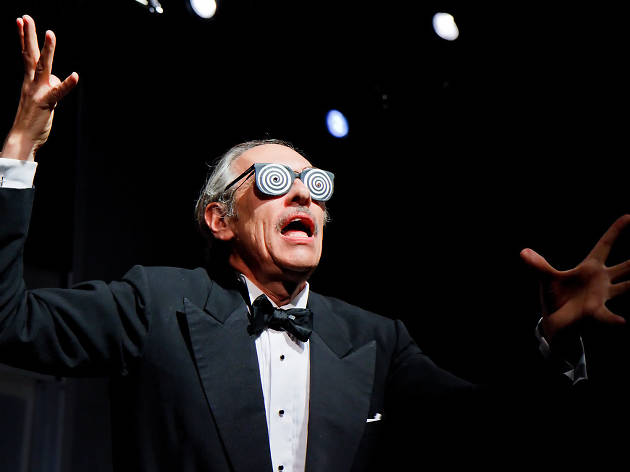 We all need a bit of magic in our lives, and New York offers plenty to choose from beyond Harry Potter and the Cursed Child. Some of the city's best magic shows are proudly in the old presentational tradition of men in tuxedos with tricks up their sleeves; others are more like Off Broadway shows or immersive theater experiences. When performed well, they welcome you to suspend disbelief in a special zone where skills honed over the course of years meet the element of surprise. Why not allow yourself a few illusions?
Best magic shows in New York
Looking for the best theater in NYC?
The great thing for theater lovers in New York City is that at any given moment there's a dizzying array of musicals, plays and experimental works to choose from. Here is a short list of shows that Time Out New York's critics recommend.