The best immersive theater in NYC
Throw yourself into the best immersive plays and interactive theatrical experiences on Broadway and beyond.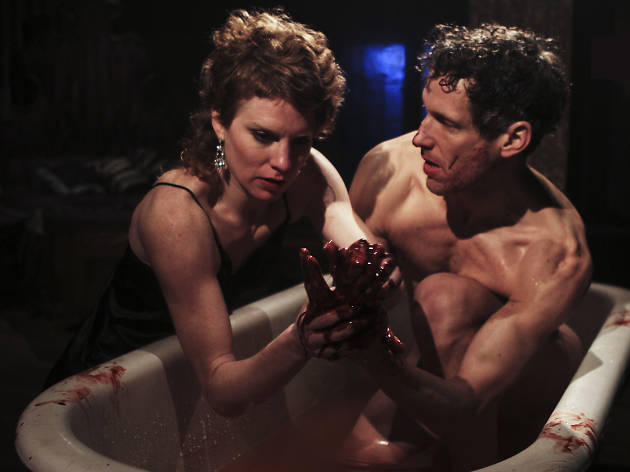 When it comes to theater, who says you have to just sit and watch? Immersive theater, which puts you right in the middle of the action—and often draws you in to participate—is increasingly popular in New York City. Whereas most Broadway shows still follow the traditional proscenium-arch model, Off Broadway and Off-Off Broadway productions like the long-running Sleep No More and Then She Fell break down the barriers between actors and spectators, letting you follow your own paths in unconventional spaces. To help you navigate the maze of options, here is our list of the city's best immersive and interactive shows.
RECOMMENDED: Best Broadway shows