The best new Broadway shows
Headed to the theater? Here's a complete list of all the new Broadway shows to open in the past year.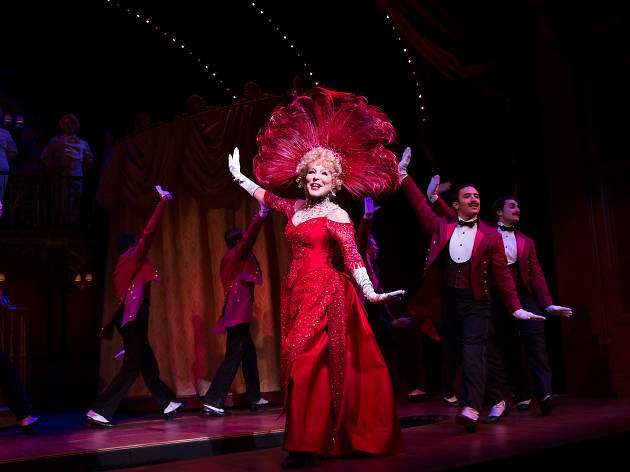 As much as we love Chicago and The Phantom of the Opera, sometimes new Broadway shows just seem more exciting than the old standbys. From family-friendly musicals to romantic dramas, the Great White Way has something for everyone. Some of the new plays, musicals and revivals to open in the last year have a chance to take home a few Tony Awards and wind up on the list of the best Broadway shows. Trust us—you're going to want to get your hands on tickets to new and upcoming Broadway shows before they pull a Hamilton. So hurry up and buy your tickets now!