The 15 best shows to see this summer on Broadway and beyond
Find the best summer theater events, including Broadway musicals, bold Off Broadway dramas and Shakespeare in the Park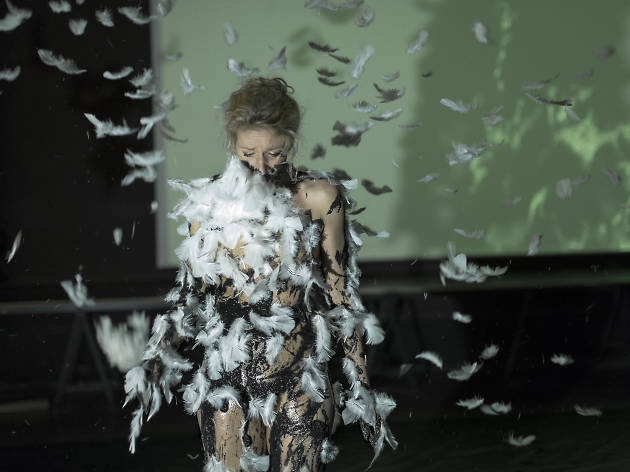 New York theater slows down a bit to catch its breath after the hectic sprint of the busy spring season, but it never stops moving forward. There are many promising shows on the horizon this summer, from new Broadway musicals to international spectacles, bold new dramas and, of course, the cherished tradition of Shakespeare in Park and other free outdoor theater. Here are 15 of what could be the best summer shows, listed in order of when they start.
RECOMMENDED: The best things to do in the summer in NYC

Best shows on Broadway and beyond to see this summer
Looking for more Broadway shows?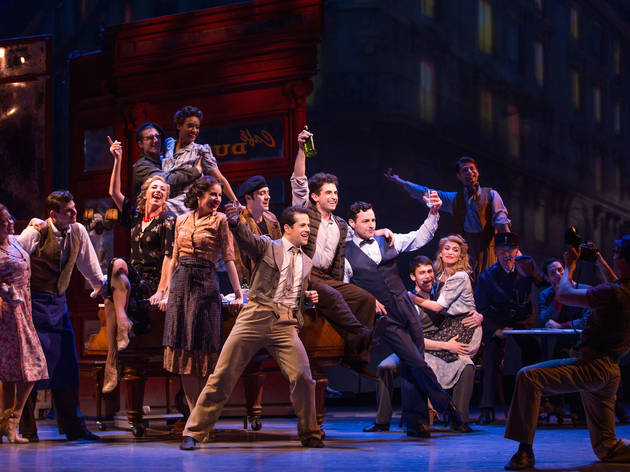 Want to see a Broadway show in NYC? Here's the complete list of plays, musicals and revivals running now.