The 13 best Halloween theater events in 2019
Travel to dark places for Halloween at these 13 creepy New York City stage shows in 2019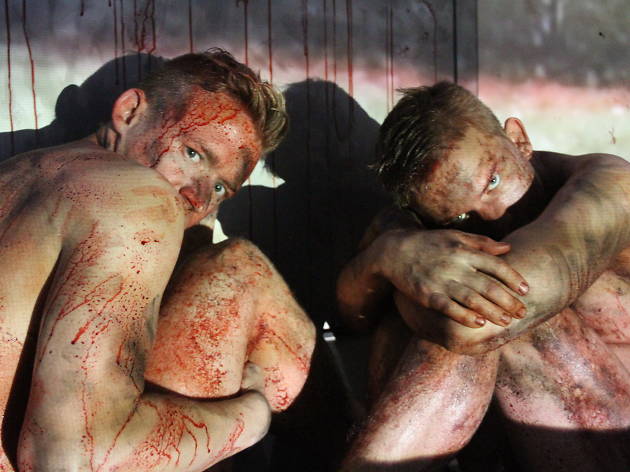 Halloween is the most theatrical of American holidays. Every year, people of all ages and from all walks of life put on costumes and makeup and bring the world of make-believe to the streets—and the theater world, for its part, is happy to join the fun with a range of Halloween shows to celebrate the season. We've scared up this list of the 13 best horror-themed events, from Off Broadway to way Off-Off Broadway, to help you get in the spirit.
RECOMMENDED: The best Halloween events for 2019 in NYC
Missing Time Out magazine?
You can still read our latest issue from the comfort of your couch
Read online
13 Halloween Theater Events