January theater festivals guide
This month brings a ton of experimental performance from around the globe, and our guide will help you find the best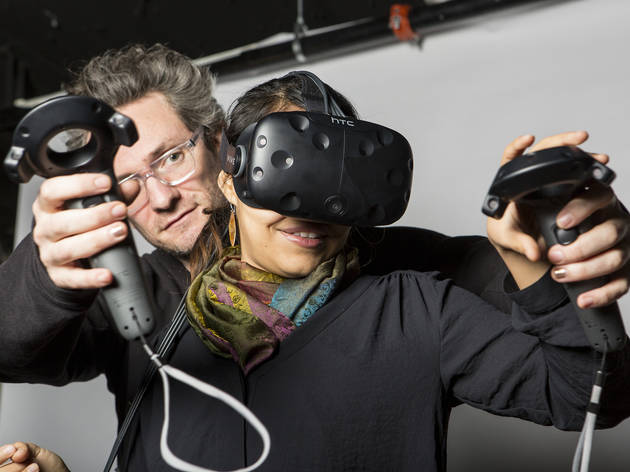 While most theatergoers spend January waiting for the spring season, with all the Tony Awards hoopla it brings, folks who attend the best Off-Off Broadway shows have other plans. Yes, festival season has rolled around; it's Carnival for performance lovers, the Saturnalia of theater nerds. Some of the best NYC events in January are happening in Under the Radar, Coil, Prototype and other festivals. The best approach is simply to dive in: if you concentrate, you can hit your avant-garde quota for the year, rub shoulders with Scandi-glam presenters shopping for their European seasons and widen your artistic horizons as far as your brain can stand it. I'd argue that the scattershot approach is best—drop in for some radical-queer dance here, dabble in Australian performance there—but we've also provided this small guide, if you prefer to approach the festivals with a bit more...aim.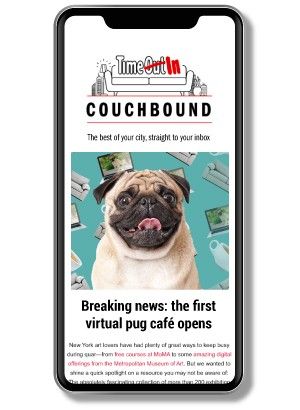 An email you'll actually love
Sign up to our Couchbound newsletter and bring the city to your sofa
Subscribe now
January theater festivals guide
Looking for more theater?
Our critics list the best Broadway shows. NYC is the place to catch these exciting plays, musicals and revivals.