The 10 hottest chorus girls opening in Broadway musicals this spring (2016)
They may be in the background, but these sexy Broadway dancers and singers are heating up the stage
Every spring in New York, Broadway comes to fresh life with a new batch of musicals, whose talented cast members sing and dance their way into our hearts. And every year, we kick off the season with an advance look at some of the sexiest performers that Broadway musicals have to offer. Here is our sixth annual roundup of 20 men and women who will be beautifying Broadway in the months ahead.
RECOMMENDED: See all of the hottest chorus boys and girls on Broadway
Missing Time Out magazine?
You can still read our latest issue from the comfort of your couch
Read online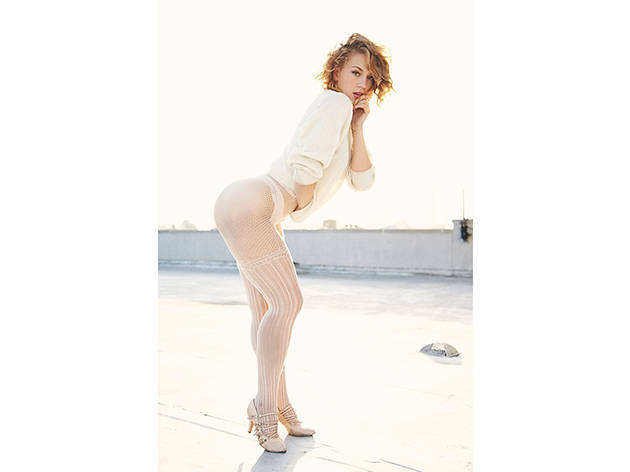 Photograph: Alberto Vargas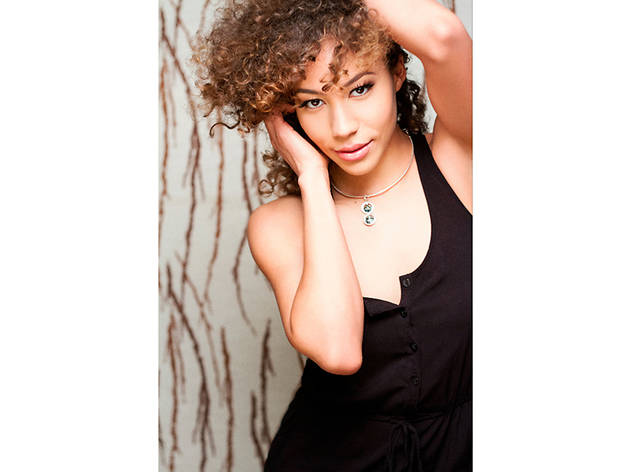 Photograph: Dirty Sugar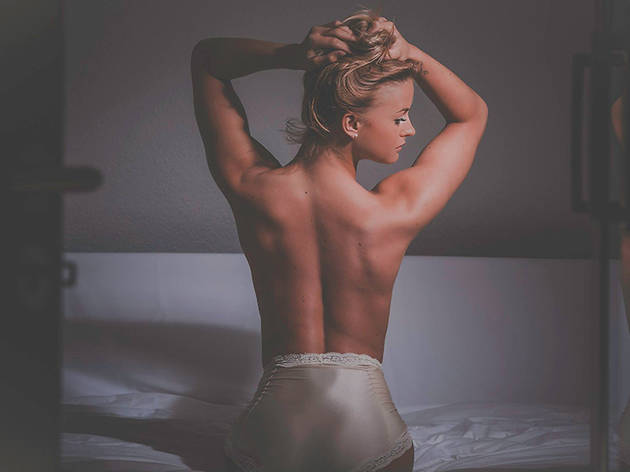 Photograph: Martin Charrat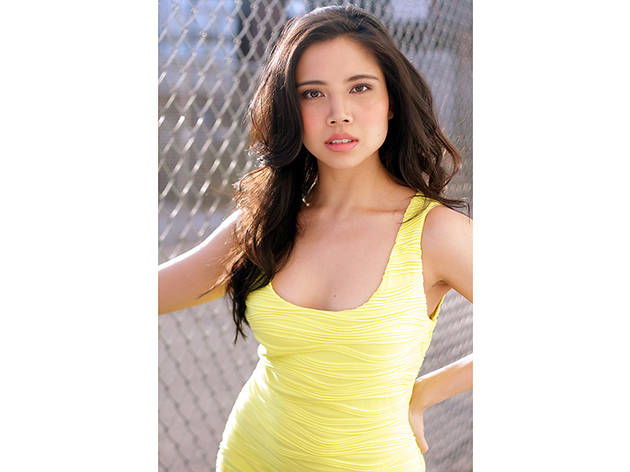 Photograph: Jason Weston/Dirty Sugar Photography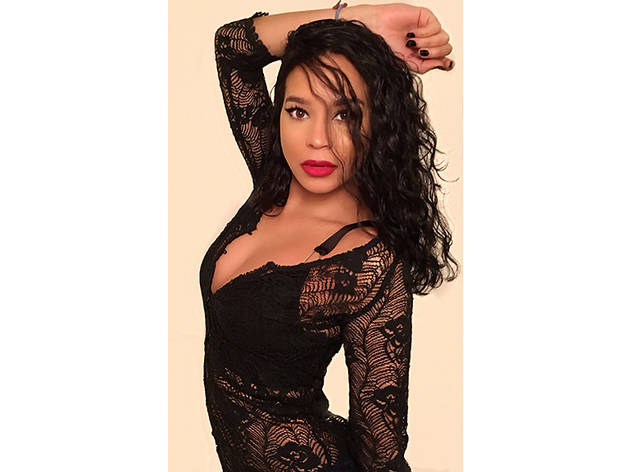 Photograph: John Moauro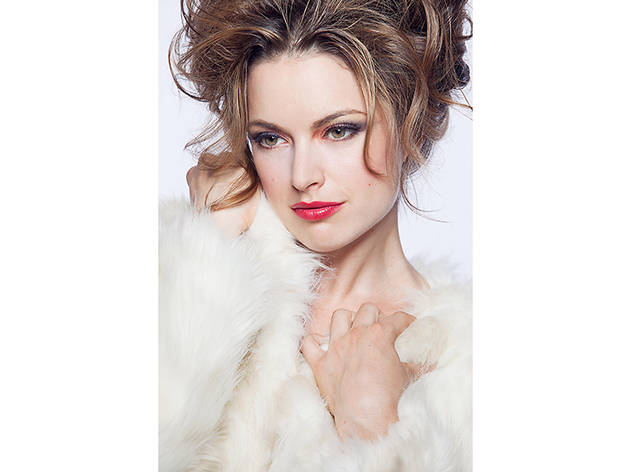 Photograph: Matthew Schmidt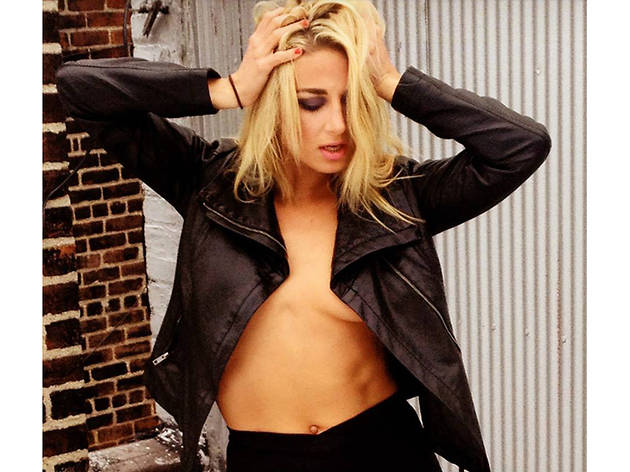 Photograph: Brandon Riddle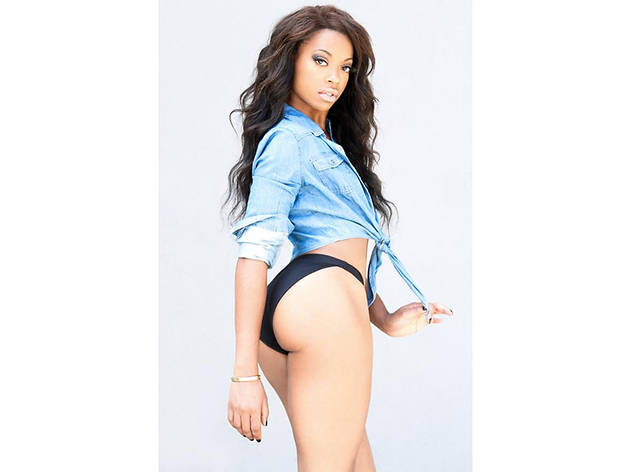 Photograph: Taylor James Photography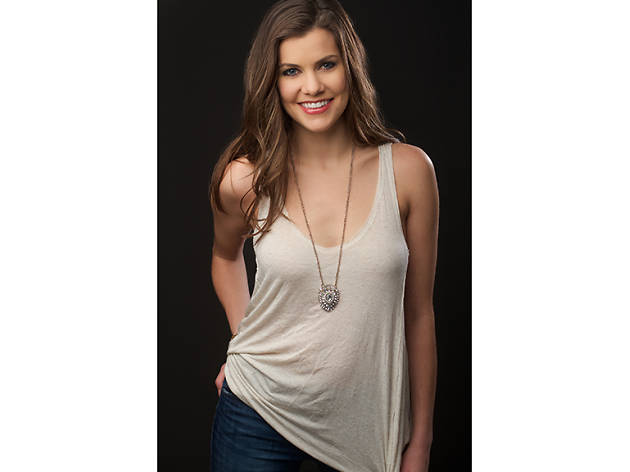 Photograph: Curtis and Cort Photography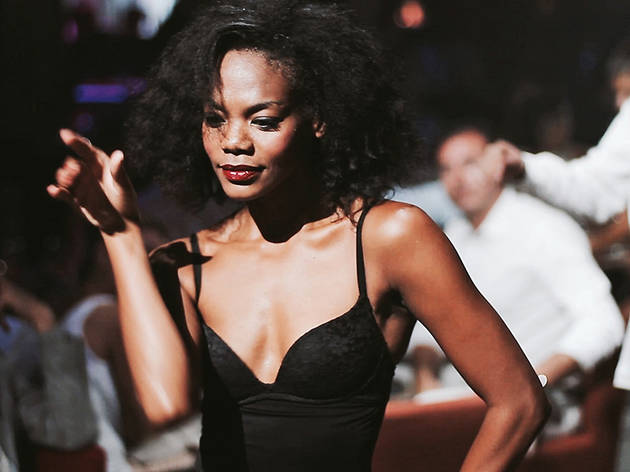 Photograph: Vicenç Asensio
See the past hottest chorus girls and boys