Heads up! We're working hard to be accurate – but these are unusual times, so please always check before heading out.
The original Spring Awakening cast: Where are they now?
Lea Michele, Jonathan Groff and others exploded on the Broadway scene nine years ago, and we track their progress since then
How young and tender they were—the lead actors of an intriguing new musical called Spring Awakening. The show was based on a sexually provocative 1906 drama by German playwright Frank Wedekind, paired with a pulse-pounding, heartbreaking pop-rock score by composer Duncan Sheik and lyricist Steven Sater. From the first preview Off Broadway at Atlantic Theater Company to opening night on Broadway, we knew we were in the presence of a thrilling generation of musical-theater stars. Like Rent 10 years before, Spring Awakening brought us face to face with the talents who would shape our city in the future. Some of them became bona fide rockers, some migrated to TV fame, and others also gigged on the small screen but also leaped to other Broadway hits, such as the juggernaut Hamilton. Here we look at Jonathan Groff, Lea Michele and other members of the cast, wondering, Where are they now?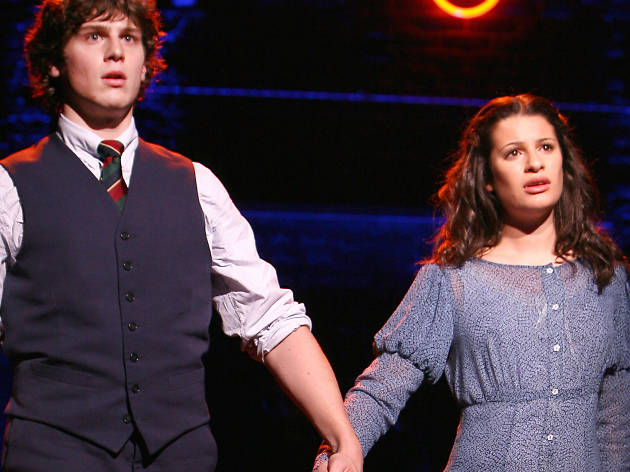 Photograph: Joan Marcus
As the virginal but insatiable Wendla Bergmann, Michele bared more than her soul, and her bravery, combined with her gorgeous voice, earned her instant fans. She'd been attached to the project already for years, practically coming of age as Spring Awakening took shape.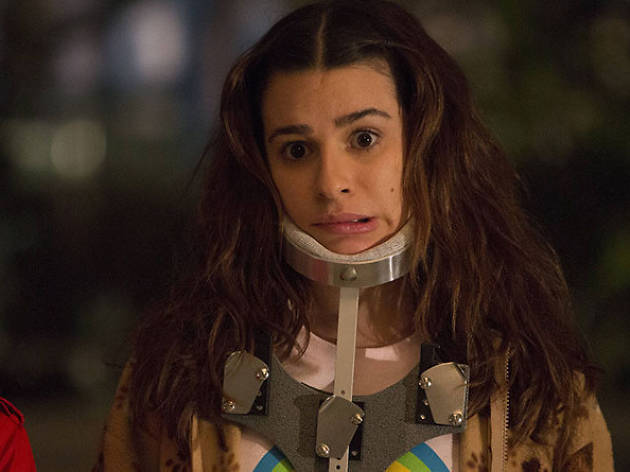 Photograph: Courtesy HBO
Soon after leaving Spring's Broadway run in May 2008, Michele landed the plum role of Broadway-obsessed Rachel Berry on Fox's cult favorite Glee. The show-tune-filled series closed after six seasons, and now she can be seen on the sorority-slasher horror comedy Scream Queens.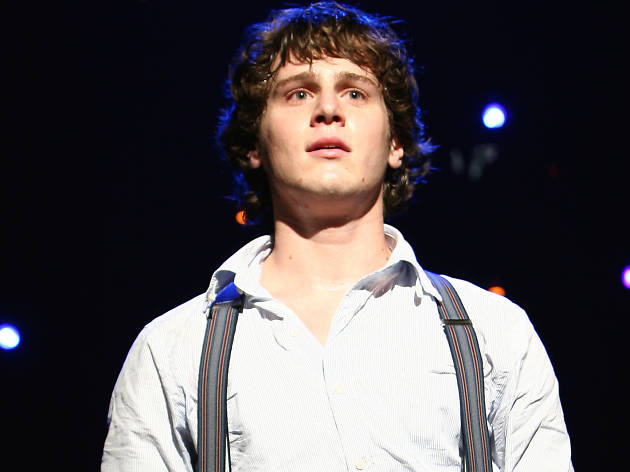 Photograph: Joan Marcus
He played the rebellious Melchior, a brilliant young man yearning for the life experiences he reads about in a book. A natural-born heartthrob with an angelic voice and looks to match, Groff anchored the production with a performance that combined passion, intelligence and a restless, budding sexuality. No wonder he was getting mobbed at the stage door.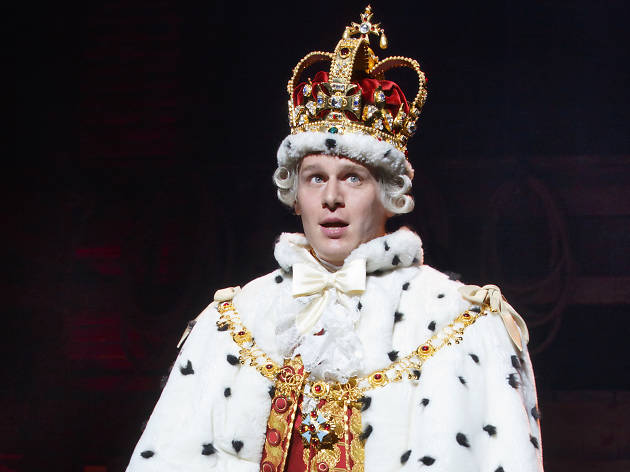 Photograph: Joan Marcus
Alongside Michele, Groff gigged on Glee (as Jesse St. James) but also broadened his stage portfolio with appearances on London's West End (Deathtrap) and in the Shakespeare in the Park revival of Hair. Groff recently wrapped up two seasons on the HBO series Looking and now nearly steals the show as Hamilton's batshit-insane King George.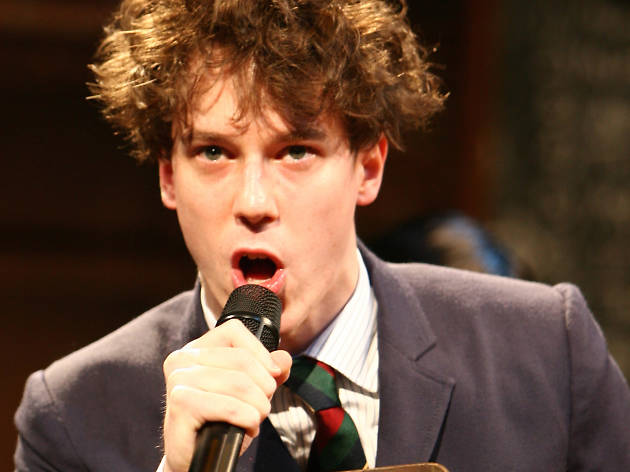 Photograph: Joan Marcus
The only cast member to win a Tony Award, Gallagher Jr. was a tousle-headed dynamo as self-lacerating schlemiel Moritz Steifler. Combining terrific acting chops and killer pop tenor, he was convincing both as a stressed-out spaz and a proto-punk rocker.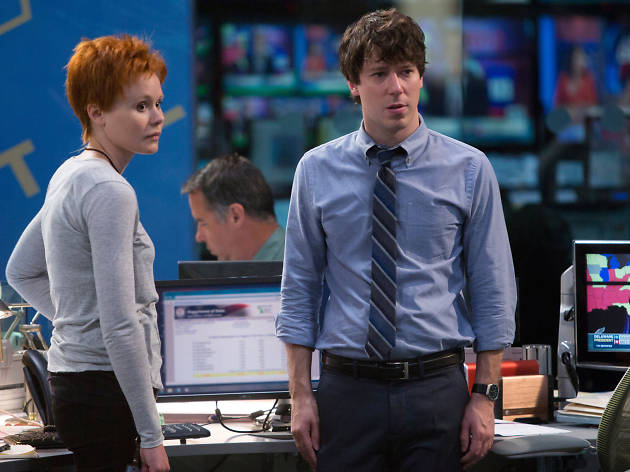 Photograph: Melissa Moseley/HBO/Everett Collection
His awesome acting chops brought him back to Broadway for Jez Butterworth's Jerusalem and the Green Day–scored punk musical American Idiot. But HBO watchers know his good-guy neurotic routine from Aaron Sorkin's The Newsroom.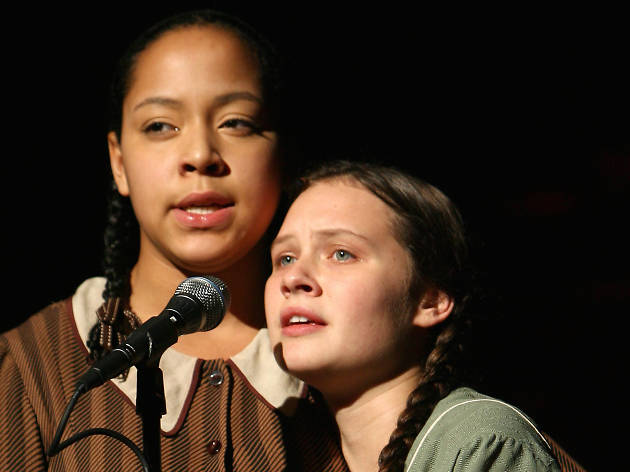 Photograph: Joan Marcus
As abused teen Martha, Lilli Cooper seized the spotlight in the survivor anthem "The Dark I Know Well." Maybe we shouldn't have been surprised by her terrific voice and natural stage presence: Cooper is the daughter of Broadway veteran Chuck Cooper, currently starring in Amazing Grace.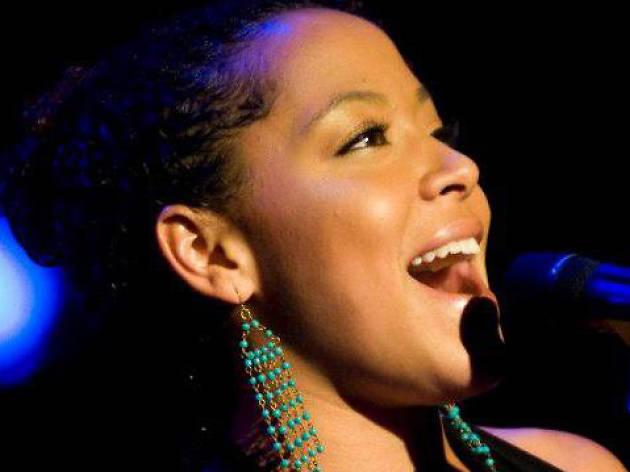 Photograph: Courtesy Broadway.com
Cooper understudied the role of Elphaba in the megahit Wicked for its second national tour and on Broadway, and she often performs in concerts around the city. For fun at work, you can see her doing (hilarious) dramatic readings of found text from Tinder, OkCupid and Match.com. Keep your eye on this lady; she'll be belting on Broadway before too long.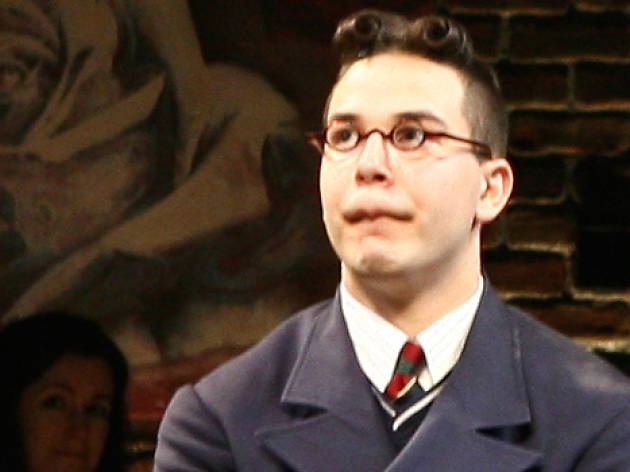 Photograph: Joan Marcus
Astin may not have had the biggest role as Georg, Melchior and Mortiz's school chum, obsessed with his piano teacher's breasts. But he could belt out rock anthems such as "The Bitch of Living" or "Totally Fucked" with the best of them, and his precious little curls were adorkable. Even the supporting actors were rocking it back then.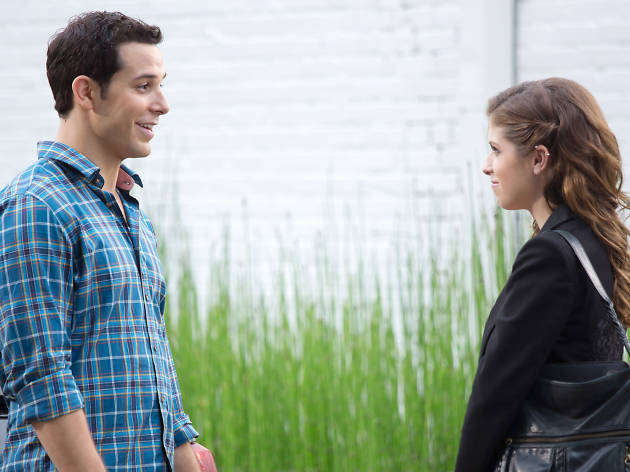 Photograph: Universal/Courtesy Everett Collection
Talk about trading up: Astin has gained national fandom in the a cappella hit movies Pitch Perfect (2012) and this year's sequel, playing mild-mannered, super-supportive boyfriend Jesse to Anna Kendrick's Beca. From frustrated dweeb to aca-hunk…not a bad transition.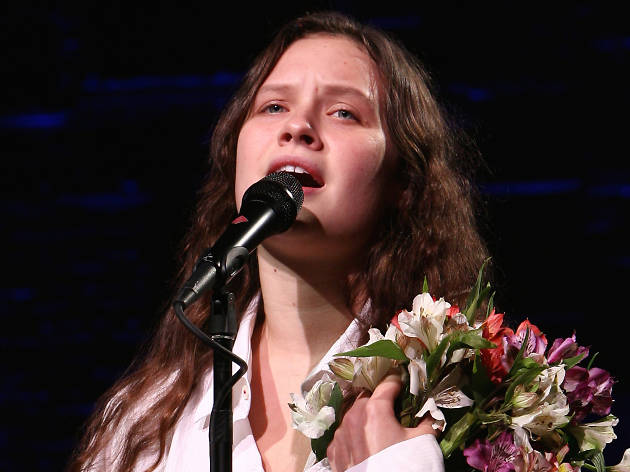 Photograph: Joan Marcus
One of the most bewitching and mysterious Spring Awakening debuts was from the smoky-voiced Pritchard, who played damaged free-spirit Ilse, the girl who nearly saves Moritz from himself. With her achingly beautiful numbers "Blue Wind" and the intro to "The Song of Purple Summer," Pritchard had us riveted.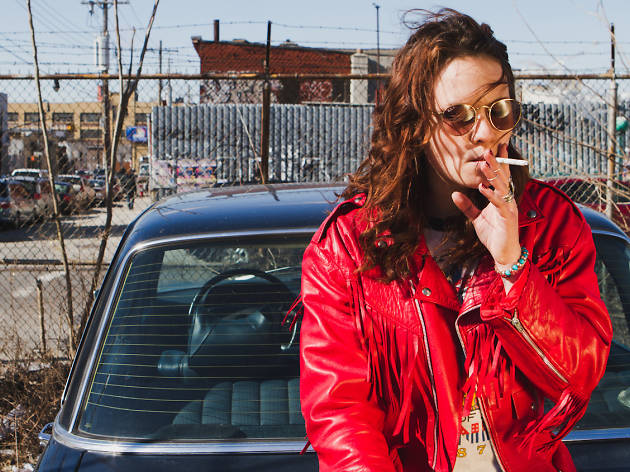 Photograph: Courtesy Lauren Pritchard
Some actors play rock stars; others become the thing itself. Pritchard took the latter route. Onstage, the Tennessee native takes on the moniker Lolo; her new EP, Comeback Queen, just dropped. But she's totally keeping a foot in the world of musicals. Pritchard penned music and lyrics for the Nashville-set musical Songbird, which plays at 59E59 October 20 through November 29.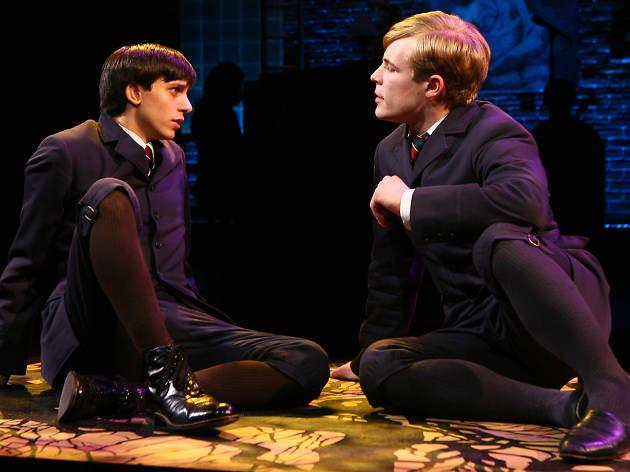 Photograph: Joan Marcus
From his single major scene as the jittery, probably closeted Ernst, slender and helium-voiced Glick won us over. He provided much-needed sweetness and humor (and a gay perspective) on the tragic and punishing world of Spring Awakening.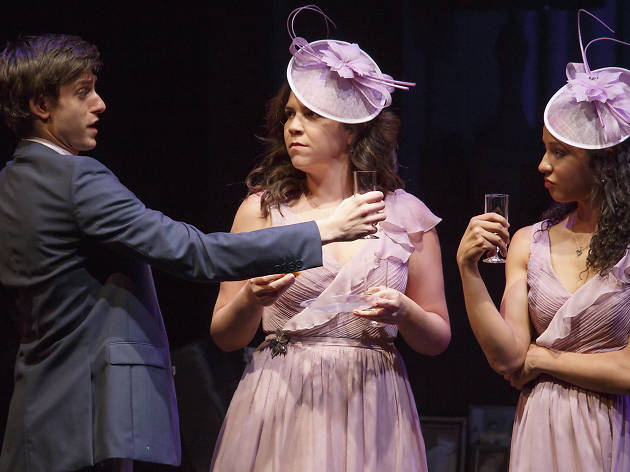 Photograph: Joan Marcus
Several meaty Off Broadway stage roles followed for Glick, who's grown into a confident and charming character actor, without losing that winsome streak. The latest was Jordan in Joshua Harmon's Significant Other at the Roundabout. Adam Feldman noted in his review: "As portrayed by the sweetly tremulous Glick, who wears his nerves on his sleeve, Jordan is a nice gay Jewish boy in his late twenties whose closest friends are all women." We can't wait to see what he does next.