Time Out discount theater tickets
Time Out New York helps you find cheap tickets to Broadway and Off Broadway shows through these discount deals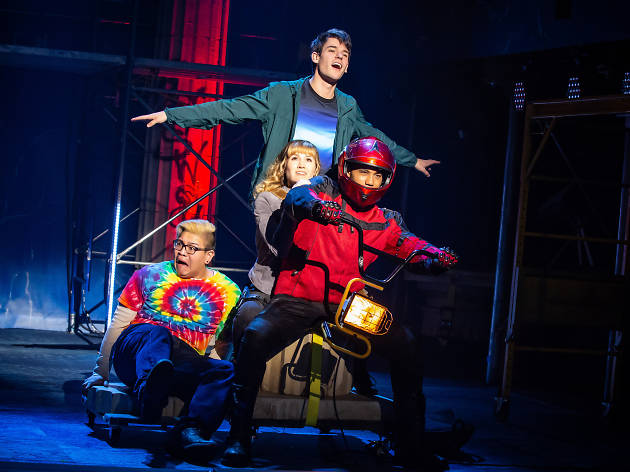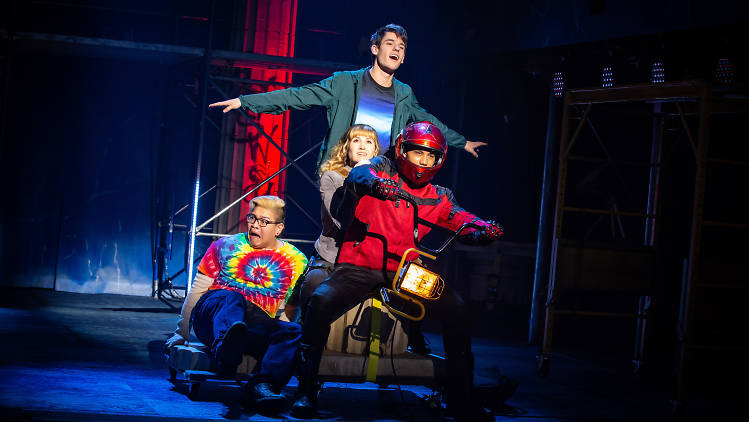 Human beings have been creating theater for millennia, and for probably just as long they have been looking for ways to pay less for seats. There are many strategies for finding cheap Broadway tickets and Off Broadway tickets, but the easiest involves discount codes, which allow you to buy in advance and choose your seats so you don't have to scramble for last-minute tickets. We here at Time Out have partnered with a number of Broadway and Off Broadway productions to set up deals to cut your costs.
Discount theater ticket deals
Bibulous excess is encouraged at a comedic evening of inebriated classical theater in the vein of Drunk History. SAVE 23%–39%.
This blissfully disarming long-running show offers a dazzling succession of bubbles in mind-blowing configurations. SAVE 38%.
Troubled young Percy Jackson (Chris McCarrell) discovers he's a demigod in this musicalization of Rick Riordan's best-selling YA mash-up of Greek myths and modern-day adolescence. SAVE UP TO 34%.