How to get cheap Broadway tickets in five easy steps
Don't get ripped off! Cheap Broadway tickets for New York shows are a reality online, in line and elsewhere.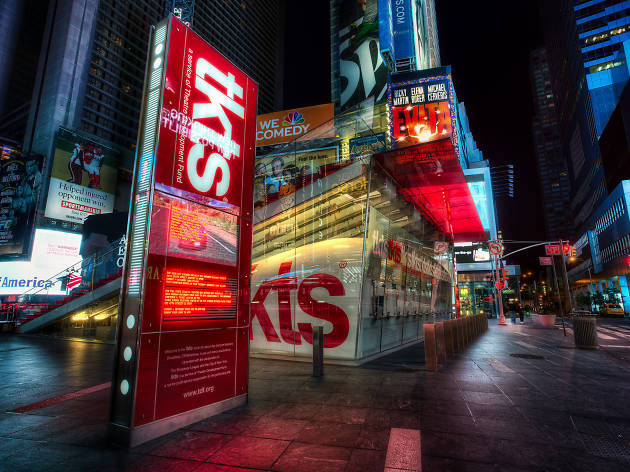 There's no shortage of enticing Broadway or Off-Broadway shows these days. But the steady rise in ticket prices has made it harder for theater lovers to take advantage of what may be a new golden age of Broadway. The situation is not as dire as it seems, though: Discount Broadway tickets are everywhere, and modern technology makes it easier than ever to find cheap seats. If you play your cards right, you can even find them for sold-out smashes like Hamilton and Wicked. Here are the five best ways to score some cheap Broadway tickets.
RECOMMENDED: Full guide to Broadway tickets in NYC
Do you want more great stories about things to do, where to eat, what to watch, and where to party? Obviously you do, follow Time Out New York on Facebook for the good stuff.
How to get cheap Broadway tickets