Heads up! We're working hard to be accurate – but these are unusual times, so please always check before heading out.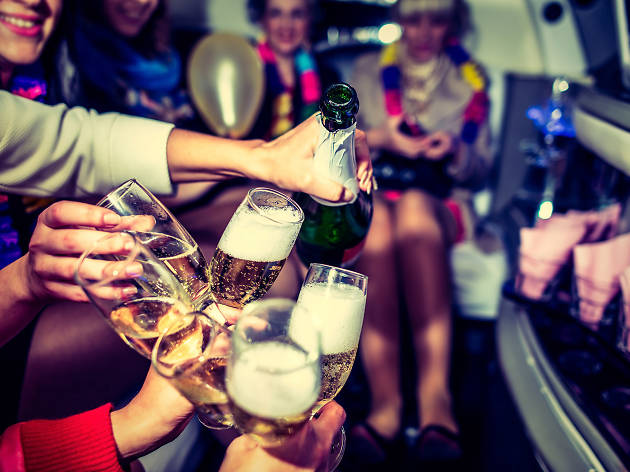 10 bachelorette party ideas that don't suck
Forget the clichés and check out these great bachelorette party ideas in NYC to make it a night to remember
Whenever anyone starts planning bachelorette party ideas, the activities tend to follow a particular formula of limos, visits to late night bars and lots of libations. Strip clubs? Been there. Male-anatomy-shaped paraphernalia? Done that. And while we're not against those things, New York provides the opportunity to kick things up a notch and create a unique weekend you'll never forget—or maybe you will. Here's your step-by-step guide to planning the perfect bash with these excellent ideas ranging from classy afternoon tea to a bumpin' karaoke joint.
Bachelorette party ideas that don't suck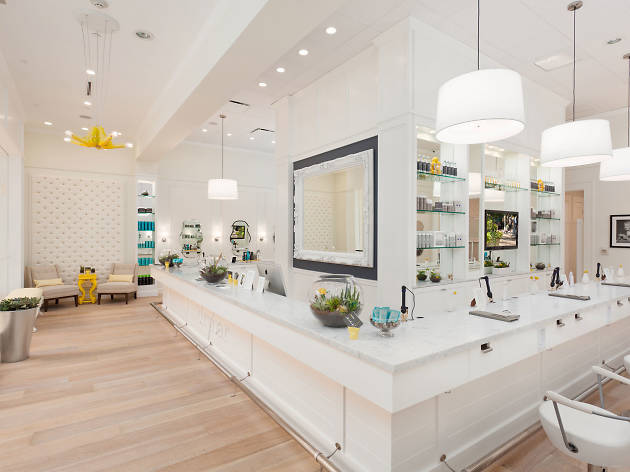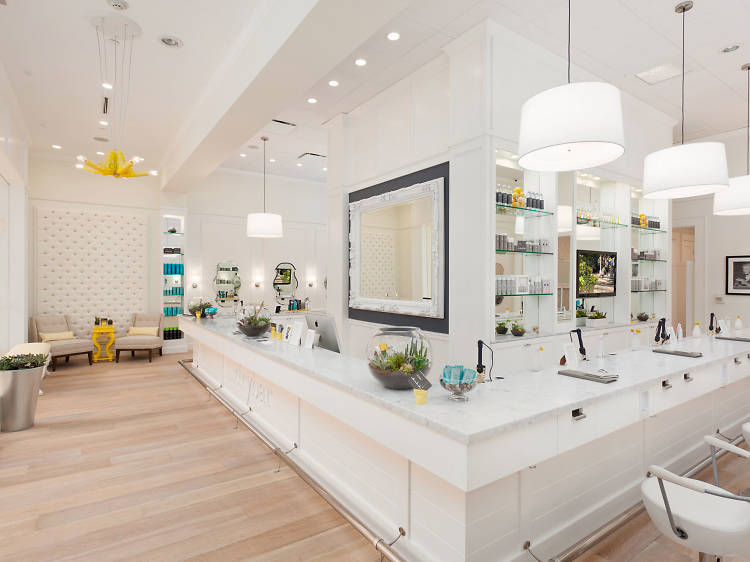 Photograph: Courtesy Drybar
If you're planning to host your party in New York, why not make a weekend of it? With that said, you'll need to prep some awesome daytime activities before heading out for the night. And what better way to get ready for your big night out than getting pampered? Achieve major #SquadGoals by going to a blowout bar and makeup studio so your whole posse can be on point. Check out Haute Air, DreamDry or Drybar.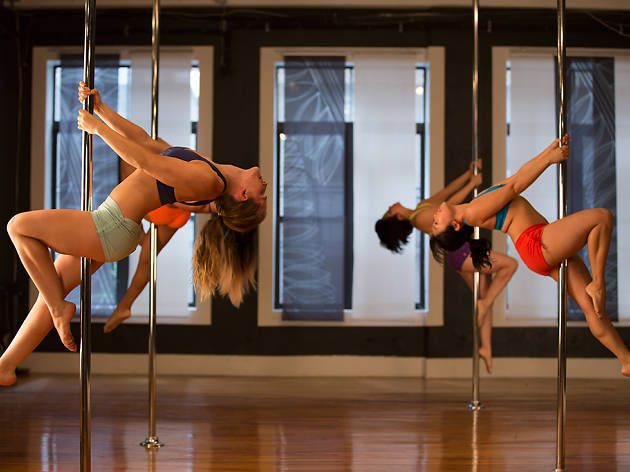 Photograph: Courtesy Body & Pole
2. Take a pole dancing class
Embrace that good ole New York-work ethic, and take on the stripper pole yourself. Get a fun and sexy workout with your girlfriends at spots like Body & Pole or Exotic Dance Central. It's a great way to get amped for the evening, plus, it'll give the bride-to-be some fun moves for her wedding night!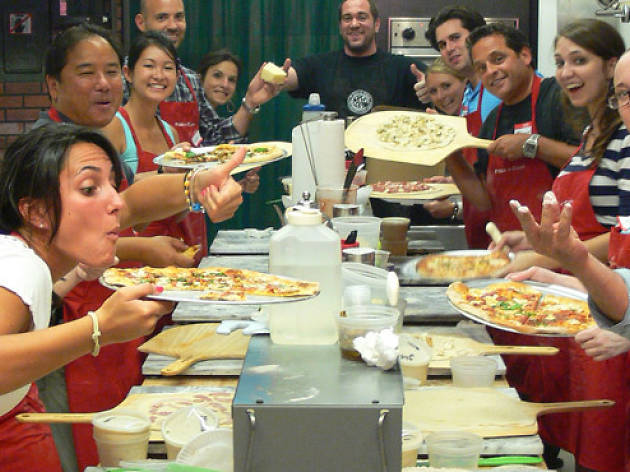 Photograph: Courtesy Pizza a Casa Pizza School
The weekend may not be entirely wholesome, but your food certainly can be. If you're a foodie, a cooking class can be the perfect daytime activity for you and your girls at places like Pizza a Casa Pizza School and Taste Buds Kitchen NYC. It's entertaining, useful and an activity where you can eat at the end. What could be better?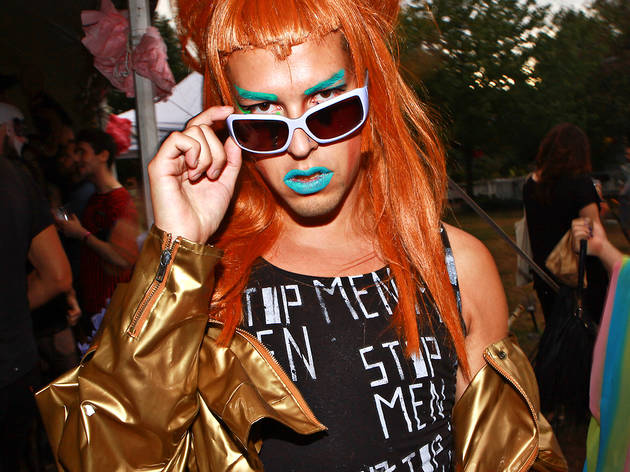 Photograph: Courtesy Maro Hagopian
Let's be honest, guys in hot pink thongs dancing around are fun for exactly five minutes. Cross-dressing, lip syncing and dancing drag queens are eternally entertaining. Watch some ladies sing their hearts out and dance in the highest heels you've ever seen at clubs like Lips and Lucky Cheng's. It's a fun alternative to the classic strip joint with tons of raunchy humor and audience participation. Bonus: you won't get hit on by sleazy dudes.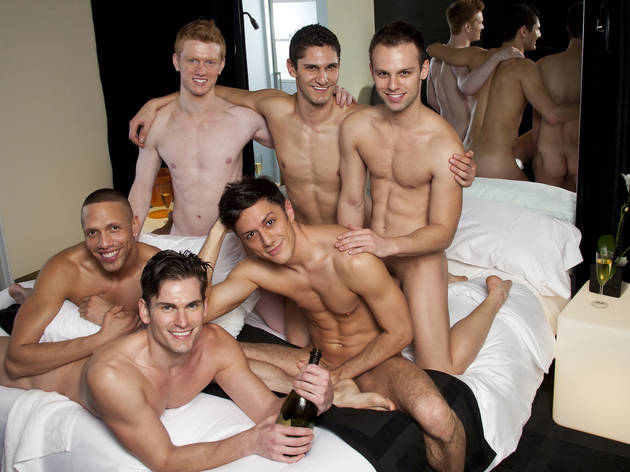 Photograph: David Rosenzweig
5. Watch singing strippers
We know, we know, we said strippers were lame. But, in NYC it's not your average strip show. Naked Boys Singing! is more fun than sexy with adorable men totally in the nude singing to you and your friends. I mean, why not?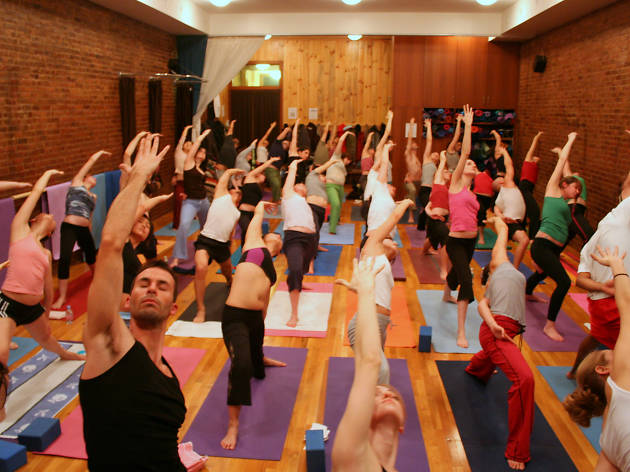 Photograph: Courtesy Yoga to the People
6. Get zen at a yoga class
Sweat out all the alcohol and get centered again at Yoga To The People. With so many locations (including: East Village, 27th St, Brooklyn, 38th St and Upper West Side), it won't be hard to find one near your homebase. Bonus: It's free power yoga where levels are excepted and you can rent a yoga mat there.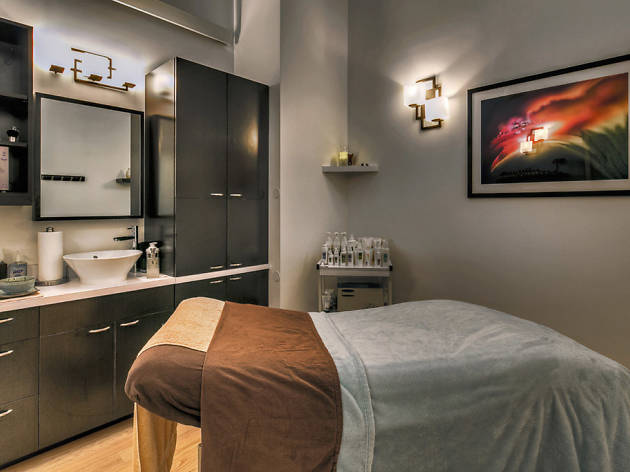 Photograph: Courtesy Ohm Spa
Relish a day of relaxation after a night of partying by getting a massage, facial, or both! Places like Ohm Spa & Lounge and Rehoboth Spa Lounge are great for getting rid of that headache and totally necessary to recover from those post-night-out-blues.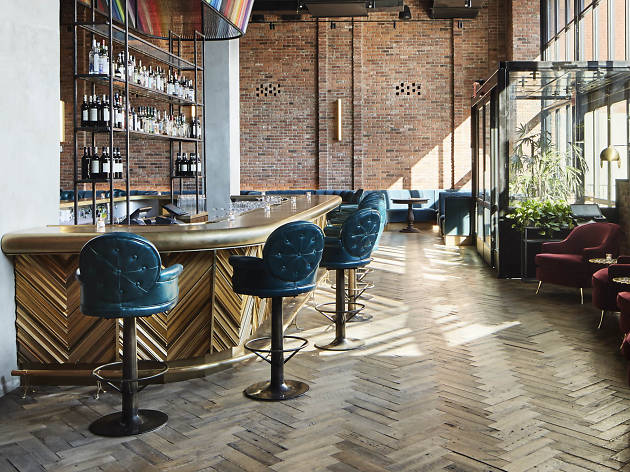 Photograph: Courtesy Annie Schlechter
8. Be classy during high tea
Boozy brunch is so last year. High tea is the latest mid-meal craze, and we're all about the spread served at the stunning Williamsburg Hotel. For $30 per person, you select an exquisite tea of your choice from Brooklyn-based tea shop dubbed Tea Dealers. Chef Adam Leonti provides a three tiers of mouthwatering sweet and savory treats for the table—think black pepper and mascarpone quiche, cucumber and brie sandwiches, rosemary currant scones and chili-chocolate brownies.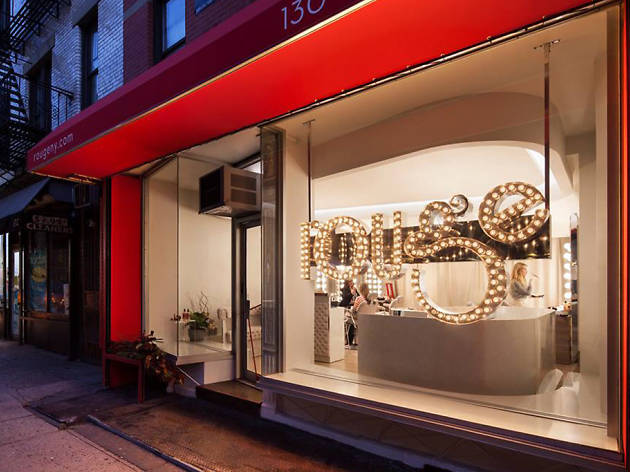 Photograph: Courtesy Rouge
9. Make your own lipstick
Beauty addicts, assemble! Blow the bride away with an opportunity to customize her very own lipstick at Rouge Makeup Salon. The uptown location has a lip and nail bar where you can create any lip product or nail polish for $30. You get to pick everything from the colors to the formula, and see how it's made on-site. Who knows? You might just find the perfect shade that will make you look fierce during all those wedding photos.
Insa—a Korean food and karaoke joint—is where folks go to celebrate. After sharing a spread of finger-lickin' Korean BBQ and a $40 scorpion bowl (serves four to six people), book a small karaoke room (up to 10 people, $60/hr) so you can each have your diva moment.
Need to get your nails before heading out?
Dull, minimalistic manicures are so last year. Get your digits decked out at NYC's most popular nail-art salons.