The best deals in NYC this week
Want a night out in New York that won't break the bank? Each week we round up the best things to do in the Big Apple for not-so-big bucks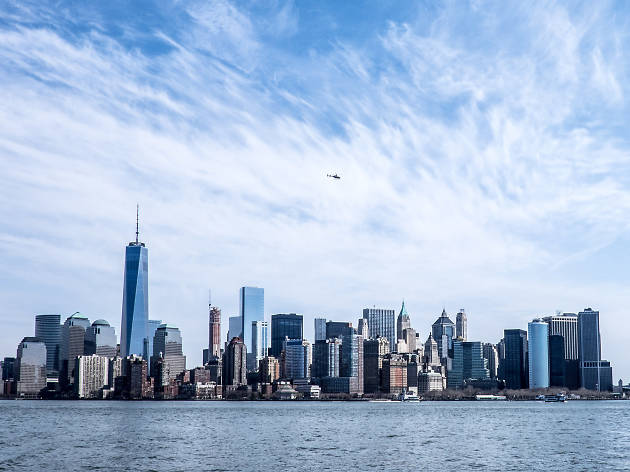 New York living doesn't have to break the bank. But with an unending list of things to do and an even lengthier roster of unbeatable NYC restaurants, finding the right deal can make you feel a little bit like Indiana Jones fighting through the Well of Souls to discover the Lost Ark. Or, you know, like hitting your head against a brick wall. Whether you're visiting the city for a quick weekend or a local looking to get the most bang for your buck, we've got your back. From satisfying your sweet tooth to getting your creative juices flowing, here's your primer to the best deals in NYC this week.
RECOMMENDED: Trending NYC deals
Best deals in NYC this week
1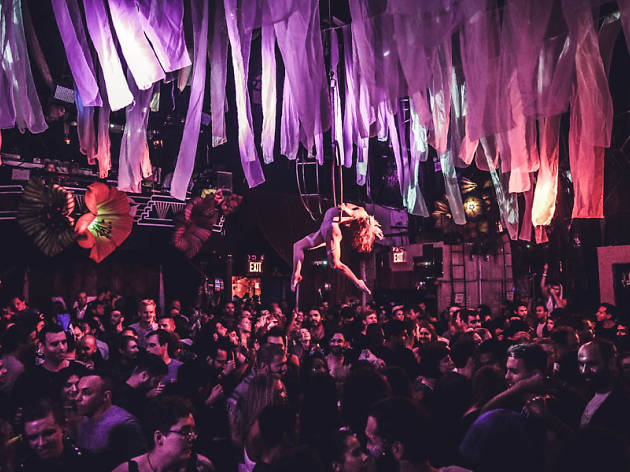 Photograph: Courtesy Erica Camille
The Get Down at House of Yes for $5
Get down on a Thursday? Count us in. Dance yourself clean of the week at House of Yes from 6 to 10pm without worrying about missing work on Friday. Expect live music from DJ Illexxandra and Tasha Blank and The Get Down Crew as well as drums, horns, vocals and live art.
2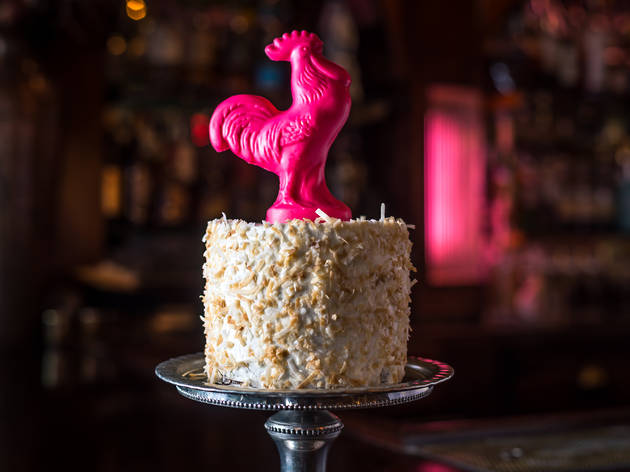 Courtesy Dirty French/Noah Fecks
Time Out 'Table for Two': Neighborhood Box
Whether you're a New York newbie scouring Google for places to eat or a jaded native looking to rediscover our culinary capital, Time Out has your back. We've combed through our favorite neighborhoods and cherry-picked the best places to grab a bite, just for you. We've even secured you half off the food bill for two at each restaurant. At $80 a pop, you're in good shape to make your hard-earned cash back after a single dinner date. Grab yours now, thank us later.
Ditch the concrete jungle and head into nature at the New York Botanical Garden. The holiday train show is sure to delight kids of all ages. For a $20 admission, watch model trains zip around miniature versions of the Statue of Liberty and Rockefeller Center made entirely out of natural materials.
4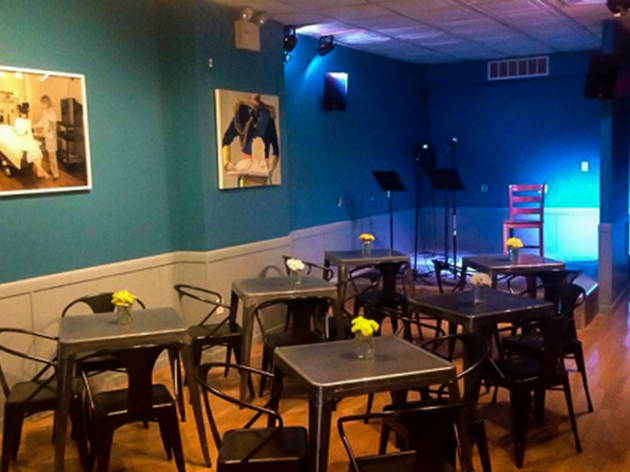 Photograph: Courtesy Coursehorse
A single Alexander Hamilton usually won't get you far in NYC, unless you've got Q.E.D's Drink and Draw on the brain. Ten bucks buys you three-hours of creative exploration alongside artistic veterans and stick-figure pros alike. Every Friday sees a new theme, new models, and of course plenty to drink. Don't forget to bring your own supplies!
5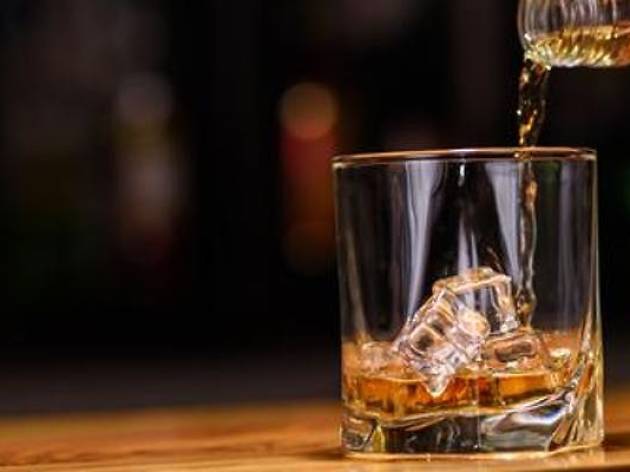 Photograph: Courtesy Fest Productions
Brooklyn Whiskey and Craft Spirits Fest starting at $15
Taste over 100 styles of whiskey and spirits at this weekend's Brooklyn Whiskey Fest. Tickets start at $15. Head to Brooklyn EXPO center on Saturday (6:30pm) to sample American Kentucky bourbons, exotic Japanese whiskies and more!
6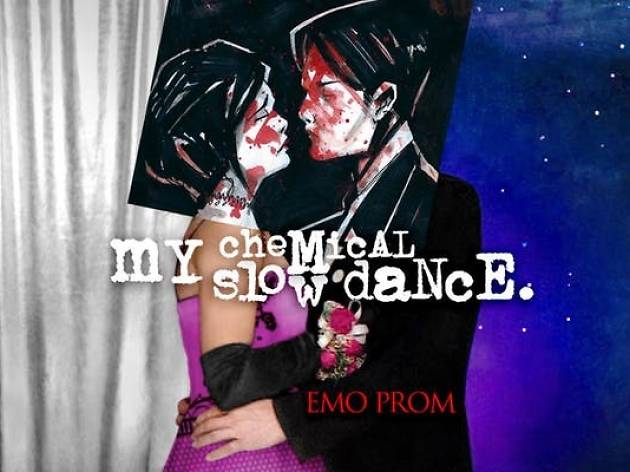 Photo: Courtesy Eventbrite and Fame Lust
My Chemical Slow Dance (Emo Prom in NYC) for $14
Let's face it: Your emo stage never really ended. Lucky for you, Emo Prom is here to rain on your (black) parade. This Friday, DJ Caity Candy spins all your favorite sad boy songs at Brooklyn's Saint Vitus Bar beginning at 11pm. Grab your tickets today and slip on your most sullen formal attire.