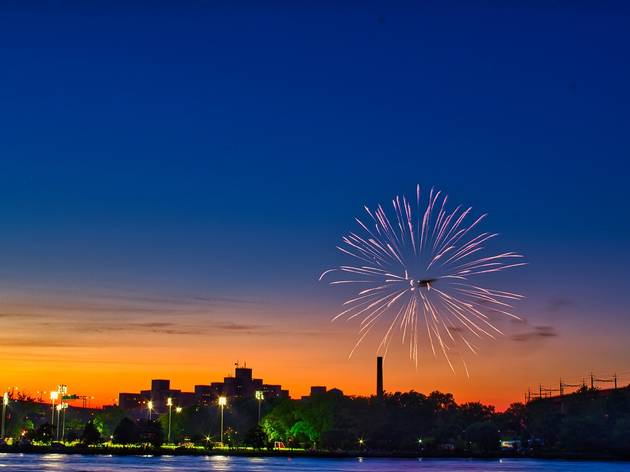 The best things to do in NYC this week
The best things to do in NYC this week, including Pride celebrations and dining outside at newly reopened eateries
Many performances, museums and venues have been closed and canceled so we've come up with an exciting list of things to do. Be sure to not leave home without your mask or face covering.
We've finally reached the week of Fourth of July, when we can celebrate a little bit, with fireworks from Macy's, some good barbecue and some must-see theater queued up on our computers. Scroll down to see this week's best things to do in NYC.
RECOMMENDED: Full list of the best things to do in New York
Best things to do in NYC this week
Looking for more things to do?