The best places to meditate in NYC
Chill out, focus and gain inner peace at these meditation centers and spas that range from relaxing to mind-blowing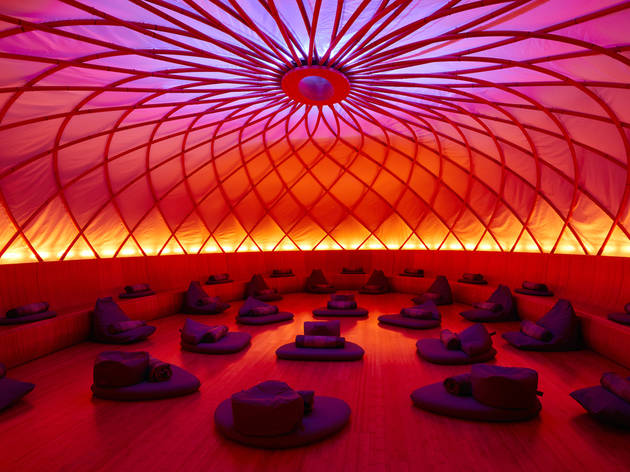 With so many free things to do, NYC may be overwhelming at times. But there are plenty of places to calm down and meditate if you know where to look. We run down the best places to attain a clear head with the pros, including boutique meditation centers, spas and even art museums. Your chill begins now.
Missing Time Out magazine?
You can still read our latest issue from the comfort of your couch
Read online
Best places to meditate in NYC
Wanna try yoga?
Get ready to flex the muscles that sports and crossword puzzles cannot reach with the best studios for yoga, NYC!