Hot dancers: Freelance dancer Melissa Toogood
Melissa Toogood, one of TONY's favorite hot dancers, shows off the toned physique she hones through daily practice, Iyengar yoga and Gyrotonics.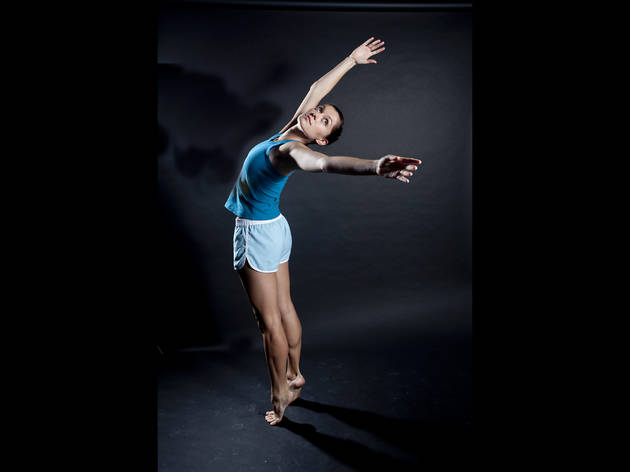 1/5
Photograph: Krista Schlueter
Melissa Toogood, a freelance dancer who was previously with Merce Cunningham Dance Company, has been studying ballet and other styles since age three. "Dance is a full-body experience," she says. "It's impossible to only work out one muscle group; you're always moving."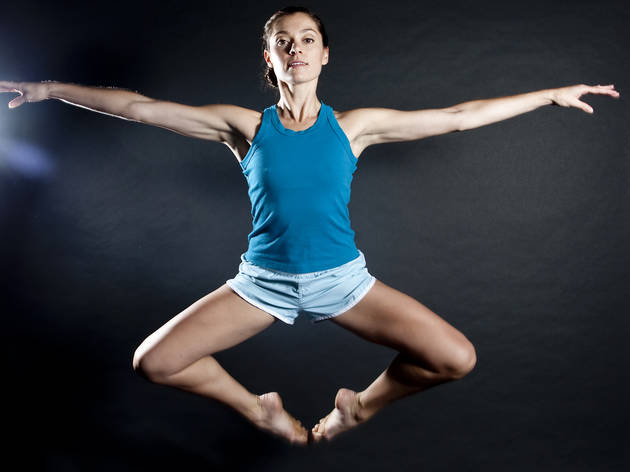 2/5
Photograph: Krista Schlueter
In addition to her rehearsal schedule, Toogood teaches Cunningham classes at City Center and Bard College. "Beginner dancers are often very rhythmical, even if they haven't had a lot of training," she says. "Focusing on the rhythm at the beginning helps them actually address the form, so they have something to hold onto, even if they don't have a lot of knowledge at the beginning."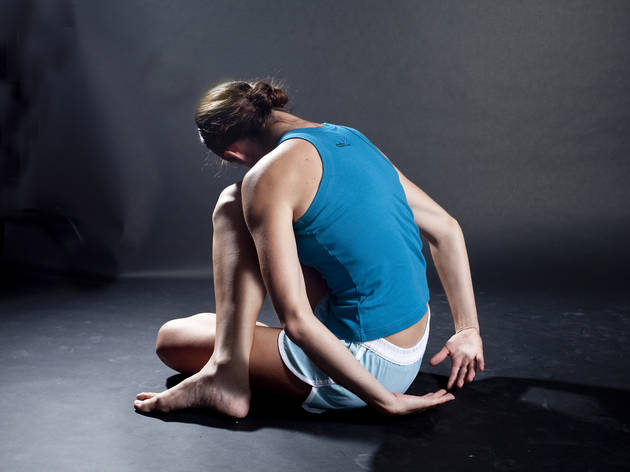 3/5
Photograph: Krista Schlueter
"I try and do at least one thing every day for my craft and for my physical self," says Toogood, who practices Iyengar yoga, Pilates and gyrotonics outside of dancing.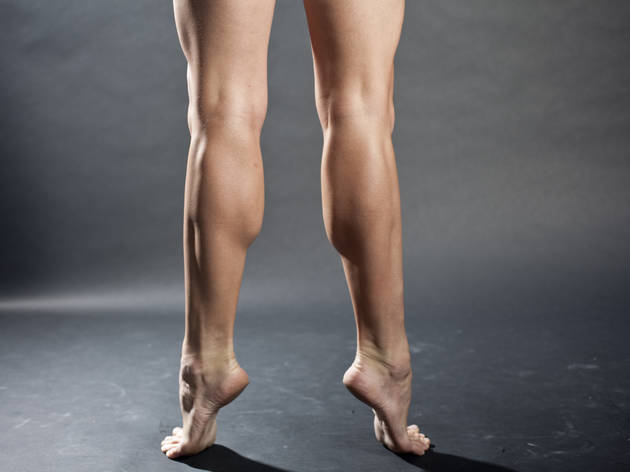 4/5
Photograph: Krista Schlueter
Toogood also dabbles in tap. "It's a more subtle sense of shifting your weight, and [it's made] my ankles so much stronger," she observes.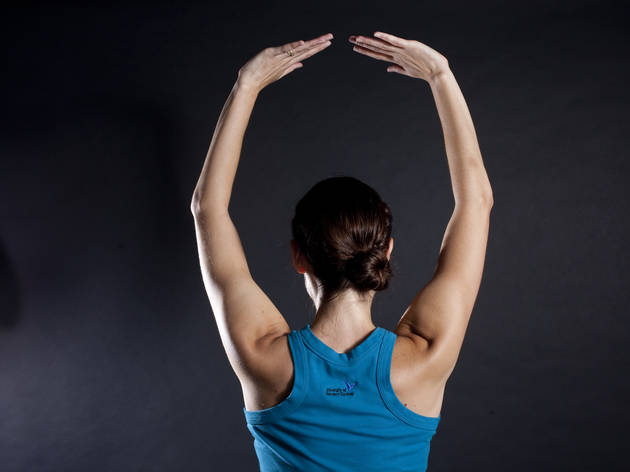 5/5
Photograph: Krista Schlueter
For Toogood, dance and fitness are about feeling like she has access to her body and physicality. "Focusing on my technique has helped my everyday movement," she says. "It's being healthy in my bones and muscles and joints, and also having more energy."
Hot dancers make a strong argument for New York dance classes as a means to shed pounds and get in shape. Melissa Toogood, a freelance dancer who trained with Merce Cunningham Dance Company, teaches beginners in addition to practicing dance herself.
RECOMMENDED: Fitness guide to NYC
How does dancing keep you fit?
You really have access to your body and your physicality, and [it also gives you] a better understanding of movement, because we move throughout our daily lives. [It means] being fit in a way that you feel healthy in your bones and your muscles and your joints. Plus, there's often a mirror in class, so you have another way of getting feedback about your body and your alignment.
What's an easy dance move people can incorporate into their workouts?
I do a lot of relevés, which means rising from the toes, to strengthen my legs—not only
by themselves, but with a tennis ball or something between my feet. [The ball] lets
you focus on not just your calves, but using the whole body to take you up and down. It also helps align your legs all the way up to your pelvis, instead of just popping your feet repeatedly.
You might also like
Merce Cunningham remembered
Yoga for New Yorkers
Find out more about New York City Center
See more in Things to Do