Heads up! We're working hard to be accurate – but these are unusual times, so please always check before heading out.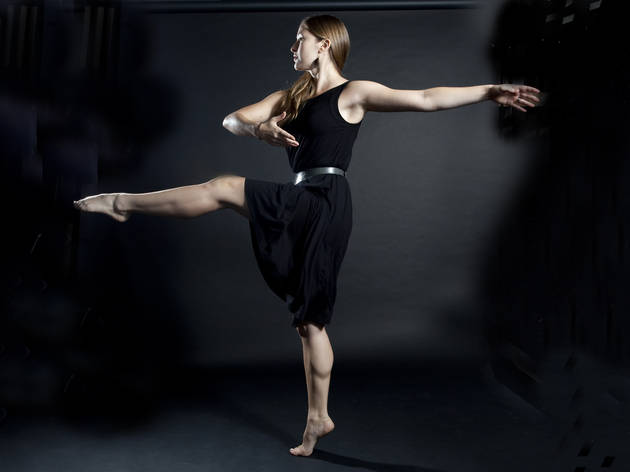 1/5
Photograph: Krista Schlueter
Rita Donahue joined Mark Morris Dance Group in 2003, but her first introduction to dance was in preschool. She's studied ballet, jazz and tap her entire life. "When you're moving around for five or six hours a day, you build up a lot of stamina," she says. "You become very tuned in with your system."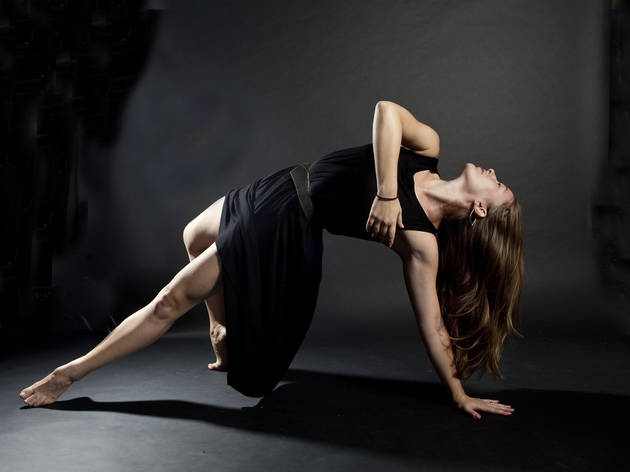 2/5
Photograph: Krista Schlueter
When she's not on the road performing, Donahue rehearses Monday through Friday. In addition to taking a company ballet class, taught by founder Mark Morris, she practices for another five hours each day.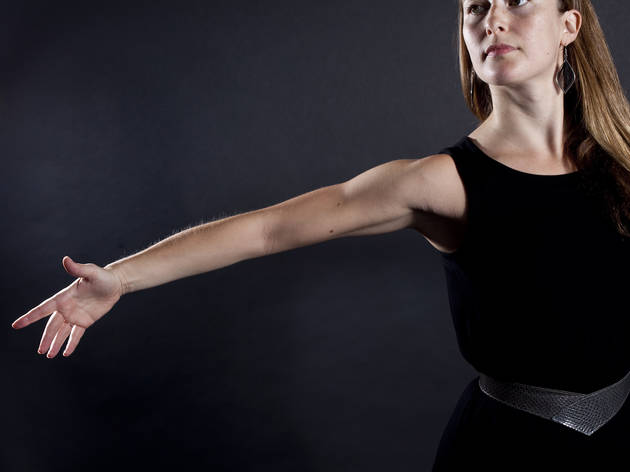 3/5
Photograph: Krista Schlueter
Yoga, Pilates and Zumba are a few ways Donahue stays in shape outside of her usual dance routine. "Something like a salsa class is really fun to try once in awhile," she says.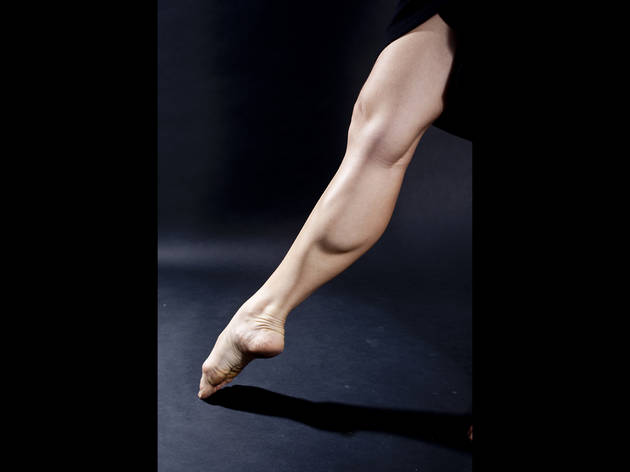 4/5
Photograph: Krista Schlueter
Donahue shows off the toned calves she's built through her rigorous practice schedule.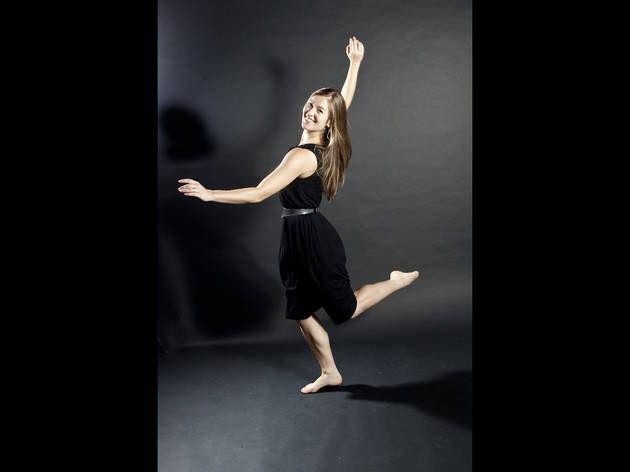 5/5
Photograph: Krista Schlueter
Although Donahue is adamant about resting and recuperating on her days off, she tries not to skip practicing for more than two days in a row.
Hot dancers: Mark Morris Dance Group's Rita Donahue
Rita Donahue, one of Mark Morris Dance Group's hot dancers, peppers her dance workout with Zumba, yoga and Pilates.
Hot dancers like Mark Morris vet Rita Donahue prove that getting in shape goes beyond the gym. Find out how she builds strong muscles through a rigorous practice schedule that also includes Zumba and Pilates.
RECOMMENDED: Fitness guide to NYC
How does dancing keep you fit?
You get a sense of what you need to work on and what will help you continue to be healthy well into your life. Mark is really interested in proper alignment, and he's good at stripping away people's defense mechanisms or bad habits—some people slouch, some raise their shoulders from stress. You become conscious of those little tics that do more harm than good. For me, once I let my shoulders drop, I noticed all my neck tension faded away. I don't get chronic pain anymore.
How do you supplement your practice?
Mark teaches a company ballet class every day, so I'll typically do something like yoga or Gyrotonics on my days off. Through dance, I discovered Pilates. I have a wonderful private teacher who helped me elongate my spine by an extra half inch, so I'm a bit taller. We do a mix of mat- and machine-based exercises.
You might also like
Amber Star Merkens talks about the Mark Morris Dance Group
How the acrobatic cast of Traces stay fit
Yoga for New Yorkers
See more in Things to Do