Hot dancers: Paul Taylor Dance Company's Michael Apuzzo
Michael Apuzzo, one of TONY's favorite hot dancers, gives us a peek into his personal fitness routine, which includes Spinning and weight training.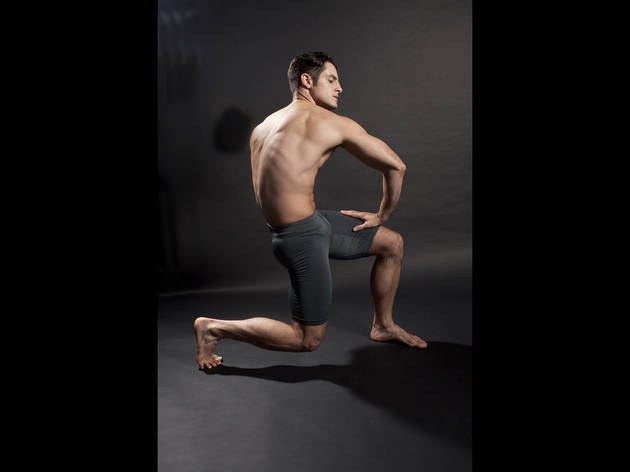 1/5
Photograph: Krista Schlueter
Michael Apuzzo joined Paul Taylor Dance Company in 2008. "I tell people it's like a 9-to-5 job," he says. "Once you're up in the morning, you start moving, and you don't really stop until the end of your day."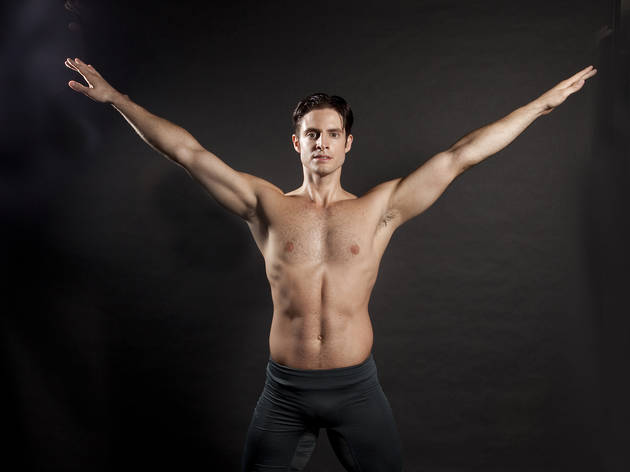 2/5
Photograph: Krista Schlueter
Apuzzo is a big proponent of weight training; he also takes Spin classes to supplement his regular Taylor routine. "I like Spinning because it's low impact, and weight training because our lower body typically works hard in dance," he explains. "Sometimes I need to give my upper body the same challenge just to balance the halves." As if that wasn't athletic enough, he also holds a second-degree black belt in tae kwon do.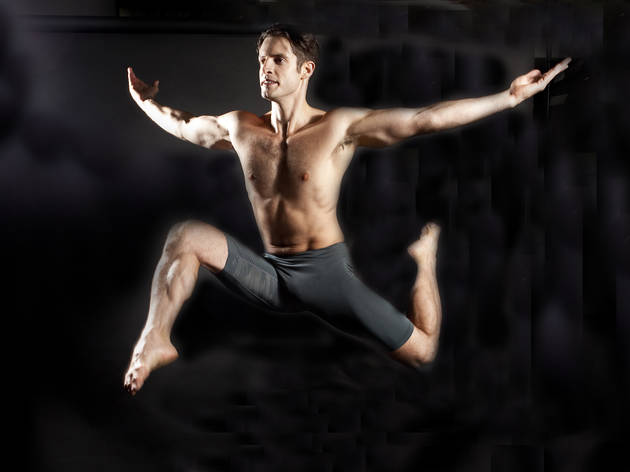 3/5
Photograph: Krista Schlueter
In addition to dance's physical benefits, Apuzzo notes how much it has strengthened his mental faculties. "It requires you to constantly be thinking what your body is doing and what shape it's making at any point in time," he says.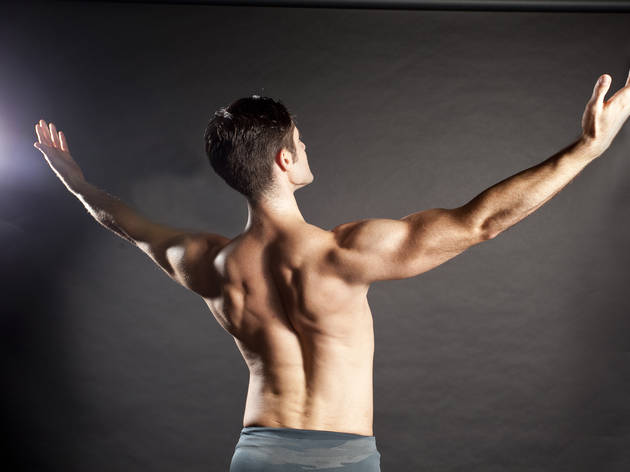 4/5
Photograph: Krista Schlueter
"I think the back is often forgotten about in dance because most people see the front, but [in our company] all the movement that we're generating starts with an impulse in the back," he says.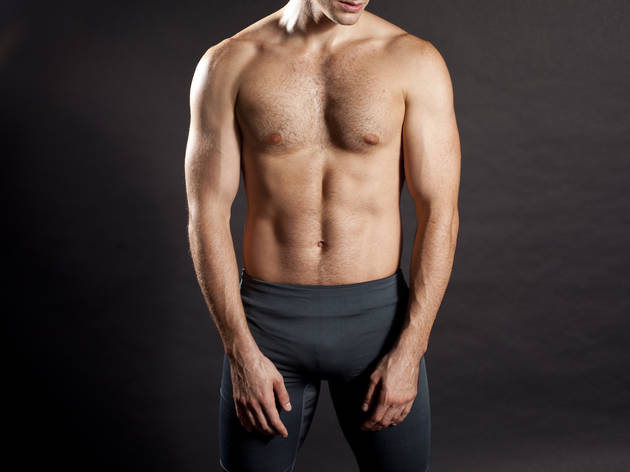 5/5
Photograph: Krista Schlueter
While the back muscles are crucial in the Taylor company's style, Apuzzo also touts the importance of core strength. "I'll think about whether my core is engaged as I'm moving through all of the shapes," he says. "It helps me stay balanced and efficient in the movement."
Hot dancers offer advice on taking New York dance classes as a way to build lean muscles and increased flexibility. Michael Apuzzo, who has been a member of the Paul Taylor Dance Company for four years, explains how dance helps to keep him in shape.
RECOMMENDED: Fitness guide to NYC
How does dancing keep you fit?
Dance requires you to constantly think about what your body is doing and what shape it's making at any point in time. At the same time, it's a physical exercise by necessity, so it forces you to stay at your peak physical shape and helps you maintain that for a long time.
Are there any exercise tools or techniques that you recommend?
I do a lot of warm-up exercises to activate my core, because if you just let the larger muscles do everything, they will eventually tire out, and then the smaller ones aren't prepared to handle the workload. Also, since we're on tour most of the year, I've learned to use Thera-Bands wherever I go. They come in different flexibilities, and you can tie them around poles or bedposts and target whatever muscle group you want.
You might also like
Paul Taylor Dance Company star Michael Trusnovec
Michael Novak on joining the Paul Taylor Dance Company
Paul Taylor Dance Company prodigy Laura Halzak
Paul Taylor veteran Lisa Viola discusses her career
See more in Things to Do