These local small presses are helping to keep NYC's indie spirit alive
Get the skinny on NYC's thriving, often shoestring-budget presses like Archipelago Books, ANTIBOOKCLUB and Melville House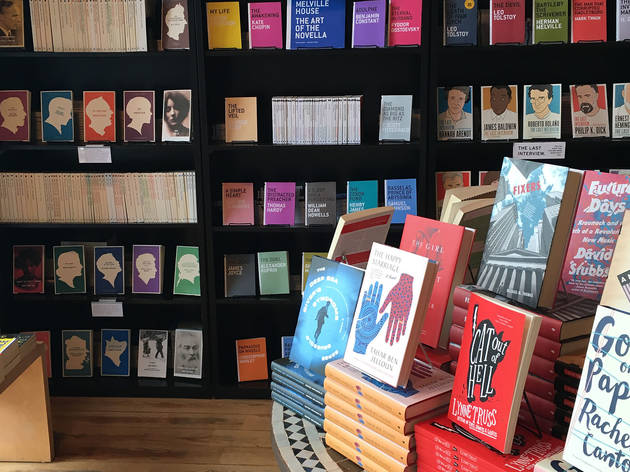 "Size matters not," to quote Yoda. And at least as far as NYC's lit scene goes, boy is he right. Our city is packed with envelope-pushing presses—some of which publish some of today's best books and biggest heavy-hitting authors today—operating out of spaces as tiny as a NYC apartment.
Local small presses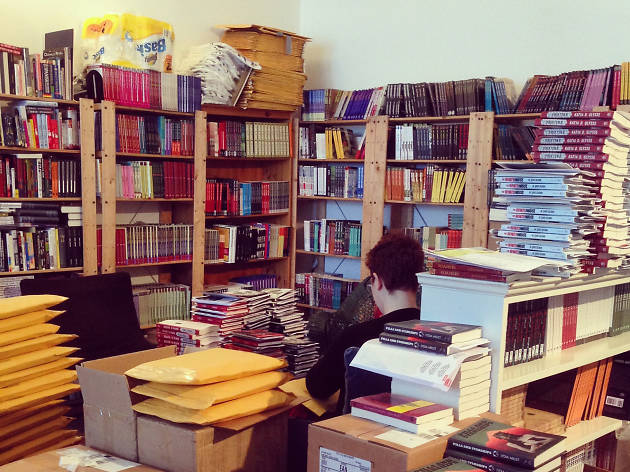 Photograph: Courtesy Akashic Books
The 20-year-old, Brooklyn small press is smart, bold and eclectic. Known for a steady mix of multicultural fiction, poetry and criticism, it's had big hits with the long-running "Noir" series and the unstoppable kids' book parody Go the Fuck to Sleep. For his part, founder Johnny Temple had New York cred before he started Akashic—he was (and remains) a bassist for the hardcore unit Girls Against Boys.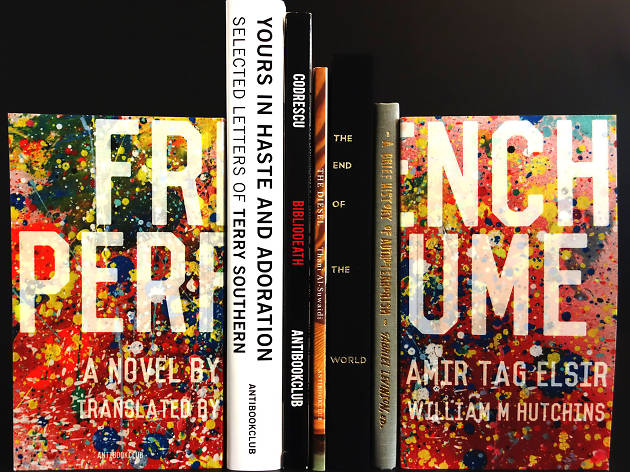 Photograph: Courtesy ANTIBOOKCLUB
Chicago transplant Gabriel Levinson's press puts out about one book per year, and the money comes directly from his pocket. Since 2010, ANTIBOOKCLUB's output has included works of Arabic fiction in translation, a graphic novel from animator Don Hertzfeldt and a book of letters from satirist Terry Southern—all impeccably designed. Pick up his most recent titles at McNally Jackson Books or Strand Book Store.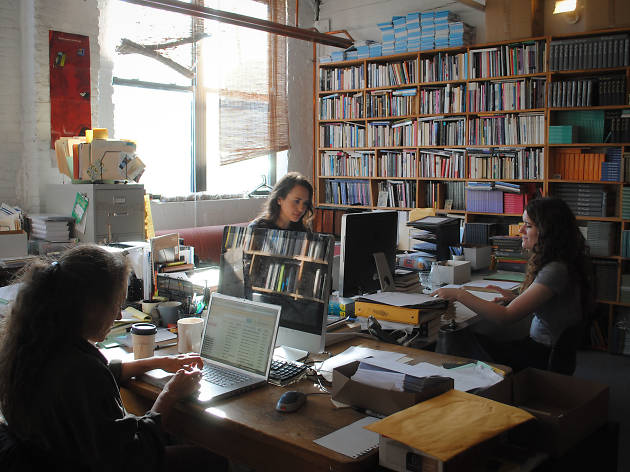 Photograph: Courtesy Archipelago Books
One of the most-talked-about writers of the moment lives overseas and is brought to us via a press that operates off the Gowanus Canal. Archipelago puts out work by Karl Ove Knausgaard, the Norwegian novelist whose six-volume "My Struggle" series has become an international phenomenon that's been translated into more than 20 languages.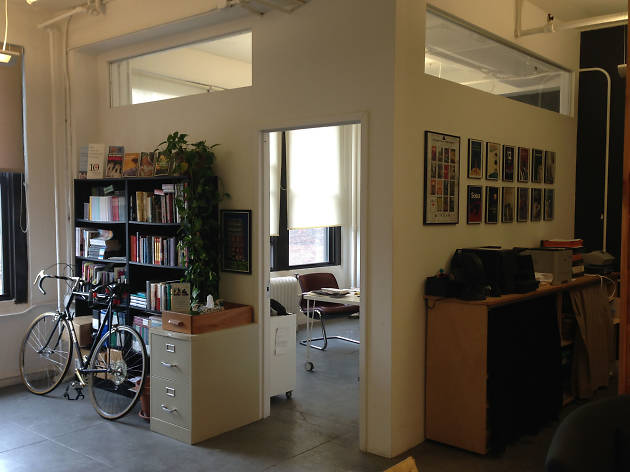 Photograph: Courtesy Europa
This company—yes, it also has an office in Europe—publishes Elena Ferrante, author of the "Neopolitan" quartet that starts with My Brilliant Friend, which cracked the top 10 of the Times' best-sellers list for paperback fiction and follows two Italian women over the course of their lives. (Oh, yeah: A TV show is also in the works.)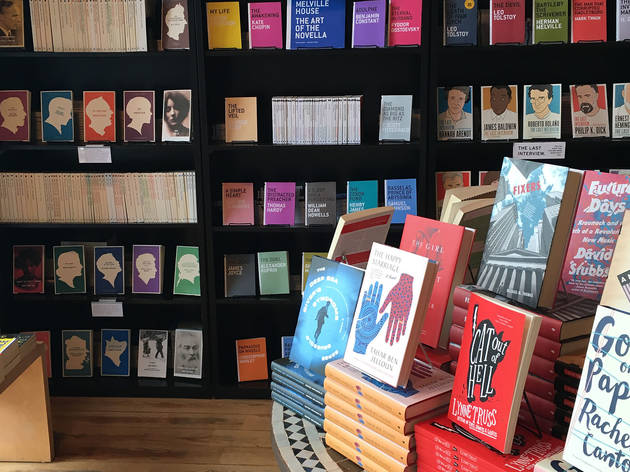 Photograph: Courtesy Melville House
Founded in 2001, the Dumbo fave (with an office also in London) is unapologetically independent. From the nonfiction best-seller Debt: The First 5,000 Years by David Graeber to translated works of fiction, Melville features a quirky, eccentric roster. It's also launched the careers of writers like Rachel Cantor, Lars Iyer and Tao Lin.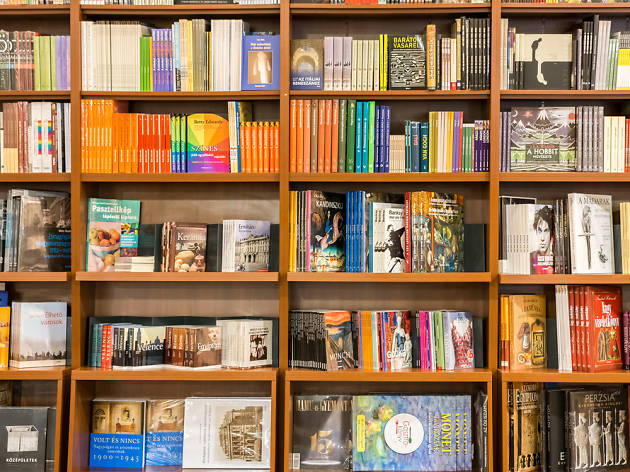 Photograph: Shutterstock
Like most tiny publishers, the scrappy, decade-old Tyrant Books is a reflection of the tastes of one person—in this case, West Virginia–born Giancarlo DiTrapano. The bold and idiosyncratic voices he champions, from the formally inventive Blake Butler to the stripped, confessional Marie Calloway, get strong reactions one way or another. DiTrapano is a friend and disciple of legendary editor Gordon Lish, and his decision to publish Lish's son Atticus—whose Preparation for the Next Life was a surprise hit—proved what can happen when one of Tyrant's unique writers strikes a nerve with the reading public.