Heads up! We're working hard to be accurate – but these are unusual times, so please always check before heading out.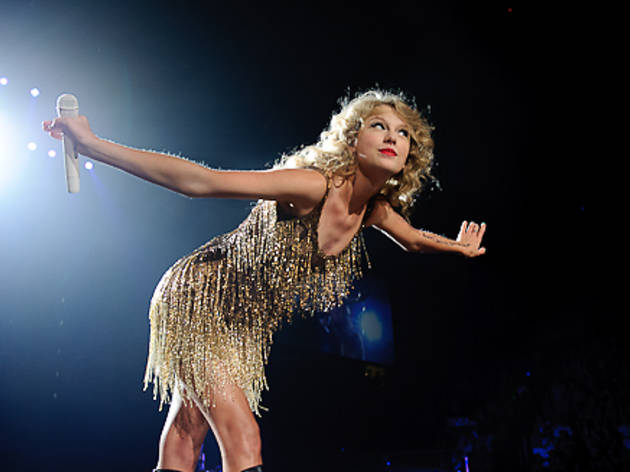 1/6
Photographer: Jon Klemm
Who: Taylor SwiftWhat: The reigning queen of pop will perform a medley of "I Knew You Were Trouble" and "We Are Never Ever Getting Back Together."When: 11:38–11:46pm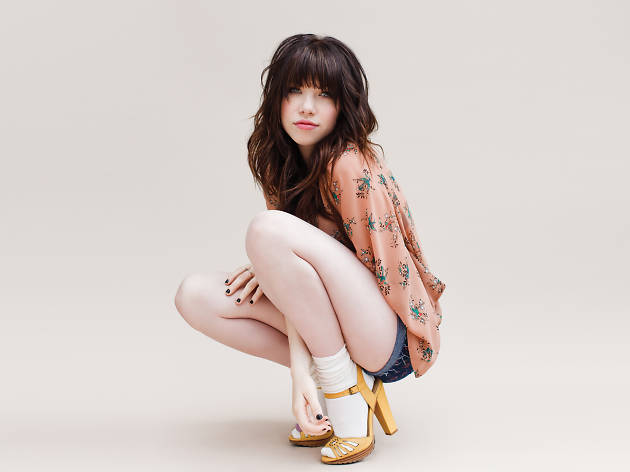 2/6
Photograph: Vanessa Heins
Who: Carly Rae JepsenWhat: This year's pop phenomenon belts out a medley of "This Kiss" and "Call Me Maybe."When: 9:35–9:41pm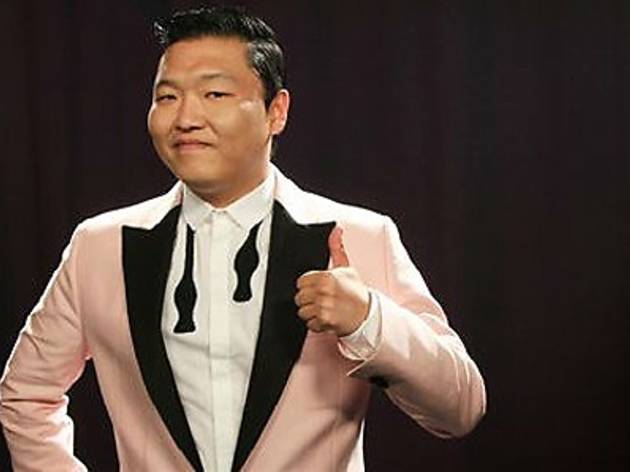 3/6
Who: PSYWhat: Do you really need to ask? "Gangnam Style."When: 10:37–10:43pm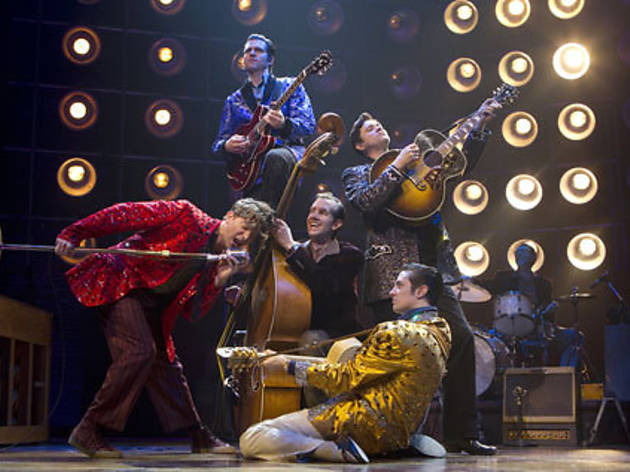 4/6
Who: The cast of Million Dollar QuartetWhat: Members of the Broadway jukebox musical will serve up faithful renditions of "Blue Suede Shoes," "Whole Lotta Shakin' Goin' On" and "Hound Dog."When: 9:15–9:25pm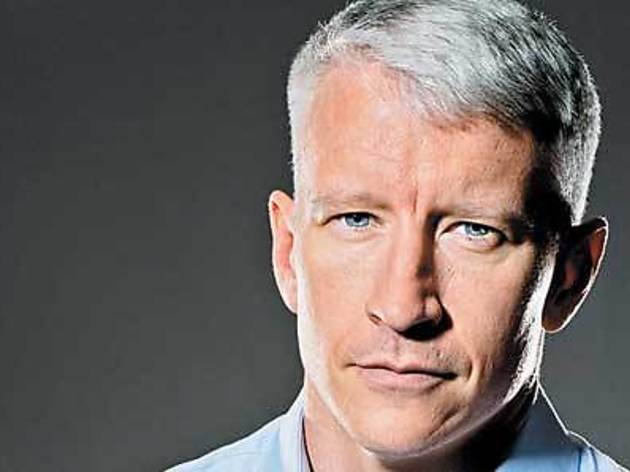 5/6
Who: Anderson CooperWhat: The CNN Anchor (while not technically a performer he's a favorite of ours so he's included, k?) will lead the ten-second countdown to 9pm and read some of the missives from the Times Square Alliance's Wishing Wall.When: 8:57–9pm.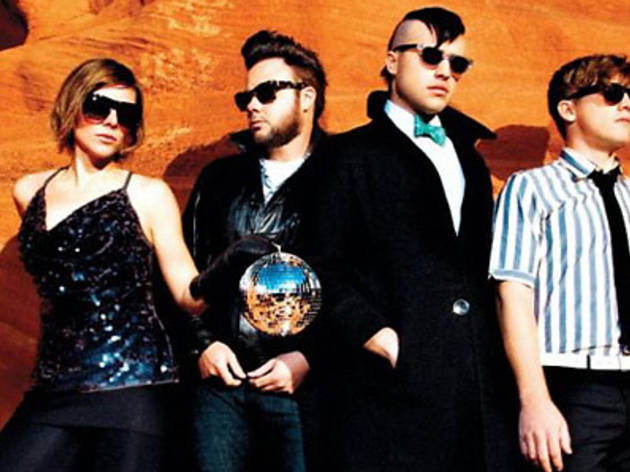 6/6
Who: Neon TreesWhat: The alt-rockers perform (what else?) a medley of "Animal," "Lessons In Love" and "Everybody Talks."When: 8:34–8:40pm
New Year's Eve in Times Square 2012: How to see the ball drop
Watch the ball drop in Times Square this December 31. Check out tips, the performance schedule and where to watch this iconic New Year's Eve celebration in NYC.
Like people who run marathons and go cage-diving with sharks, there's a special look the general public reserves for revelers who declare they spent New Year's Eve in Times Square. It's a cross between pity—you value your life that poorly to spend your time doing that—and fear, for you are truly crazy. Of course, there's a special look those who have spent the evening of December 31 in Times Square (and completing a marathon and cage-diving with sharks) reserve for the rest of us. It's a cross between pity—you clearly lack the self-sacrifice and preperation required to experience all of life's great offerings—and a smugness that comes from having danced the Gangnam steps with a packed crowd in the Crossroads of the World.

RECOMMENDED: New Year's Eve in New York guide

Of course, it's not all fun and games—it's cold, crowded and one hell of a feat of endurance (unless you're willing to pony up for a party that overlooks the action). Use our guide to find out how the event works, who you'll see perform and tips for getting out alive. There are six hours of performances, spots full of goodwill and a countdown on the hour, every hour, split over two stages—one's in Duffy Square between 46th and 47th Streets, the other's between 45th and 46th Streets. See the schedule on the right for a complete breakdown, but here are the big-name draws.
The ball is placed at the intersection of 43rd Street and Broadway. The dedicated turn up at this spot around 3pm to set up camp. As each section fills up, the NYPD seals it off (you can still leave, but you won't be able to get back in) and herds people to sections further north along Broadway (up to 50th Street) and Seventh Avenue (up to 59th Street).
Can't (or won't) make it? Stream the entire event commercial-free with this webcast of Times Square New Year's Eve 2012 on Livestream. Even better, the GIF lords at Tumblr will be live-GIFing the festivities. To pass the time between now and 2013, we suggest going to the above link and marveling at last year's immortal GIF of Mayor Bloomberg and Lady Gaga doing the two-step.
There's also a new Times Square Ball App for iPhone and Android (download at timessquareball.net/app). Its best feature is for attendees. Snap a picture of yourself at the NYE event, upload it via the app, then have your friends, family, acquaintances, etc. vote up your image through the app. The most popular will be displayed on one of the big screens on One Times Square.
Attending the most televised New Year's event in the world comes at a price. As fun and magical as the ball drop may be, it will be a struggle. Here are a few tips so you're prepared:

Dress warmly Forget about fashion: We're talking about more than seven hours of standing up in temperatures that may dip below freezing. That ugly sweater your aunt got you for Christmas might be your best choice.

Don't pack anything For security reasons, bags are not allowed at the event. If you bring anything, it will need to be pocket-sized, so wear a coat with large pockets.

Eat a big meal before you get there There won't be any food vendors in the area, and though you can try to hit up a nearby McDonald's, if you leave your spot, there's no guarantee you'll get it back.

Don't drink At all. Public drinking is illegal, and if the cops catch you, they'll confiscate your alcohol and possibly slap you with a fine. Plus, there won't be any portable bathrooms in the area.

Don't be grumpy The wait may be long, and the night may be cold, but if hundreds of thousands of people still do it every year, it's probably for a good reason.
Watch the Times Square ball drop indoors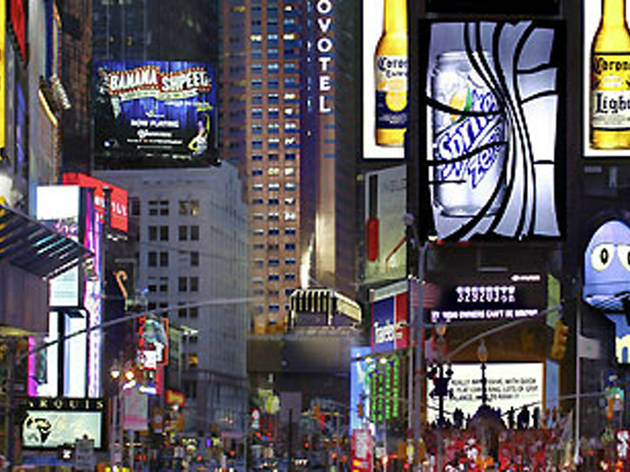 If you want to see the Times Square festivities up close, but aren't willing to forgo food, booze and bathrooms, this gussied-up fete hosted by French Culture Nights is your best bet. In addition to passed hors d'oeuvres and a midnight champagne toast, the $195 ticket will give you access to a terrace overlooking the crossroads of the world—as well as the priceless pleasure of taunting the frozen crowd. Throw in an extra $90 for access to the heated section of the terrace, a four-hour open bar and an inside dance floor, where a DJ will be spinning rock, dance, Top 40 and classic '80s tunes till 4am. Visit timessquareballdropnyc.com for tickets.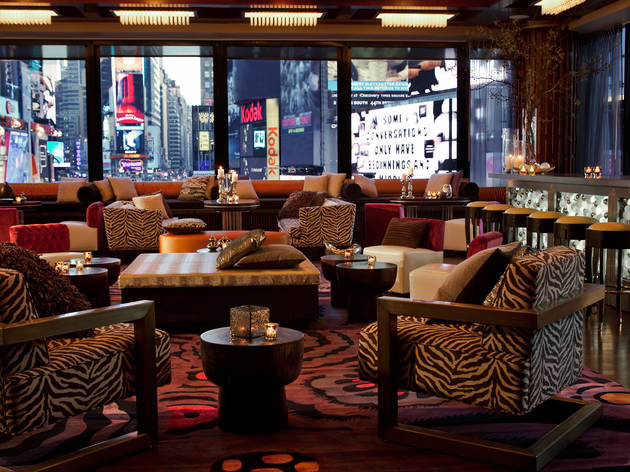 If you don't mind starting off 2013 in the red, catch a (literally) thousand-dollar view of the Times Square festivities from the third floor of the Renaissance Hotel. The floor-to-ceiling windows afford a stellar view of the ball drop. To keep you entertained until midnight there's unlimited champagne, an open bar, cuisine by Blue Ribbon and DJs. Visit rloungetimessquare.com/newyearseve for more information and tickets.
Bars, restaurants and hotels near Times Square