NYC store and salon openings, plus collaborations this fall
Find out about the biggest NYC store and salon openings, as well as the designer collaborations you need to know about this fall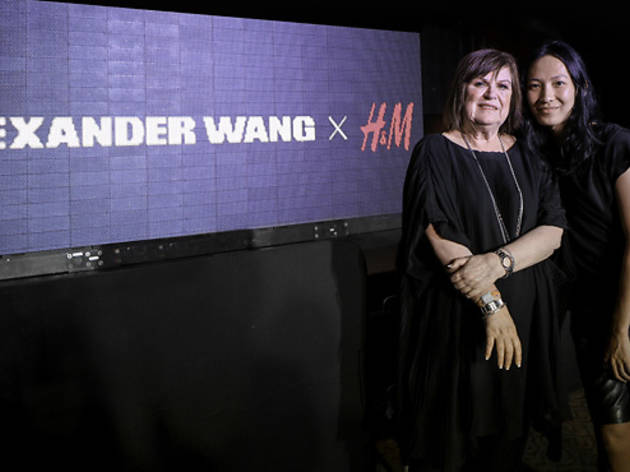 With the change in season comes a whole new crop of beauty and designer collaborations, including Alexander Wang for H&M and Altuzarra for Target. We've also got the scoop on NYC store and salon openings this fall, such as a new Topshop location on Fifth Avenue and Spa Castle's outpost in Manhattan.

RECOMMENDED: See all things to do in New York this fall
Best new spa opening this fall
You've likely either heard about or been to Spa Castle, the expansive sauna-and-bath mecca in College Point, Queens. For many, the train-plus-bus commute feels much like an exhausting trip to La Guardia Airport, rather than a relaxing outing to a day spa. But that's about to change, as the brand is launching a new outpost in Manhattan. With the name Spa Castle Premier, we can only imagine more high-end spa perks, but we imagine the luxury spa services such as Hand and Foot Reflexology, Golden Caviar Facials and Korean Scurb treatments will still remain. The new Manhattan facilities are set to debut this fall and will definitely feature a bade pool and outdoor sun deck.
Read more
Best new store openings this fall
This is a big fall store opening that's actually very small: The first brick-and-mortar location for the local line (known for its womenswear and handbags) is in a former Nolita copy shop that's just 360 square feet. It's set to open on September 26, 2014.
Read more
Lord & Taylor is upping its cool factor with Birdcage, a new concept shop focusing on trendy accessories, home goods and local items (Local? Cool? Yes, we're still talking about Lord & Taylor.) The concept shop is set to open October 2, 2014.
Read more
Who says preppy, Cape Cod fashion is just for the summer? Not this popular men's and women's line, which is set to unveil its first NYC location in November 2014.
Read more
Folks in the fashion crowd are obsessed with H&M's pricier sister brand (which was originally slated to open in the spring). The store's sharp, minimalist separates will make it worth the wait, which is a good thing because it looks like the opening has been pushed back yet again. Now it's set to open early winter 2014.
Read more
Best designer collaborations this fall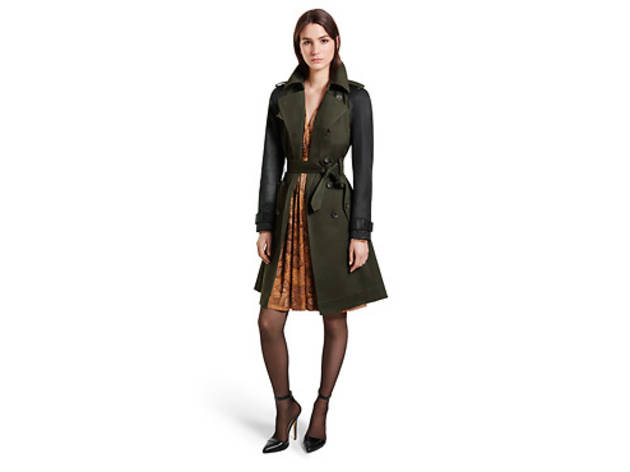 Altuzarra for Target
Designer Joseph Altuzarra is a big deal in the fashion industry, but not exactly a household name...yet. That's why we're excited to scoop up his clothes while his fame is still on the rise. For this collab with Target (items will also be available on Net-a-Porter), you'll find 50 womenswear goods starting at $18. Favorites include a military green trench coat ($90), sleek pencil skirts ($35) and a killer python blazer ($50). Visit target.com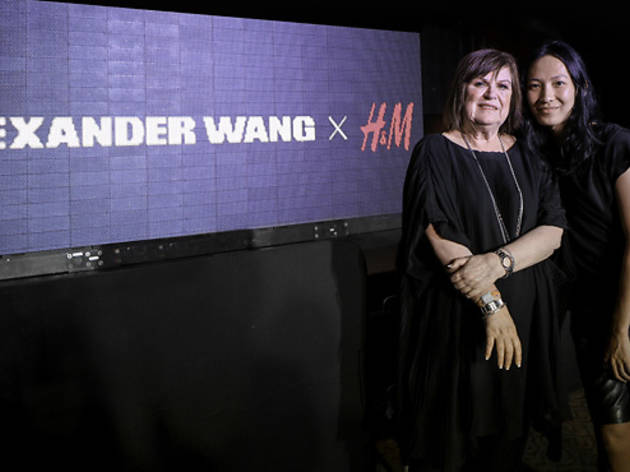 Alexander Wang x H&M
The season's most anticipated collab is also the most mysterious. Details are still being kept under wraps, but the designer and the chain store both posted teases via Instagram earlier this summer. The photos in question? One was a key chain with two boxing gloves on it. So we're guessing Wang's line for H&M will have a sporty vibe to it, which makes sense since sportswear has been a major trend this year. And good news for guys: This collection also features items for men. Visit hm.com