Photos of funny marathon signs from the 2016 NYC Marathon
Try to fight a smile after viewing these incredible photos of New Yorkers holding funny marathon signs. We dare you.
You're about to "LOL" at these funny marathon signs along the NYC Marathon 2016 route. Thousands of New Yorkers came out across all five boroughs to show their support for the runners participating in the 26.2-mile race. It's amazing to see New Yorkers cheering on the athletes by giving high fives and showing off their heart-warming signage. But we're also equally in awe of how humorous our fellow Gothamites are. We sent a photographer to capture some of the most brilliant and hilarious posters at this year's spectacle, and after viewing this slideshow, you will certainly see why the marathon is one of the best NYC events in November. In case these photos are inspiring you to participate in next year's run, we can recommend some really great personal trainers to help you achieve your goals.
RECOMMENDED: Full guide to the NYC Marathon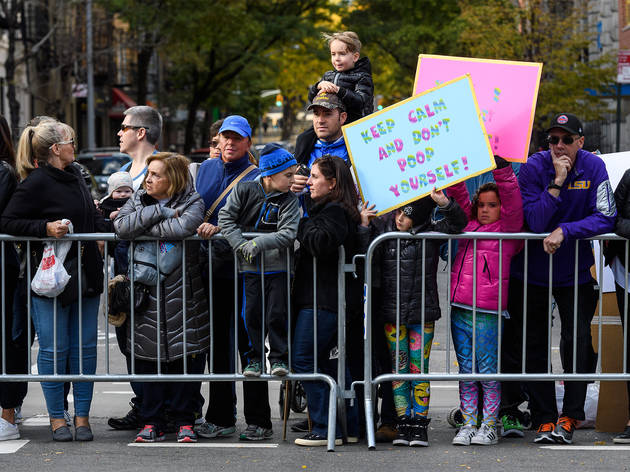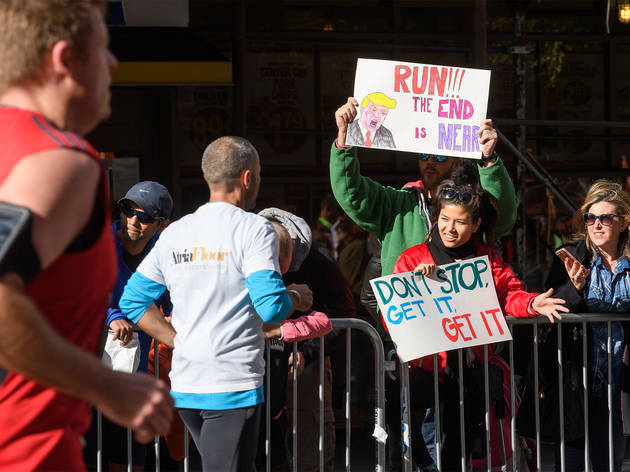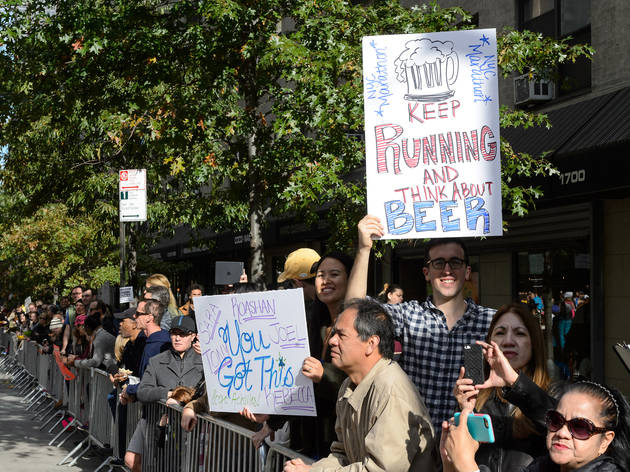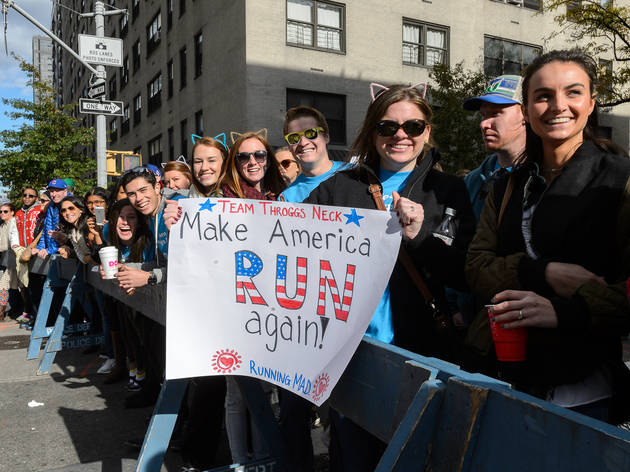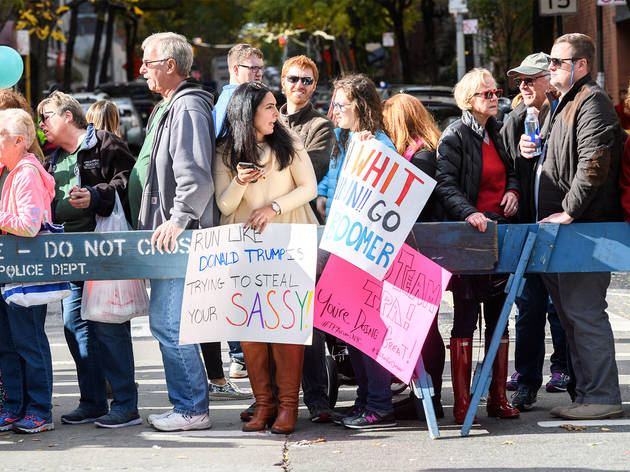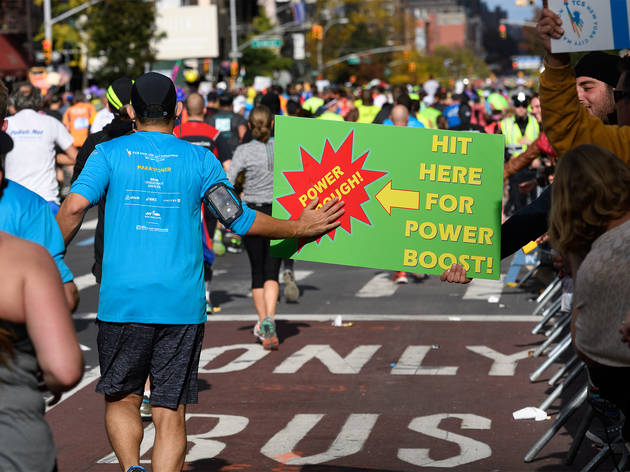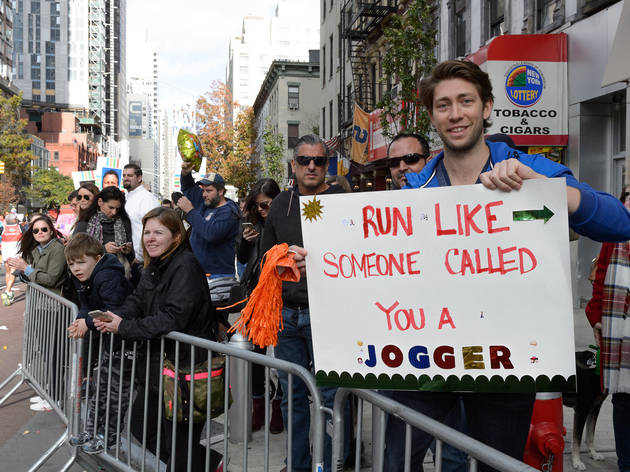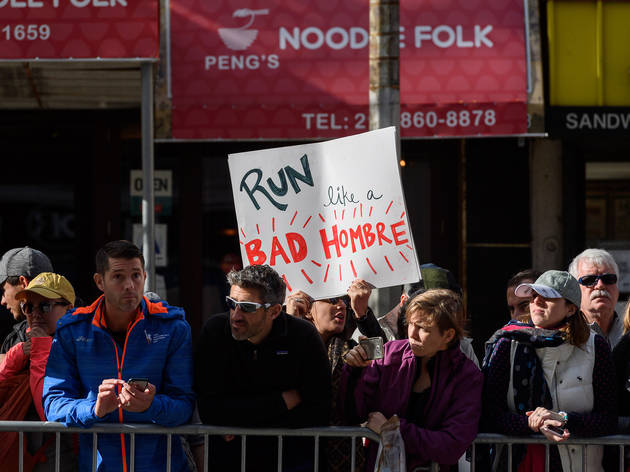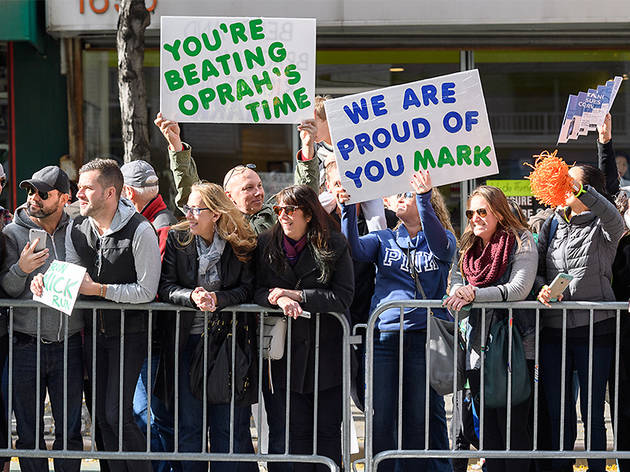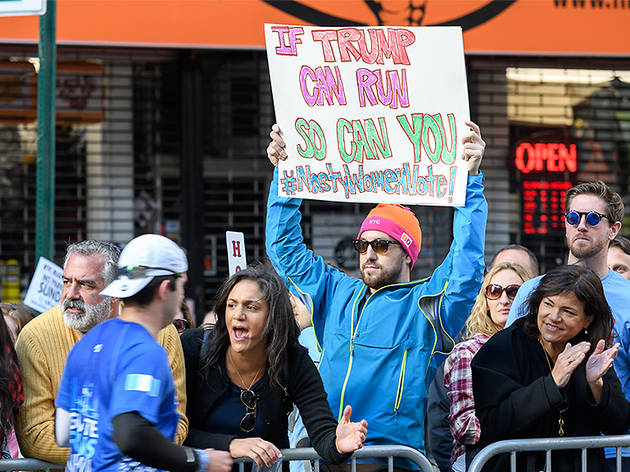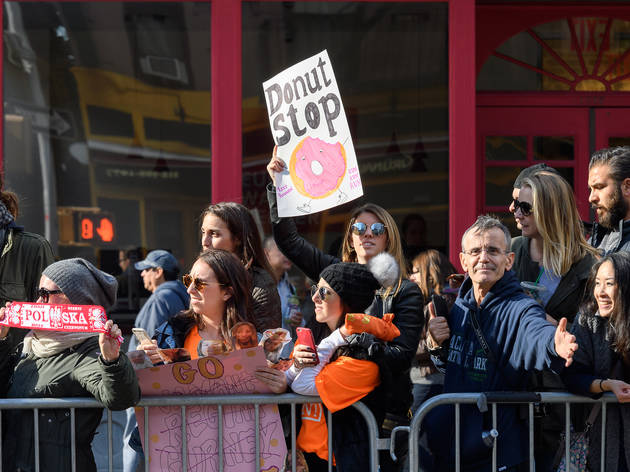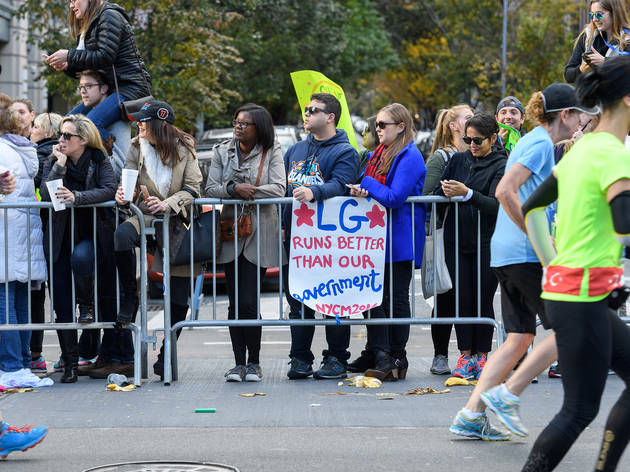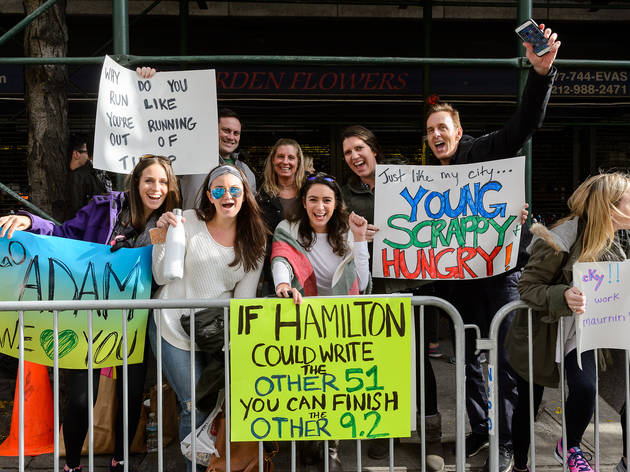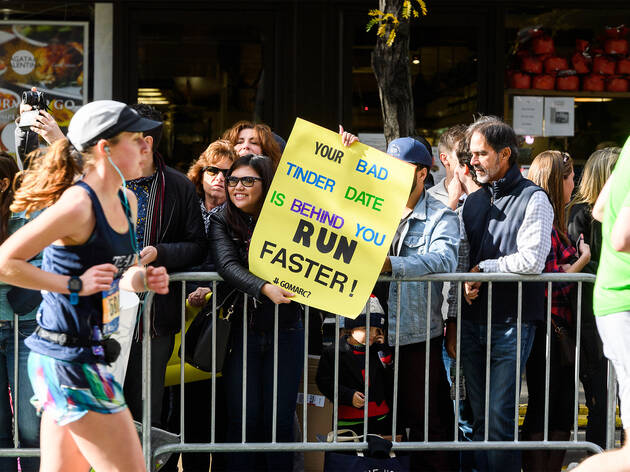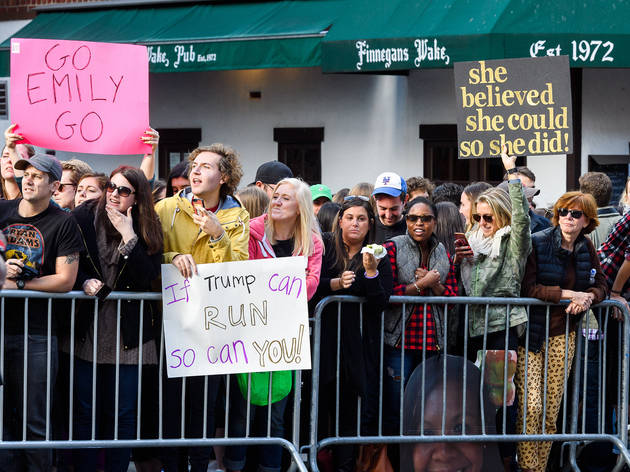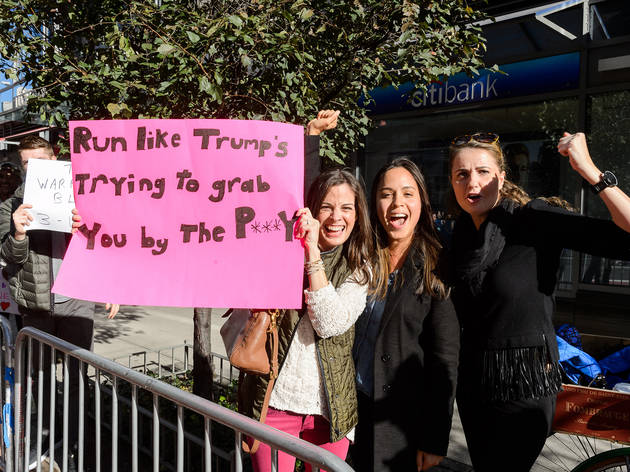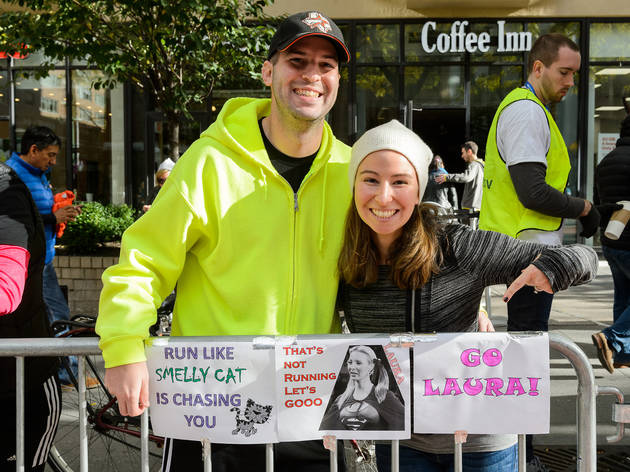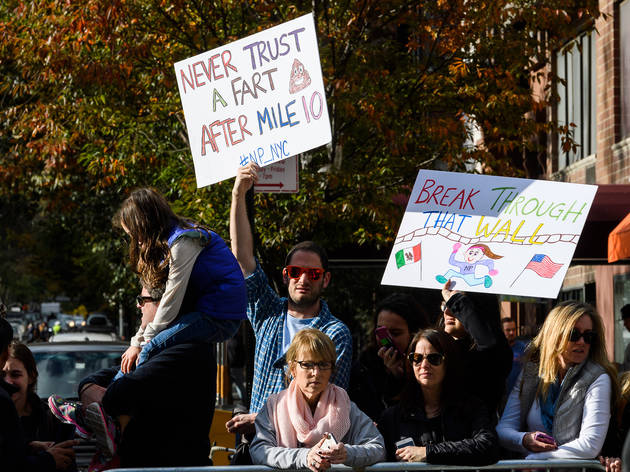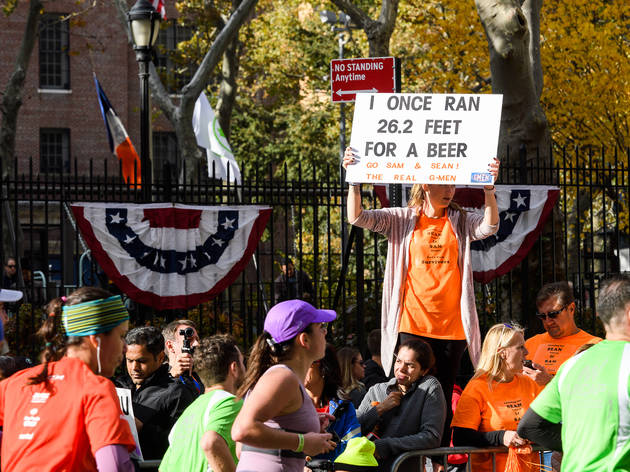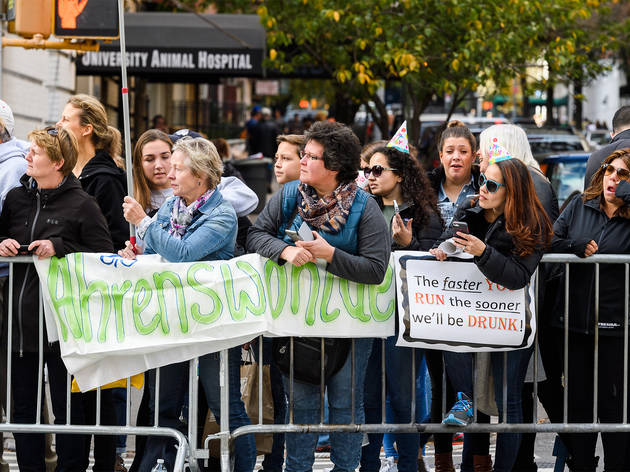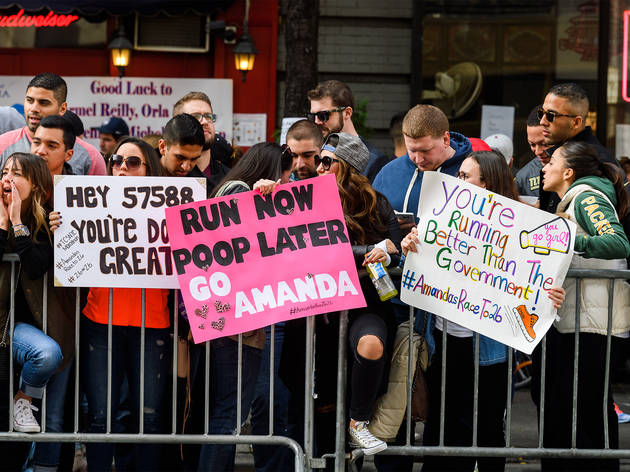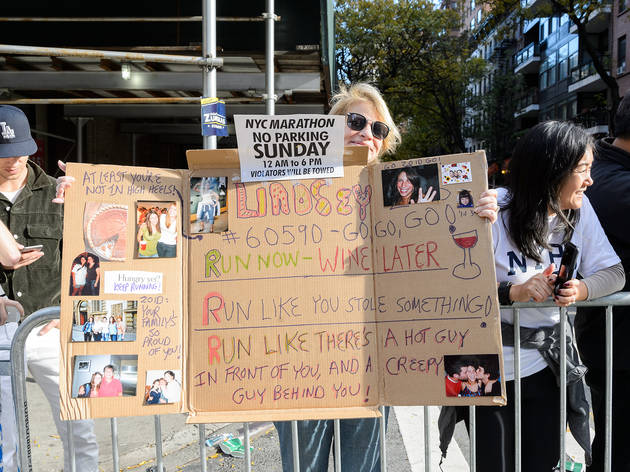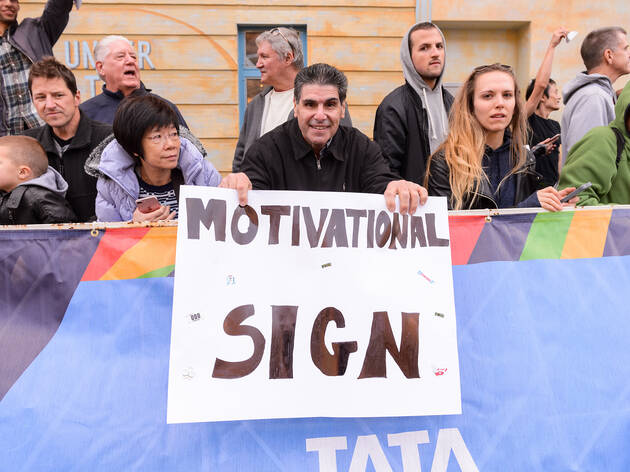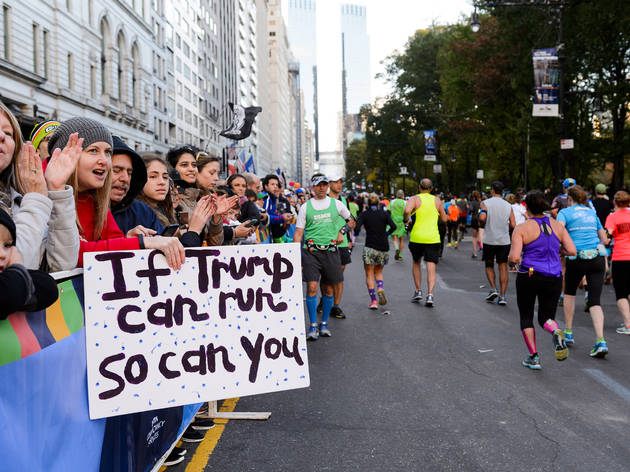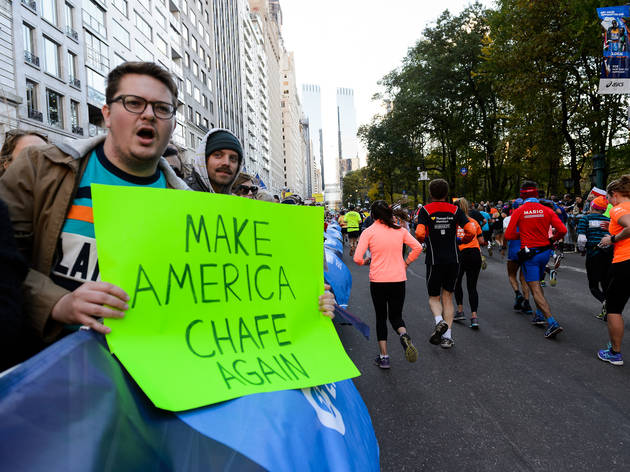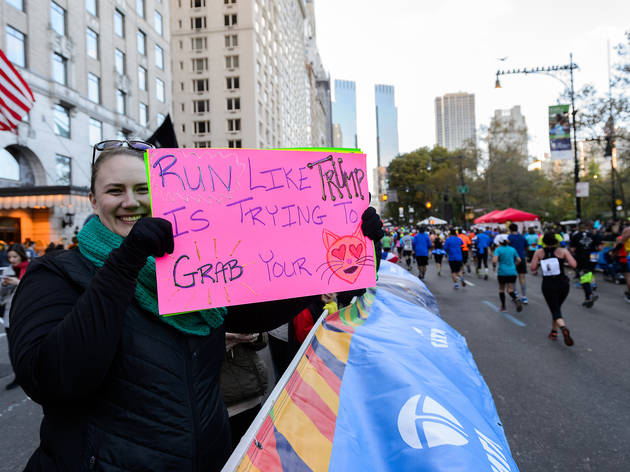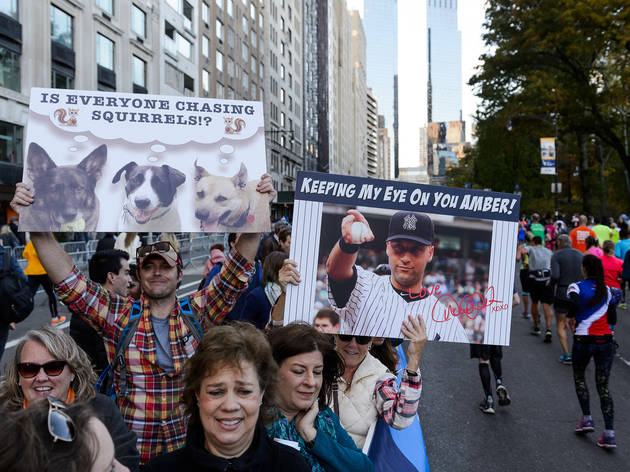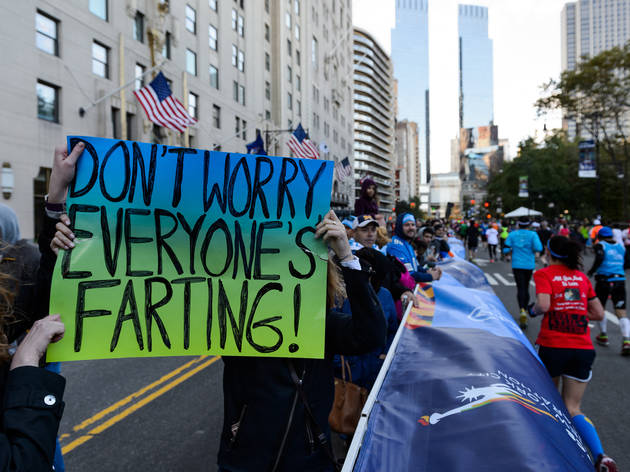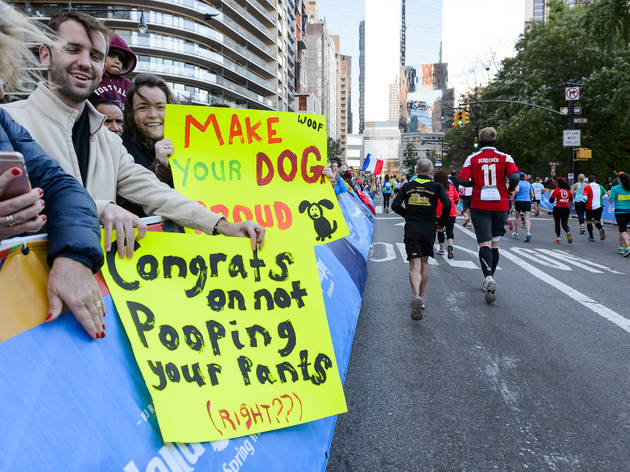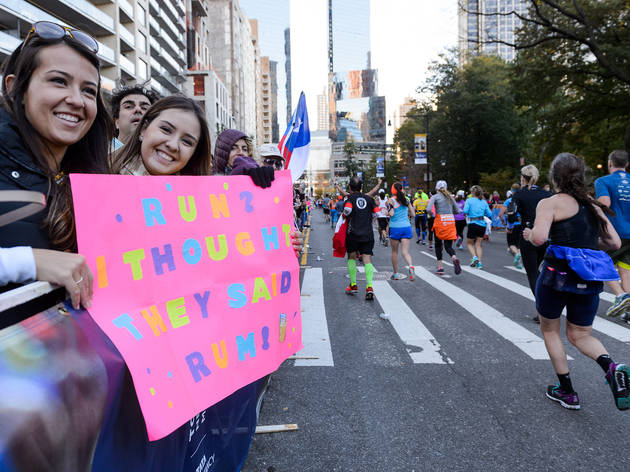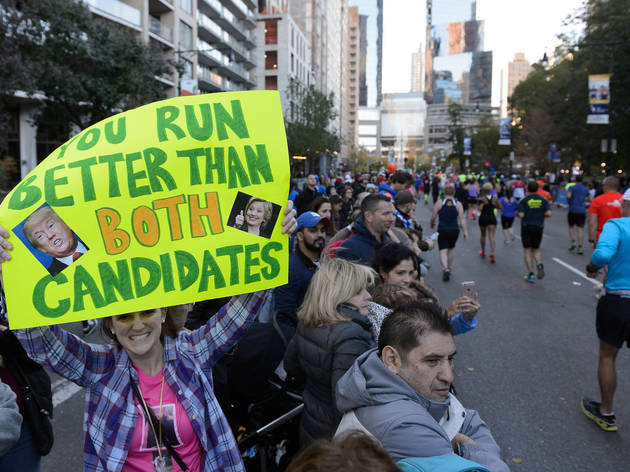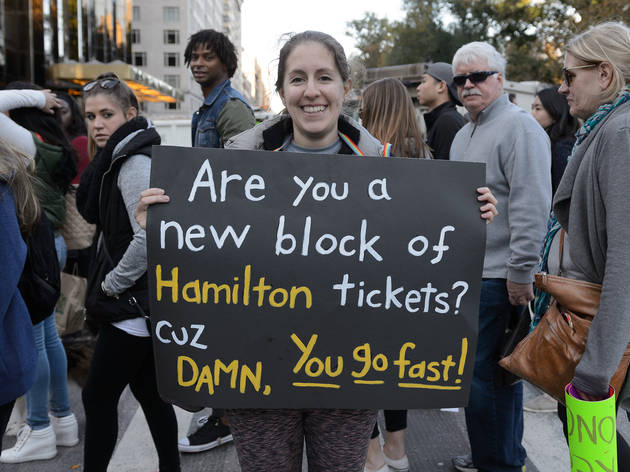 Caught the running bug?
Hit up a turkey trot near NYC—burning some extra calories before you stuff yourself just makes sense
Read more