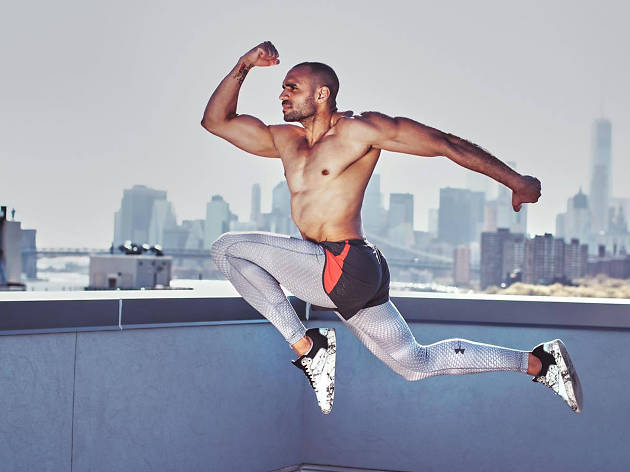 The best personal trainers in NYC
Need a personal trainer? NYC is full of coaches who can whip you into shape, whether you want to bulk up or slim down.
Never used a personal trainer? NYC's best coaches will convert you in no time. Because, be honest, even if you've signed up for the best gyms or bought a month's worth of outdoor fitness classes at your local boutique studio, you just can't get yourself to go regularly. That's where personal trainers come in. They're those people who will make you get out of bed, put in a solid sweat session and help you see those results—ever if you've never even gone to fitness classes for beginners before. Luckily, the city is filled with tons of top trainers ready to help you prep for that next race or rediscover your long-lost muscles.
RECOMMENDED: Find more great fitness classes in NYC
Best personal trainers in NYC
Looking for a spinning class?
Spinning classes at NYC's best cycling studios are the perfect place for an intense workout on wheels