Rooftop Films summer series in NYC
It's better than a drive-in! Watch great indie films, documentaries and more under the stars at this outdoor summer movie series.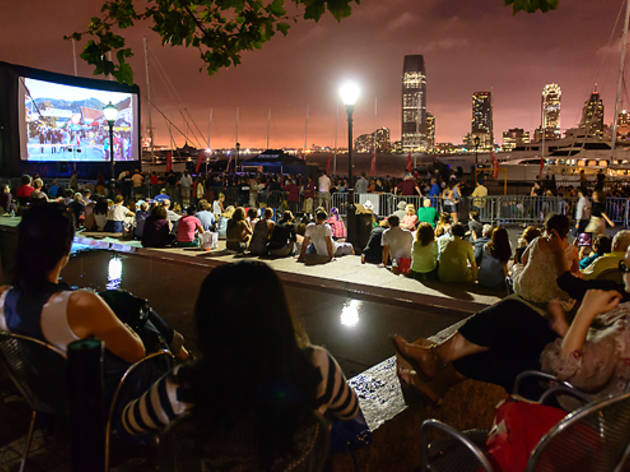 Around mid-August you'll be spending entire weekends escaping your sweat-soaked apartment at the air-conditioned
cineplex
, but right now it's time to get reacquainted with the pleasures of the warm-weather months. For that, there's no better place to socialize and
watch movies outdoors
than Rooftop Films
(718-417-7362, rooftopfilms.com)
events. This year's ambitious summer series boasts more than 45 indie features, docs and short films hosted at unique open-air locations across the city. As a bonus,
screenings
are preceded by a musical performance and capped with a free-booze after-party. Dancing, writer/director appearances and Q&As round out the offerings (keep an eye out for a Cuban love-song balladeer serenading members of the audience after music doc Mateo later this summer).
This weekend's opening festivities inaugurate a new venue: Industry City Secret Party Cove
(39th St at First Ave, Sunset Park, Brooklyn)
, tucked away among the 6-million-square-foot waterfront studio complex. A lineup of globetrotting bite-size fare, titled This Is What We Mean by Short Films, kicks things off on Friday May 16 at 8:30pm ($13).
Three films to see this month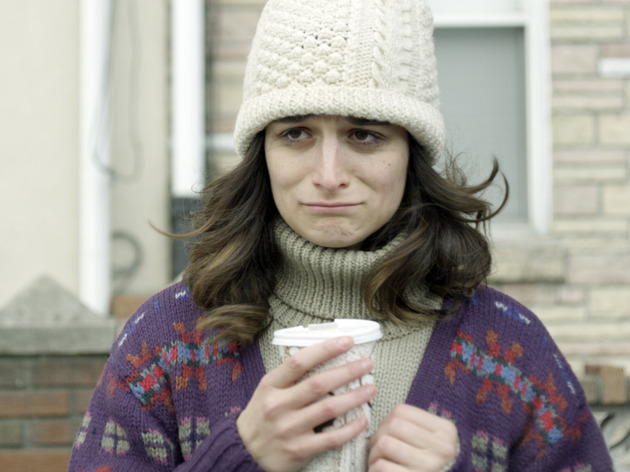 SNL alum Jenny Slate stars in a dramedy about a hopeful comedian who gets dumped, laid off and knocked up virtually overnight. Industry City Secret Party Cove; Sat May 17 at 8:30pm; music by Rumors; $13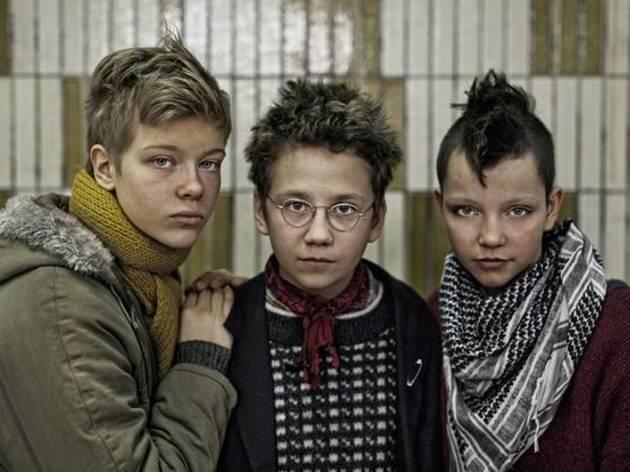 Get some insight into the lives of early adolescents through this Swedish indie, which shadows a pubescent all-girl punk trio. Trilok Fusion Center for the Arts; May 22 at 8:30pm; music by Willie Mae Rock Camp for Girls; $13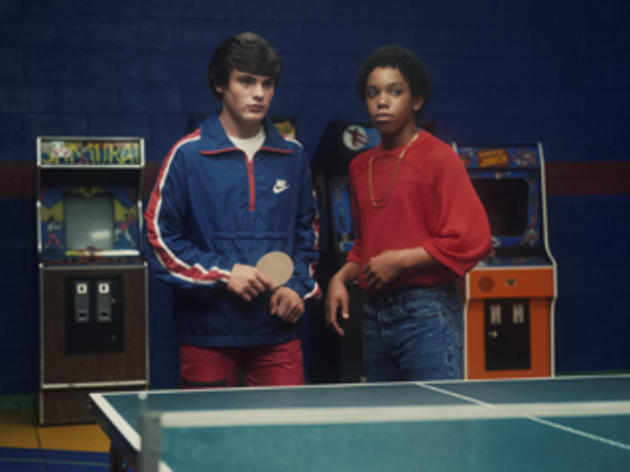 Time Out
copresents this throwback to 1980s coming-of-age comedies, in which teen boys fight for glory and a girl over fierce rounds of table tennis.
Old American Can Factory; May 30 at 8:30pm; music TBA; $25