Rosé-all-day hysteria is getting a little out of control
This is what's driving us bonkers in NYC right now and making us (almost) want to move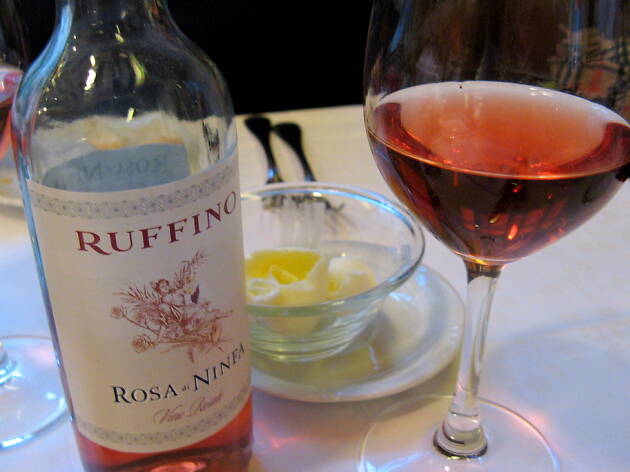 With the amount of pink-hued wine New Yorkers consume, you'd think rosé would be coming out of our ears. Now, post–Memorial Day, the rosé-all-day hysteria is in full tilt. Need proof? A pop-up Rosé Mansion has opened in midtown, brunch promos touting all-you-can-drink rosé are everywhere, and rosé-infused shrimp and frosé margaritas have invaded menus across town. Some days it feels like Manhattan is an island floating in a pink sea.
RECOMMENDED: See more New York rants
Remember a few years ago when everyone freaked out over the alleged rosé shortage? We wish it had stayed that way. Rosé is such a rock star now that big brands have taken over, but many make their wines with low-quality grapes, so what ends up in most glasses is overly sweet and watered down.
Yes, rosé is easier to pronounce than some of those fancy French wines, and you at least know what you're getting. But why drink shitty rosé when there are so many other options? Save yourself the $15 and pass on the so-called Gatorade of the Hamptons. Instead, let's get crazy and order something completely different—like an unpretentious beer or a simple Chardonnay. Now that's something we'll happily raise a glass to all summer long.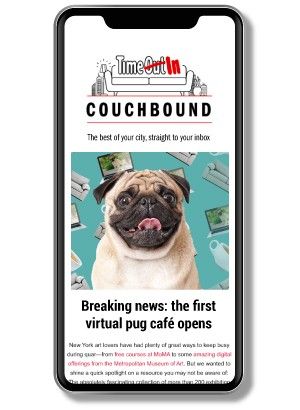 An email you'll actually love
Sign up to our Couchbound newsletter and bring the city to your sofa
Subscribe now
Not all of NYC is annoying!