The best lesser-known NYC attractions
Discover some of New York's often overlooked gems, from Snug Harbor to the Panorama of the City of New York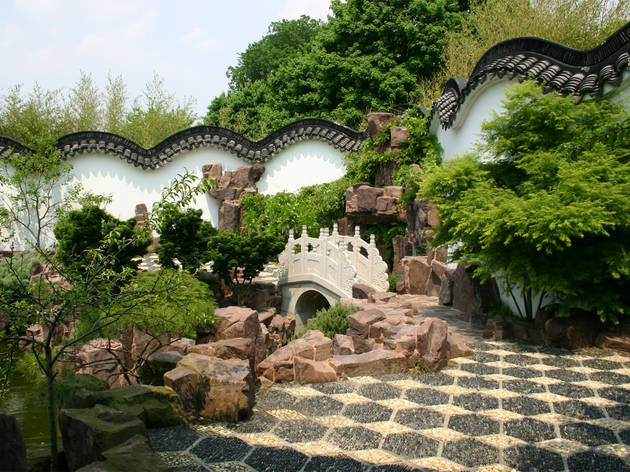 With so many iconic attractions ranking among the best things to do in NYC, it can feel like a daunting task to get through the entire list. While everyone should see the Empire State Building at least once, skipping a few mainstream stops and going off the beaten path can be exciting and rewarding. Whether you're looking for museums in NYC with quirky exhibits or NYC parks ideal for relaxing, here are the best lesser-known attractions to visit in New York.
RECOMMENDED: Full guide the best New York attractions
Best lesser-known NYC attractions
Looking for more hidden gems?
Discover the latest under-the-radar restaurants, bars, gigs, after-hours parties and more. (Just don't tell anyone.)
Read more