Heads up! We're working hard to be accurate – but these are unusual times, so please always check before heading out.
The 5 best affordable New York apartments (week of March 24)
At around $1,000­ per person, these NYC abodes are actually worth the money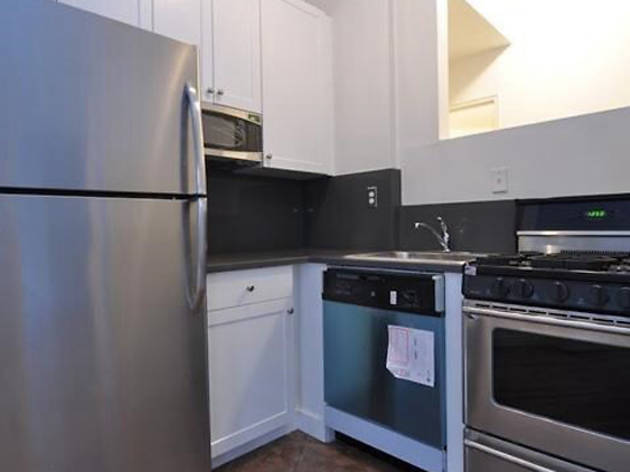 Three-bedroom on the Upper East Side, $3,595/month ($1,198 per person)
Two of the bedrooms in this Upper East Side apartment look sunny, huge and gorgeous. The other one looks like a dark, one-eyed amoeba. Have a friend you secretly hate? Have we got an apartment for you! If you do find a potential roommate who doesn't care too much about knowing what time of day it is, than you should be very happy with the rest of this spacious three-bedroom. The kitchen is brand-new and includes a dishwasher! It is, however, somewhat oddly located in the main living area. Kind of like it's just camping out there for the night. As long as it doesn't start a drum circle, you should be fine.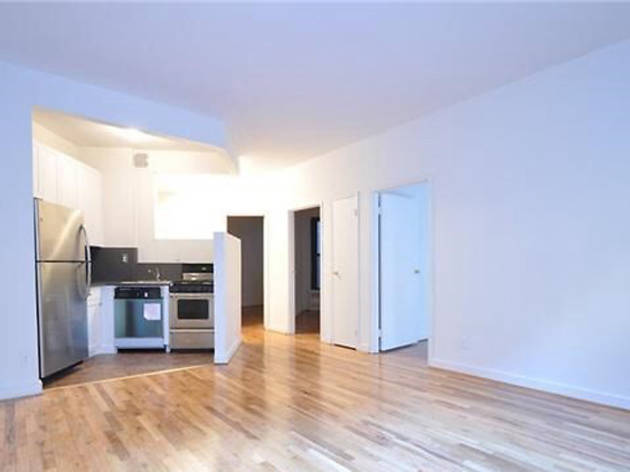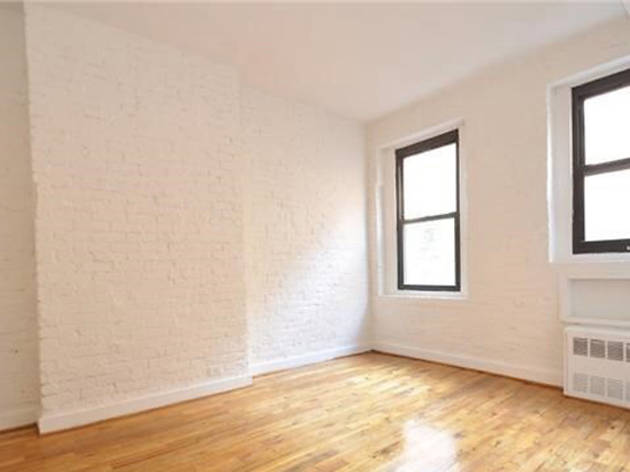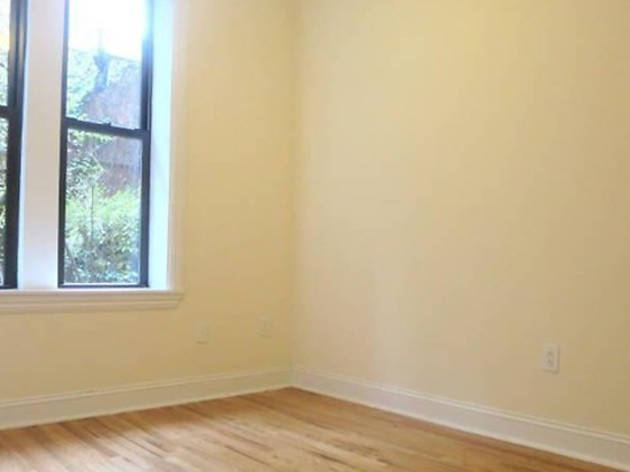 Two-bedroom in the Upper West Side, $2,495/month ($1,247 per person)
The tall, narrow windows in this unit let in some nice light, but they also kind of look like the holes built into medieval towers to shoot arrows from. Right? Maybe we're just reading too much Game of Thrones. In any case, m'lady should be quite pleased with the completely renovated kitchen boasting dark tiles, granite countertops and a dishwasher. The marble bathroom with a full tub is also a plus, as is the apartment's close proximity to Central Park.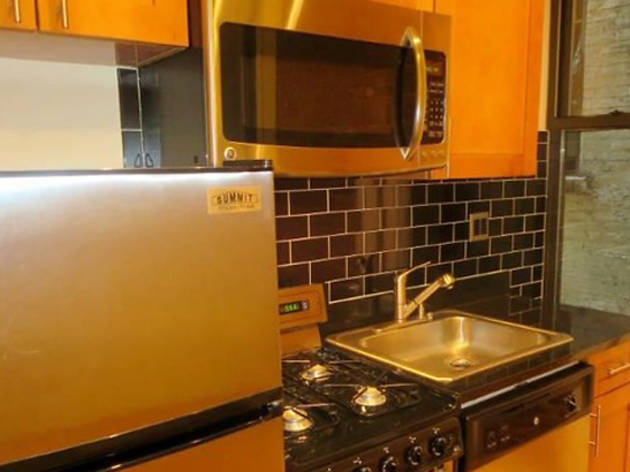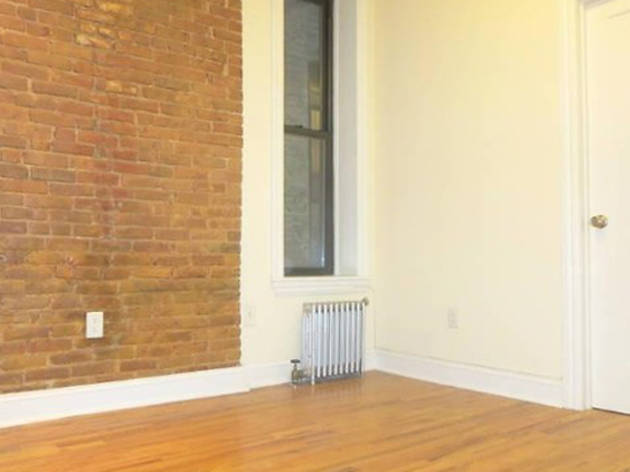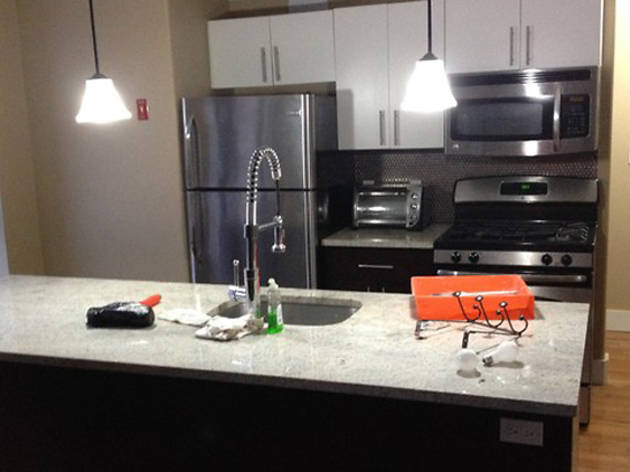 Three-bedroom in Williamsburg, $3,750/month ($1,250 per person)
This three-bedroom off of the Montrose Stop has one really, really great thing going for it: no fee! On top of that, the unit has tall ceilings, a large kitchen, a lovely island that would be perfect for cooking and a washer and dryer in the apartment. It also has a "private terrace" that looks more like the roof of a public school or small municipal building. Except you can eat breakfast on it, of course.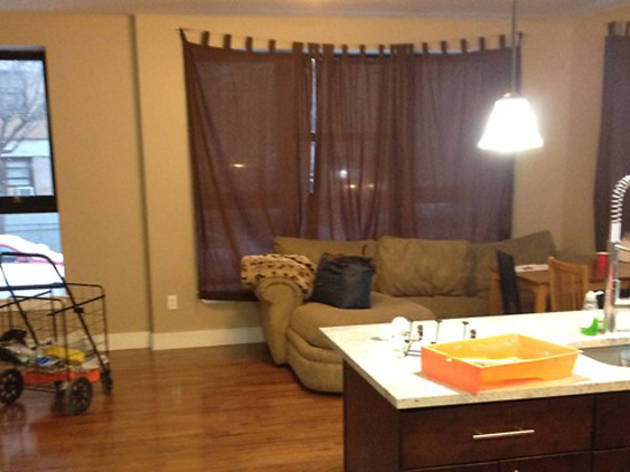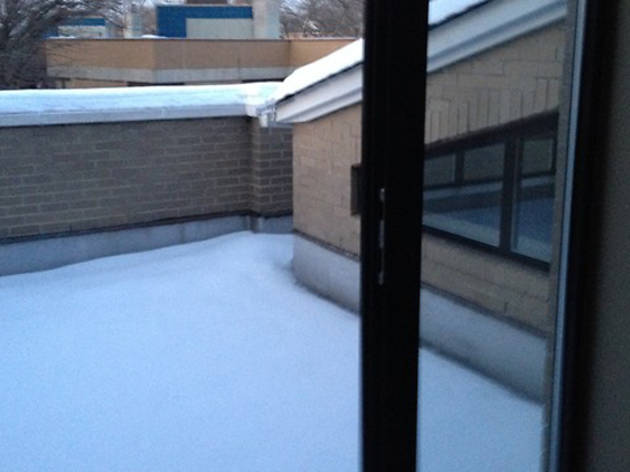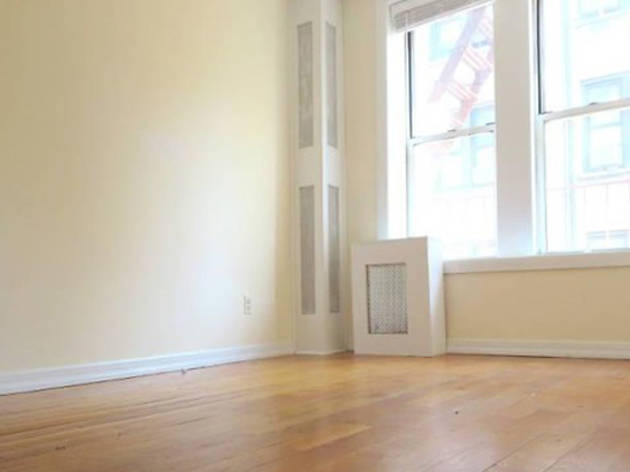 Two-bedroom in Hell's Kitchen, $2,250/month ($1,125 per person)
This sunny Hell's Kitchen apartment features two decent-sized bedrooms that let in plenty of light and both fit queen-sized beds. If that doesn't cheer you up, just spend some time in the eat-in kitchen. Who knew Hell's Kitchen could be so twee? (Apparently, Satan's a big fan of miniature still-lifes. Just look at those lovely tile decals.) The apartment also boasts stainless steel appliances, wooden crown moldings and is close to an abundance of transportation options.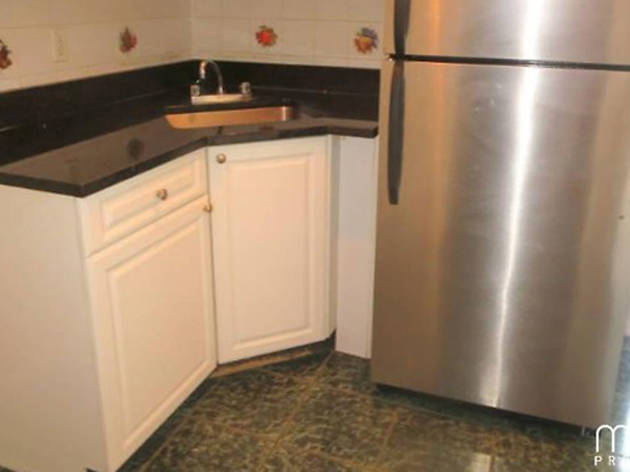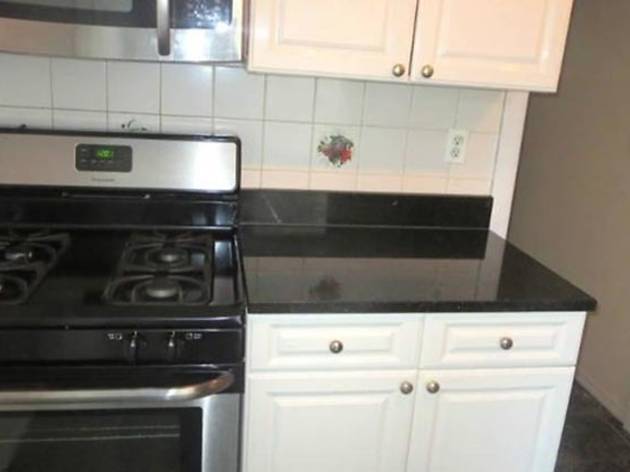 Photograph: Courtesy Zumper/Miron Properties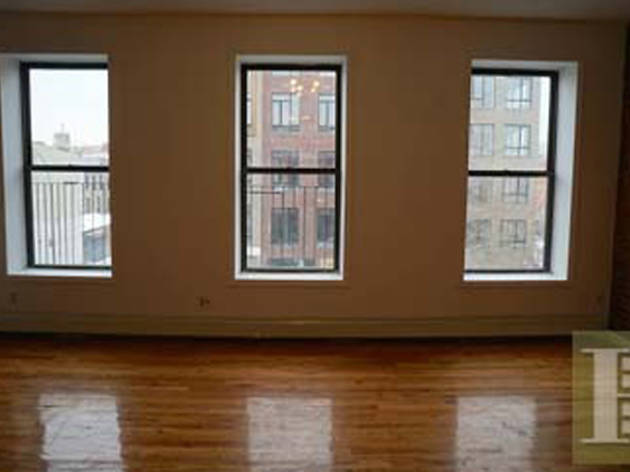 Studio in Bedford-Stuyvesant, $1,300/month
If you're looking to pay $1,300 or less on rent, it usually means you're going to have to find a place with at least one roommate. Not so with this decently sized Bed-Stuy studio that has three big windows, exposed brick walls and even a fireplace. Well, the outline of a fireplace at least. Maybe you could paint a picture of a fire on it? The other great plus here is that the kitchen is a separate room, making the space feel even larger. You're just around the corner from the C train, but a bit of walk (seven blocks) from the G.