The 50 best free things to do in NYC
No charge, no quality? Hell no! The best things in life—and in this glorious city—are free. Discover the very best free events in NYC with our essential guide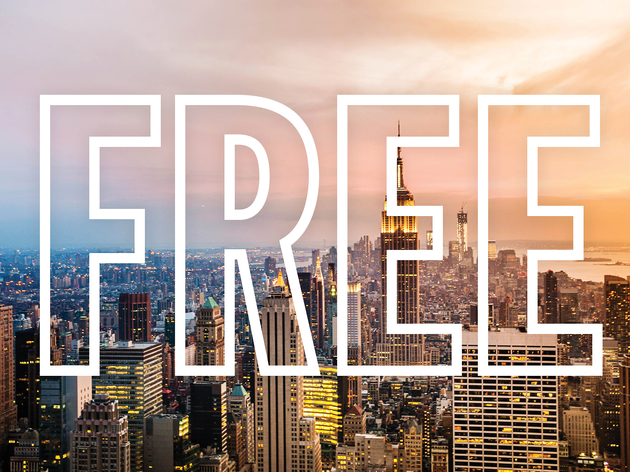 Gone are the days when free stuff was the fate of the New Yorker who simply couldn't afford the best the city had to offer. New York City boasts more free experiences and events than anywhere else and ever before, and the one thing that all these free things to do in NYC have in common (apart from costing zilch) is that they're so awesome we'd gladly lay down serious cash for them. Thankfully, we don't have to. You can see some of NYC's best stand up comedians, enjoy one of the world's biggest bands, gorge on lip-smacking food or just watch the sunset while enjoying one of the best views in the city—all without spending a cent. This is democracy in action, people, and it's never looked so darn good.

RECOMMENDED: Free things to do in NYC
Food and drink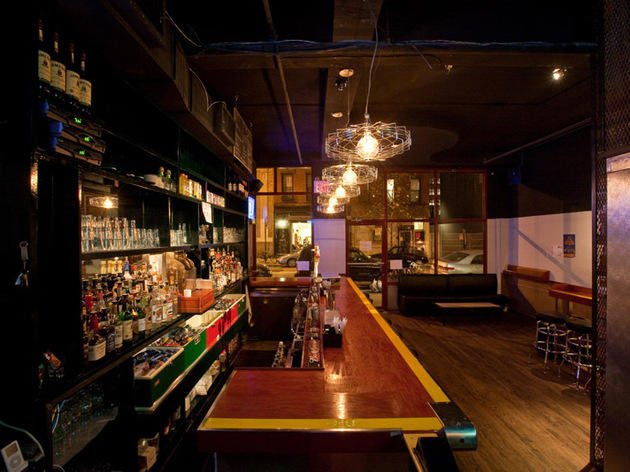 This Skee-Ball-themed bar in Williamsburg is a haven for kitschy, nostalgia-driven boozing. The beer offerings skew cheap and cheerful, with five standard taps supplemented by 17 canned brews kept in ice-filled coolers behind the bar. Three-buck Genesee Cream Ale replaces PBR as the cheapo suds of choice, and a $4 beer-and-hot-dog combo serves as the snack of champions. Divey decor reflects the owners' commitment to the game—the bar is constructed from old Skee-Ball machine parts, and a TV up front plays a live feed of the action on the three ramps in the back ($1 per game).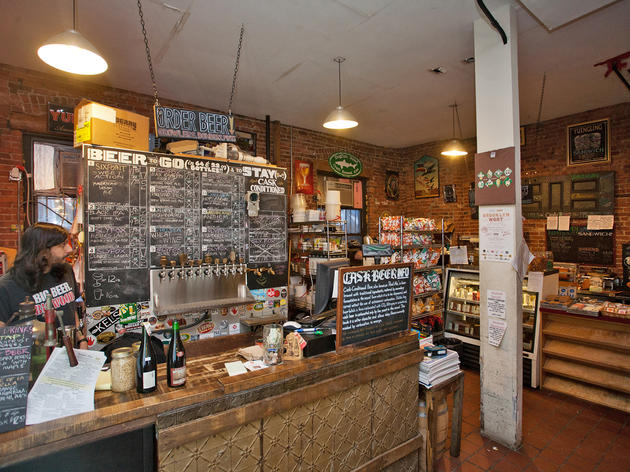 Free booze! For weeknight tippling for zero dollars, snag a spot at Bierkraft's Tuesday Tastings (Tue 7pm), where you'll taste five to seven different suds from craft brewers like California's Telegraph and Naked Flock Ciders from Hudson Valley. It gets crowded; be there early.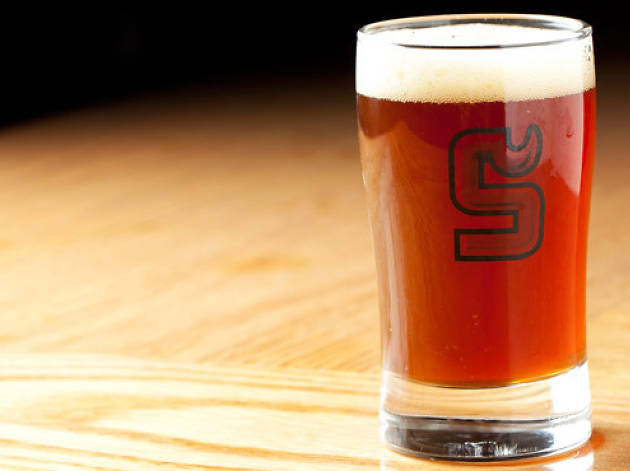 Say it again with us now: Free booze! On the weekend, SingleCut Beersmiths offers free tours at 4pm followed by sample-size pours of what's on tap.
Shopping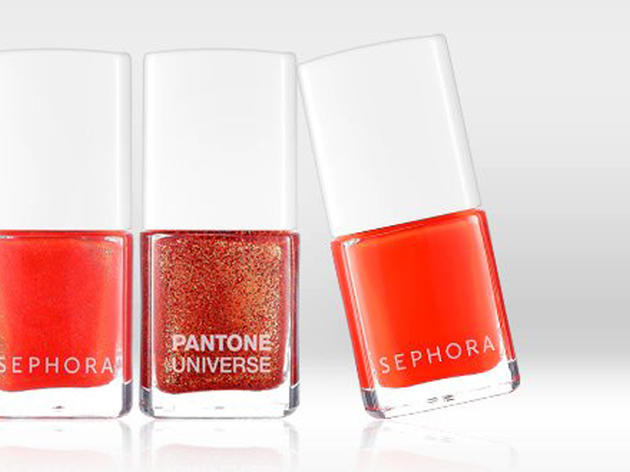 Getting primped and pampered can be taxing—especially on your wallet. But at Sephora, professional makeup artists provide complimentary 15-minute mini makeovers.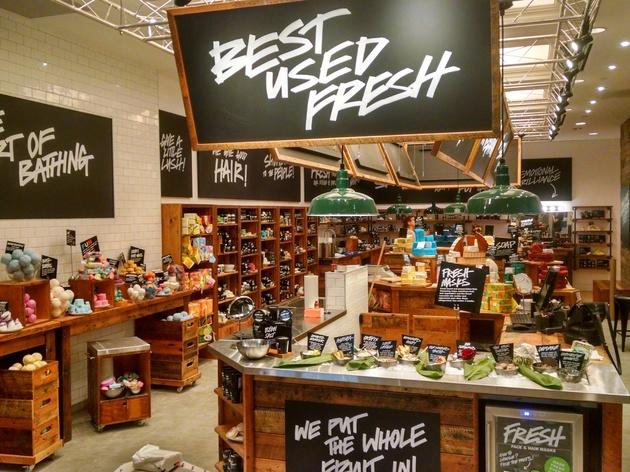 Getting primped and pampered can be taxing—especially on your wallet. But the Fresh Bar at LUSH Cosmetics offers free one-on-one consultations with a LUSH skin-care professional, followed by a facial—no product purchase necessary.
Warning: You're more inclined to splurge if you're shopping with a buzz. That's probably why some local stores offer drinks. You can channel your inner Holly Golightly when you visit Tiffany & Co.: Sales associates provides a free glass of bubbly while you drool over the diamonds.